30 Recipes You Should Know by the Age of 30
When you first start cooking it's natural and tempting to work on the beautiful, complicated recipes you see in fancy cookbooks. What you soon discover, however, is that cooking has a lot of building blocks. Your favorite chicken tikka masala recipe, for instance, will benefit from you having previously made a simple dish of chicken thighs. So, let's start with essentials!
Here's what we think everyone should cook before they reach the age of 30. How many things have you made off this list?
What someone should cook before a certain age, obviously, has a lot to do with their diet. If you're vegan, gluten-free, or have food allergies, your list of must-make recipes is going to look a little different than this list.
I personally have a few years until I'm 30, and I've only made 24 things off this list. Since I've gotten into cooking, I haven't had access to a grill – so that leaves out the grilled burgers and steak. Will have to rectify that situation!
30 Things to Cook Before You're 30
Sauces, Vinaigrettes, and Dips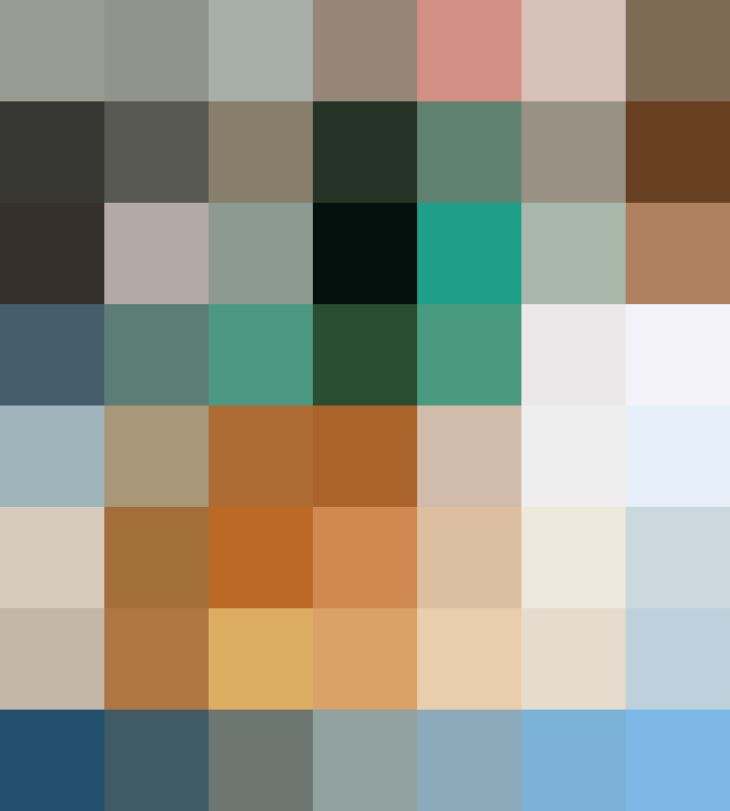 Essential Breakfast Recipes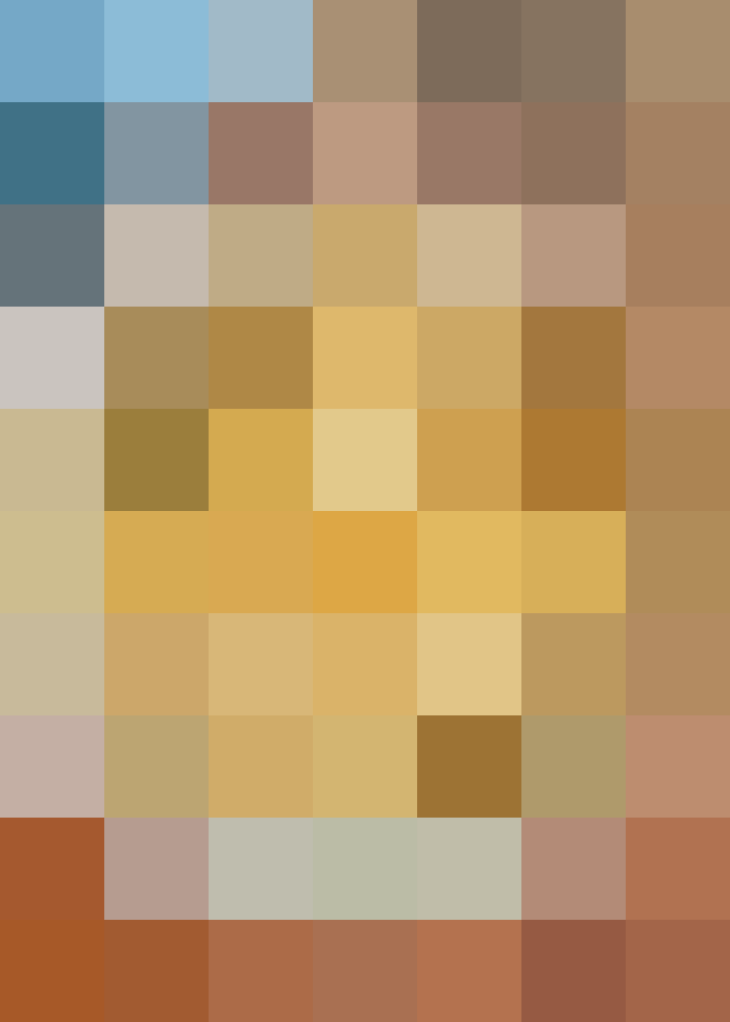 Classic Comfort Food Dinners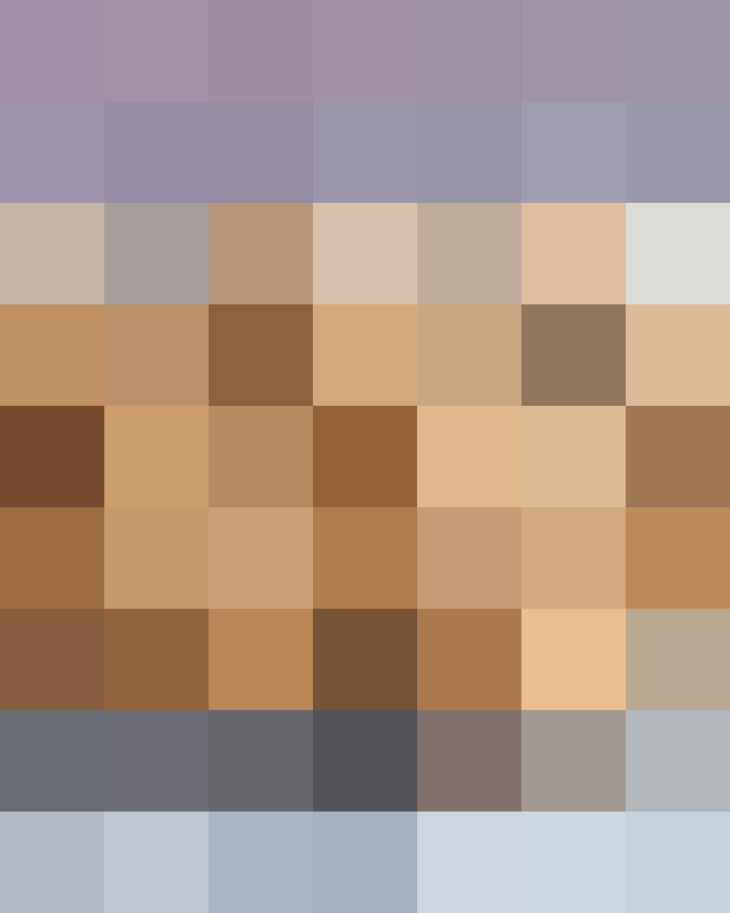 Essential Dessert Recipes and Breads
What do you think are the essential recipes to make before you hit 30? Anything we missed on this list?
Published: Apr 20, 2015