3 Unexpected Ways to Use a Box of Cake Mix
Even if you haven't tasted it in years, one bite of boxed cake mix has a sweet way of churning up nostalgic feelings that leave a smile on your face. Sure, baking cakes and cupcakes are the obvious ways to go when handed a box, but they only scratch the surface of all the surprising and playful things this ingredient can do.
Cake Mix: The Whimsical Way to Play with Your Food
A box of cake mix does its best work in the most unsuspecting ways — a familiar ingredient adding a playful touch to take familiar foods to the most imaginative of places. This is the ingredient to let your inner child shine and run free in the kitchen; the one that begs you to play with your food. From breakfast through dinner, it's the blend that brings the wow-factor to the table.
1. Cake Mix as a Flavorful Base for Fudge
This sweet confection is way more than plain ol' fudge. With just four ingredients, the world of candy and cake collide in a batch of fudge that brings you all the best parts of a classic cupcake — the cake, the buttercream, and sprinkles all in one.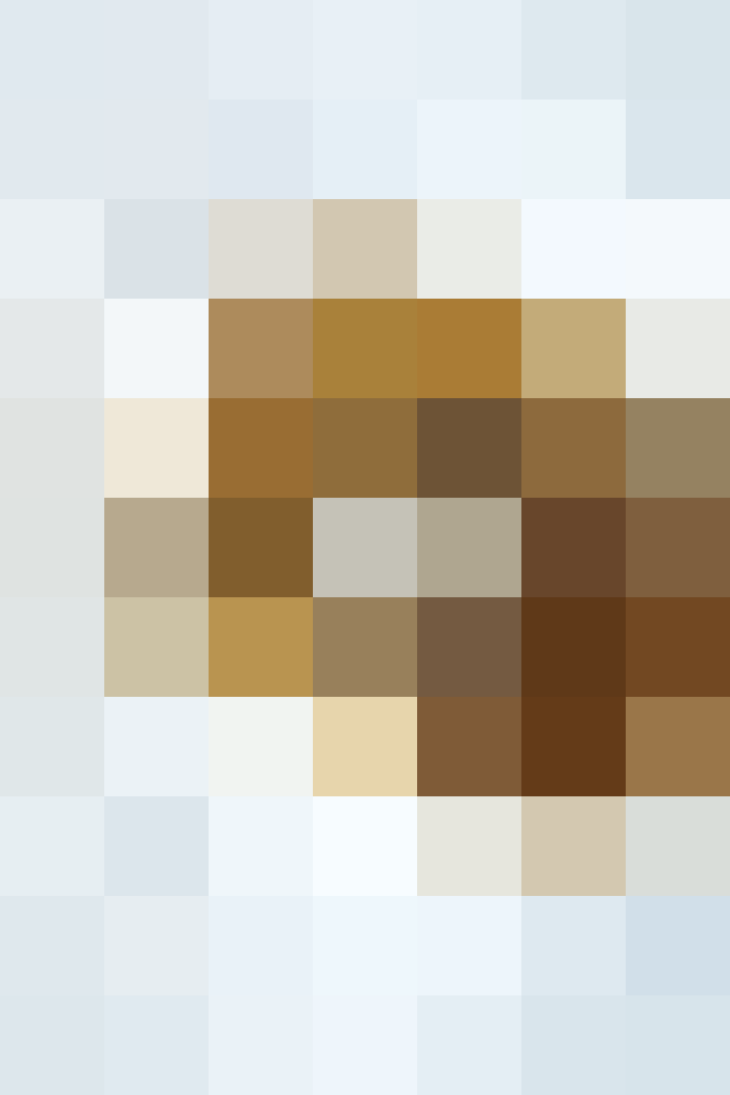 2. Cake Mix as an Instant Batter for Sweet Waffles
This is the kind of rainy-day treat that brings dessert to the breakfast table (or brings your favorite breakfast food to dessert). Either way, you end up with the good stuff! Choose your favorite flavor of cake mix and heat up the waffle iron. Say what you will, but we're skipping the frosting in favor of maple syrup.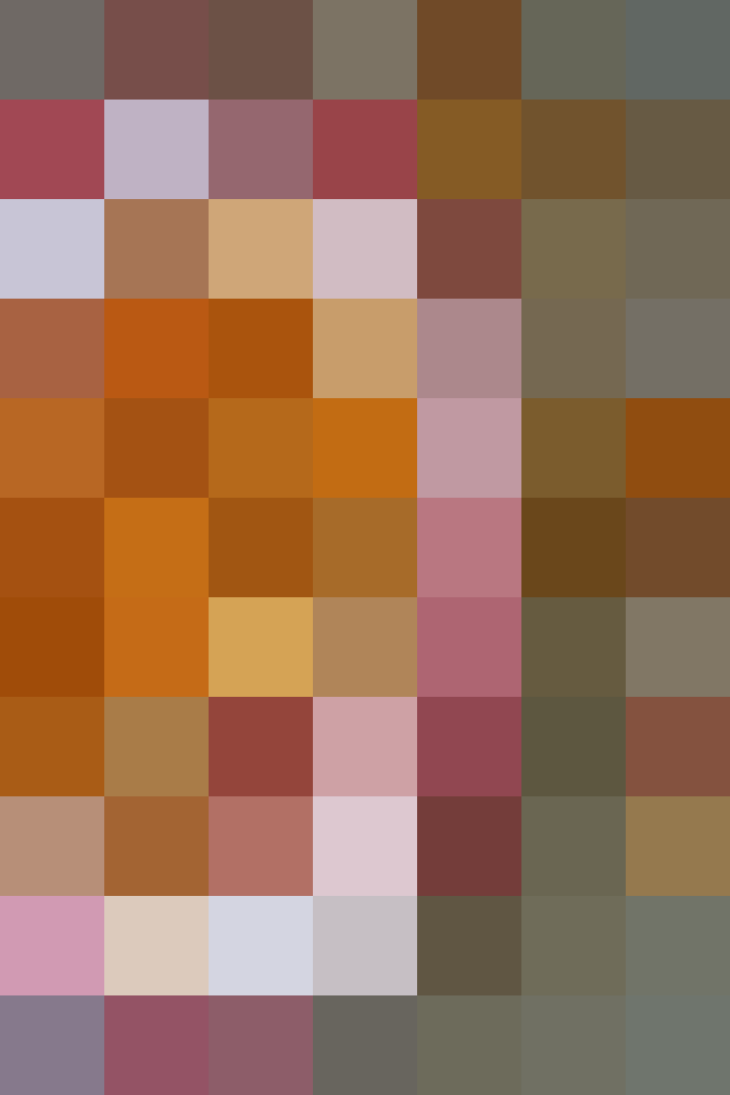 3. Cake Mix as a Breading for Chicken
Sometimes what really makes a meal stand out is a small touch of the unexpected — although maybe unexpected is an understatement here. I know it sounds a little out there, but alongside the heat of cayenne pepper, cake mix gives the chicken a sweet and spicy flavor.
Do you have any clever or unexpected ways to use a box of cake mix? Do tell!
Published: May 19, 2016