3 Types of Knives for Tiny Chefs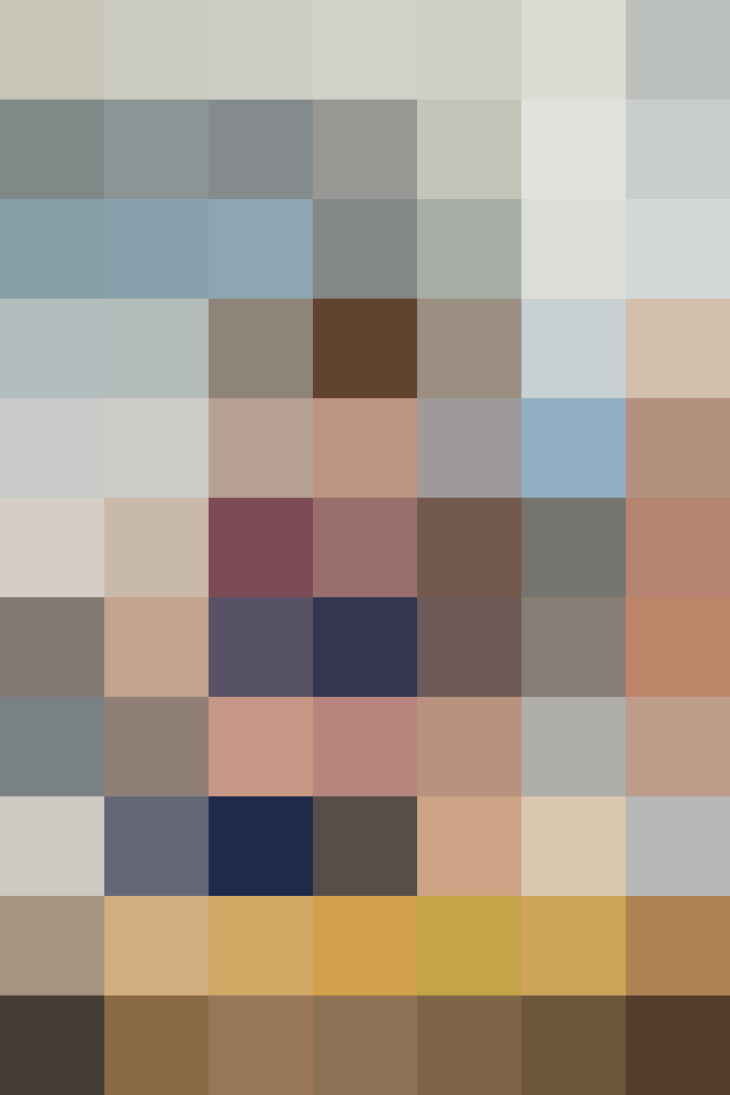 Long before I became a parent myself, the idea of giving children under the age of 10 a knife of any kind seemed dangerous. Now as a mom of two, I know that kid-friendly knives are powerful tools for teaching my children confidence in the kitchen, as well as for keeping them busy while I cook. Luckily, kitchen tool makers have caught up with parents who want to teach their children to cook and now offer knives in different shapes and sizes, and fitted with blades of varying sharpness so that tiny cooks of all ages can help in the kitchen. These are my three favorite knives for kids under 10 years old.
Start really young cooks off with a serrated cake knife or nylon knife set, which mimics the weight, shape, and feel of a chef's knife without the sharp edge. The serrated edge makes cutting bread, cheese, soft fruit, and vegetables possible without any nicks or cuts.
Slightly older children (think: 3- to 5-year-olds) can be introduced to safety knives. Many of these knives have real metal blades with a flat blunt edge. They make easy work of most fruits and vegetables, save for hard squashes and watermelon rinds. You'll need to monitor closely since these knives can still cut tiny fingers. This is a good knife to practice safe knife holding and handling.
A smaller knife with a sharp edge is the perfect in-between knife for children 6 to 10 years old. Their hands aren't quite large enough for a full-sized chef's knife, but they have the hand-eye coordination required to yield a real knife blade. A paring knife might seem like a good transitional knife, but its dainty size doesn't allow enough clearance between handle and a cutting board for tiny hands. A brightly colored knife, and one with a sheath for covering the blade, is a beautiful way to create a sense of ownership for your tiny chef.
Tiny Chefs is a celebration of everyday cooking with young kids. Tiny chefs are under age 8 and need more help in the kitchen than older kids, but can learn habits for cooking and eating that will last their lifetime. This is a collection of our best strategies, favorite tools, and sage advice for including tiny chefs in your kitchen.
We support our readers with carefully chosen product recommendations to improve life at home. You support us through our independently chosen links, many of which earn us a commission.
Published: Dec 18, 2016