3 Tips for Buying Berries on a Budget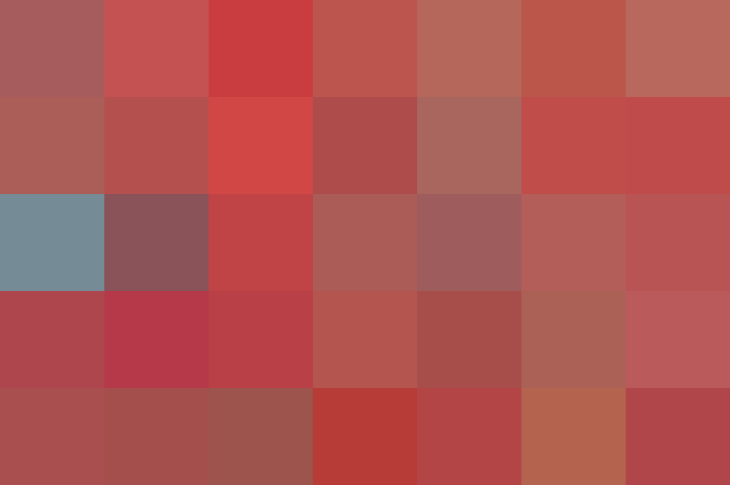 As impulse buys go, you can do worse than the occasional box of fresh berries, but who among us hasn't broken out in a cold sweat over the refrigerator case, stricken with sticker shock? Luckily, there are a few ways to eat your berries without breaking the bank.
1. Choose strawberries over "variety berries."
You might have noticed that you can get a lot more bang for your buck purchasing strawberries than blueberries. Valerie Lott, vice president of product business management at Driscoll's, draws a distinction between strawberries and "variety berries" (i.e., blueberries, raspberries, and blackberries). The latter can average around 30 cents higher in price per ounce.
"The explanation is quite simple," says Lott. "The per-acre cost on variety berries is significantly higher." Lott adds that each acre of variety berries has the potential to yield less fruit than an acre of strawberries. Added up, these two factors make it much more economical to grow (and eat) strawberries than other smaller varieties of berries.
2. Pick your own berries.
When you pick your own berries, you're cutting out quite a few of the underlying costs, including labor and transportation. It's also an easy way to get a workout—a nice reminder of the hard work you're paying for when you shell out for berries in the supermarket.
Sites like pickyourown.org can help you find the best place in your area to harvest berries right off the bush. While it's easy to polish off a pint of summer blueberries, you may find it difficult to use up all your loot after a day at the farm, which is why many seasoned pickers recommend freezing or cooking with them while they're still fresh. Check out our tips for picking your own blueberries.
3. Say yes to frozen berries.
If you really want to get the most berries for your buck, reach for the supermarket freezer section. Although they're not quite as gorgeous as their fresh counterparts, frozen berries are considerably less expensive and can be purchased in bulk for easy, immediate use. They're perfect for smoothies — using frozen fruit allows you to skip the ice — but you can also bake with them, use them to make jam, or whip up a salad dressing with them. Looking for inspiration? We have a few more ideas for you here.
Published: Jun 10, 2016