3 Tips for Buying and Storing Fresh Ginger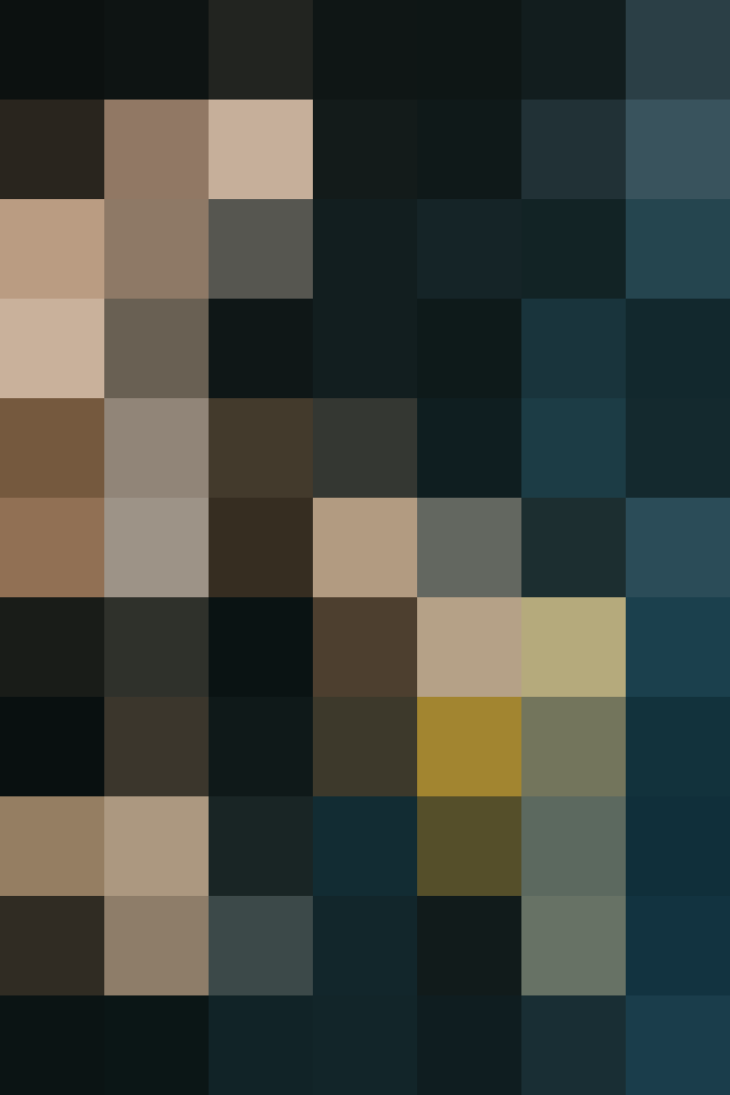 Is a spicy stir-fry on the menu this week? Are you going make a really zippy cup of ginger tea to beat the winter chill? Ginger is one of our go-to ingredients for adding flavor and heat to a dish, but before you can add it to the recipe of your choice, you've got to pick up the perfect hand or knob. Here are a few tips to help you do just that.
1. Use your senses to pick the best ginger.
Picking a fresh hand of ginger requires you to use a few sensory cues. Look for ginger with shiny, taut skin. The ginger skin should be thin — never thick and fibrous. You should be able to easily nick the skin with you nail. Next, take a whiff. Is it pungent and spicy? If the answer is yes, your ginger is up to snuff. Avoid ginger that has any soft spots — that's a sign it's been sitting on display for far too long.
2. Go on, snap off just what you need.
Just because ginger is sold in larger hands (with a few smaller knobs usually floating amongst them) doesn't mean you've got to buy the whole hand. Break off just what you need. And ginger should snap prettily easily. If it doesn't, it's probably not that fresh.
3. Store ginger according to how often you use it.
If you use ginger pretty frequently (two to three times a week), store it in a resealable bag (with all the air removed) in the crisper drawer of your fridge. If ginger doesn't show up as often in your cooking, store it in the freezer and grate it whenever you need it.
Published: Feb 15, 2016