3 Tips for Better Cooking with Beer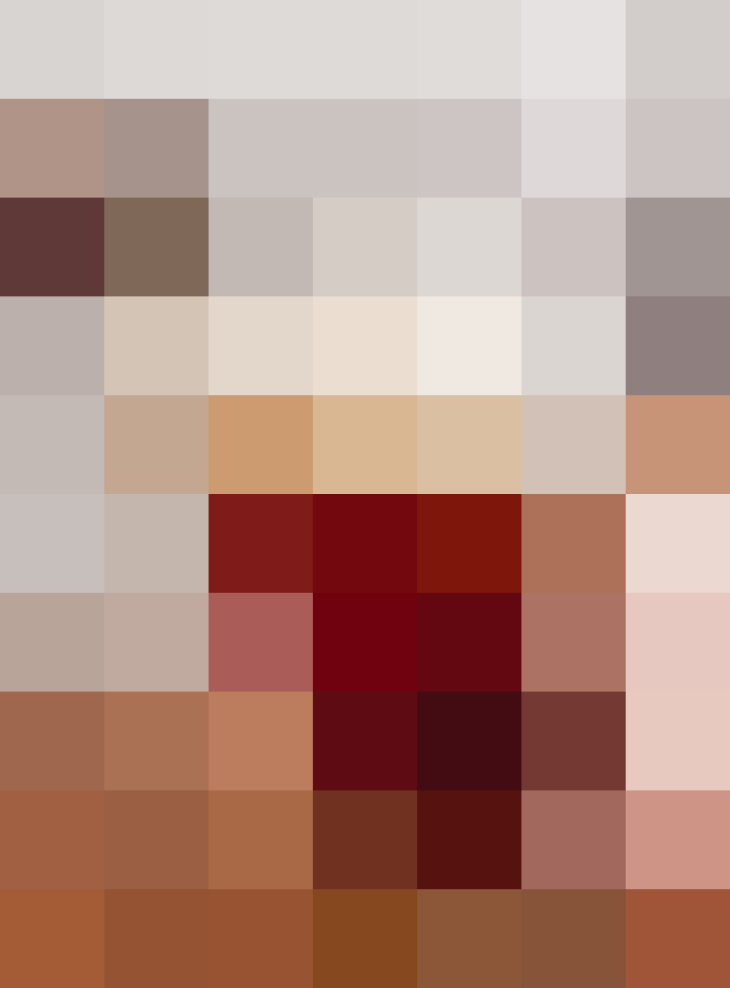 The fizzy bite of beer makes it a useful ingredient in your cooking. We love bringing it to our favorite dishes in fall and winter, but we keep a few key tips in mind to get the most out of its flavor. Here's what you need to know for better cooking with beer.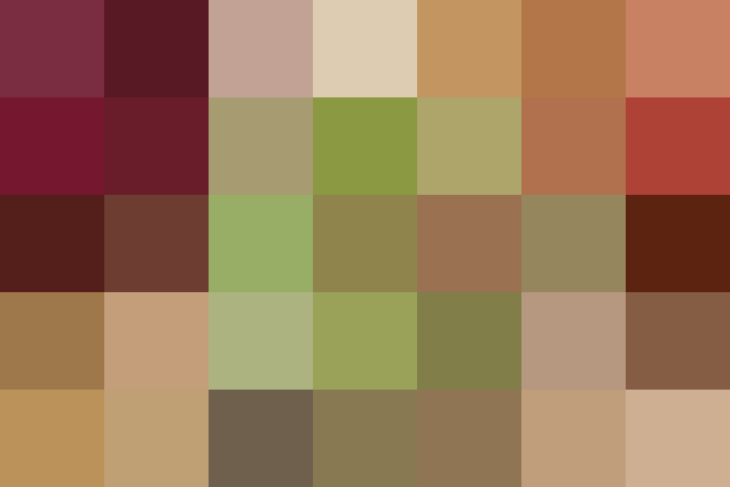 When using beer in marinades, brines, vinaigrettes, and even lightly cooked dips, be sure to balance beer's bite to avoid it overwhelming the recipe. To counteract any bitterness, include an acidic ingredient, like lemon juice, vinegar, or mustard; something sweet, like honey or caramelized onions; or a fat, like oil or cheese.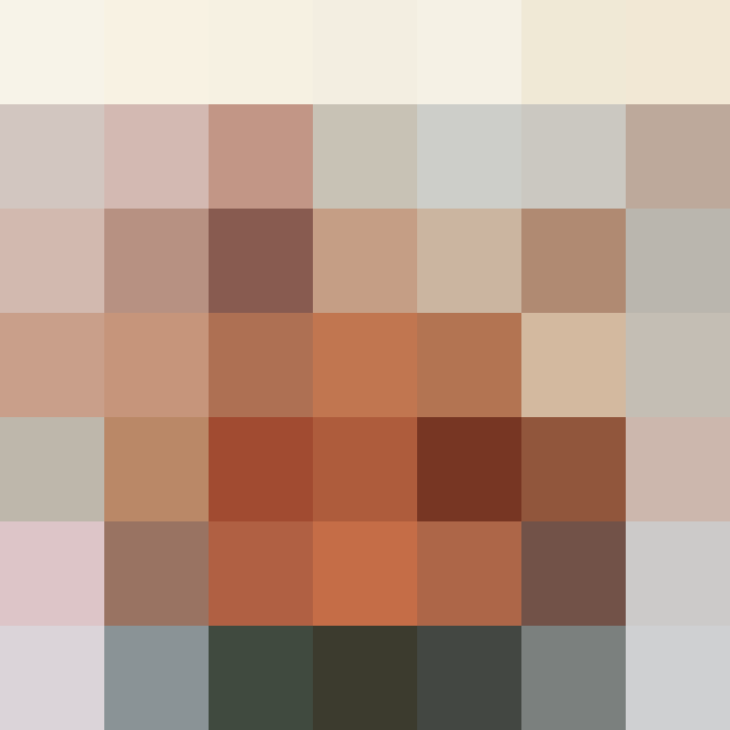 2. Consider color when pairing beer with foods.
If you're not sure about what type of beer to use in a recipe, let the foods you're working with guide you. Dark beers, like stouts and porters, tend to pair best with dark, hearty ingredients, like bacon, beef, game meat, chili, and chocolate. Alternatively, if you're cooking with fish, chicken, pork, or even vegetables, something lighter like a wheat or pilsner is what to reach for.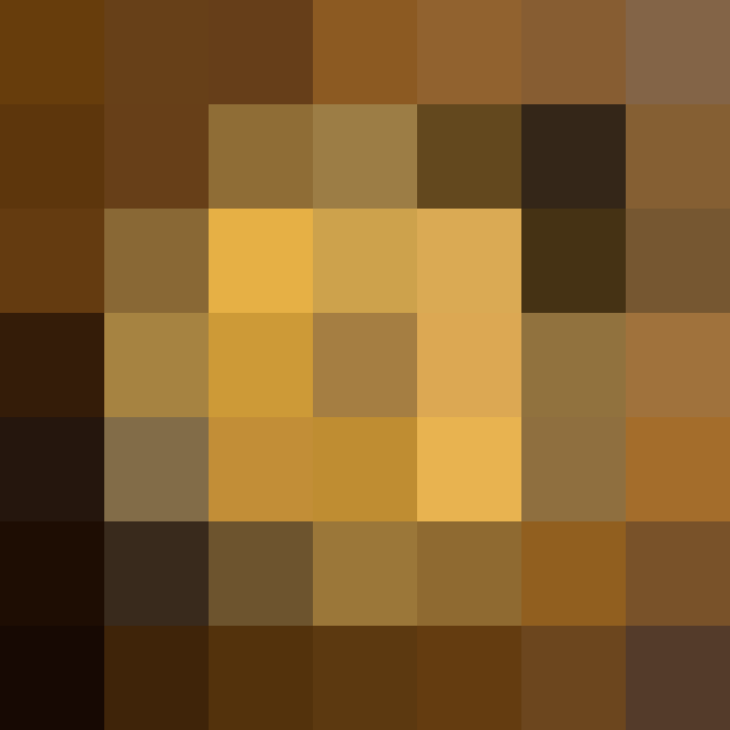 As beer cooks and reduces, its flavor concentrates, becoming stronger and more intense over time. This is especially true of more bitter, hoppy beers, like IPA. When cooked down too much, it can render your dish unpalatably bitter.
There are two solutions: Choose a more mild-flavored beer with less hops, or reduce the beer separately and add it to a simmering soup, stew, or chili towards the end of cooking.
Recipes for Cooking with Beer
Published: Oct 18, 2016