3 Surprising Stories Behind America's Favorite Chinese Dishes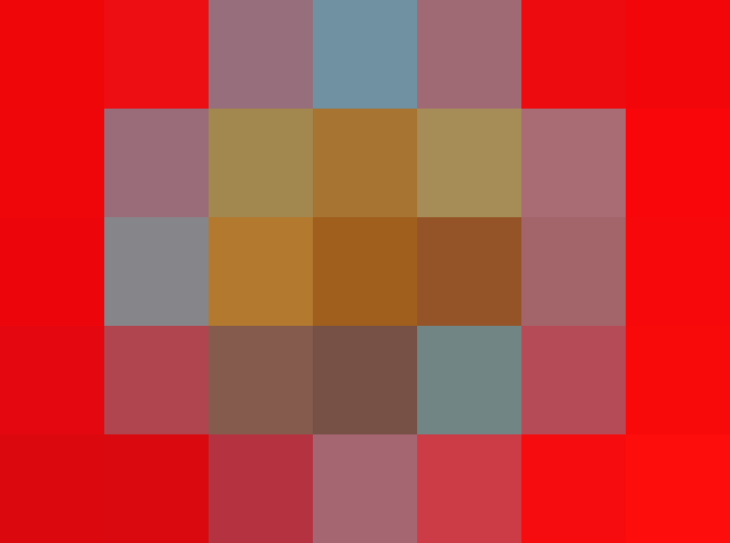 When it comes to our favorite Chinese foods, the path from China to our plates isn't as straightforward as you'd think. Several books that have come out in recent years — such as Chop Suey, Chop Suey USA, and Chow Chop Suey (no joke!) — tell the story of a uniquely American cuisine that was born out of a complex relationship between Chinese immigrants and their host country. (There is currently an excellent exhibit on this very topic at the Museum of Food and Drink in New York City.)
Turns out, going into the restaurant business was one way that Chinese transplants established themselves in a country that, through racial discrimination and harsh immigration policies, made it extremely difficult to do so.
The Story of "Chinese" Food in America
The earliest of these immigrants came from the southern province of Canton (aka Guangdong) in the late 19th century. The first wave tried their luck at the Gold Rush, while the next, escaping brutal conditions at home, labored on the American transcontinental railroad (also under brutal conditions).
These Cantonese settlers created the first and foundational version of the cuisine that Americans have come to embrace as "Chinese." The dishes — such as, yes, chop suey, as well as chow mein and egg foo young — had tenuous links to what was actually eaten in China. They were foods cooked up by migrant workers who had to learn to feed themselves, and later parlay their (often basic) cooking skills into a business.
The exchange between the Chinese cooks and the American customer was a complex one: American diners demanded what they thought was authentic Chinese food, while Chinese proprietors served dishes that they thought Americans would find palatable, yet still had the overt markings of "Chinese" cuisine.
Along the way, someone got something right. "Chinese" food became one of America's most beloved and ubiquitous cuisines. Today, there are around 50,000 Chinese restaurants across the country, which, according to the Chinese food authority Jennifer 8. Lee, is more than all of the Wendy's, KFCs, Burger Kings, and McDonald's combined.
3 Surprising Stories Behind America's Favorite Chinese Dishes
To usher in the Year of the Rooster, we did a deep(ish) dive into the surprising stories and complicated histories behind three of the most iconic Chinese-American foods: fortune cookies, General Tso's, and Peking duck. Can you guess which president helped to make this last dish so popular?
We support our readers with carefully chosen product recommendations to improve life at home. You support us through our independently chosen links, many of which earn us a commission.
Published: Jan 27, 2017