3 Smart Tips for Setting a More Beautiful Holiday Table
As an interior designer and stylist, I firmly believe in the power of a well-designed table. It can make or break a party! Not to mention, your excellently crafted recipes deserve a setting worthy of showcasing and complementing all you've cooked up.
But a beautiful table doesn't have to be complicated or exhausting — don't let the thought put you on pause! These three simple tricks will wow your guests with minimal effort.
One of my favorite things to decorate with are greens — and nothing is simpler than a never-ending garland. Place it atop a white cloth or bare wood table and you've got a big statement with very little fuss. Then just nestle in a few candles. Your tablescape will look like a forest of green and glistening light, and who's not in the mood for that?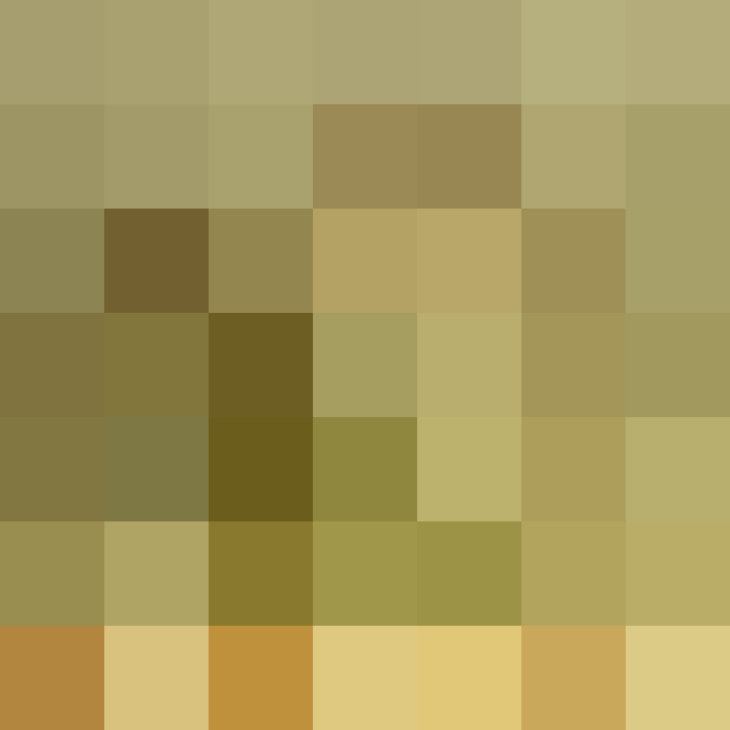 When thinking about what to put at the center of your table, why not use something you actually need? Light! One of my favorite tricks for using light as decoration is to fill lanterns, vases, jars, and old bottles (anything really!) with small, delicate strand lights. More lights mean more sparkle!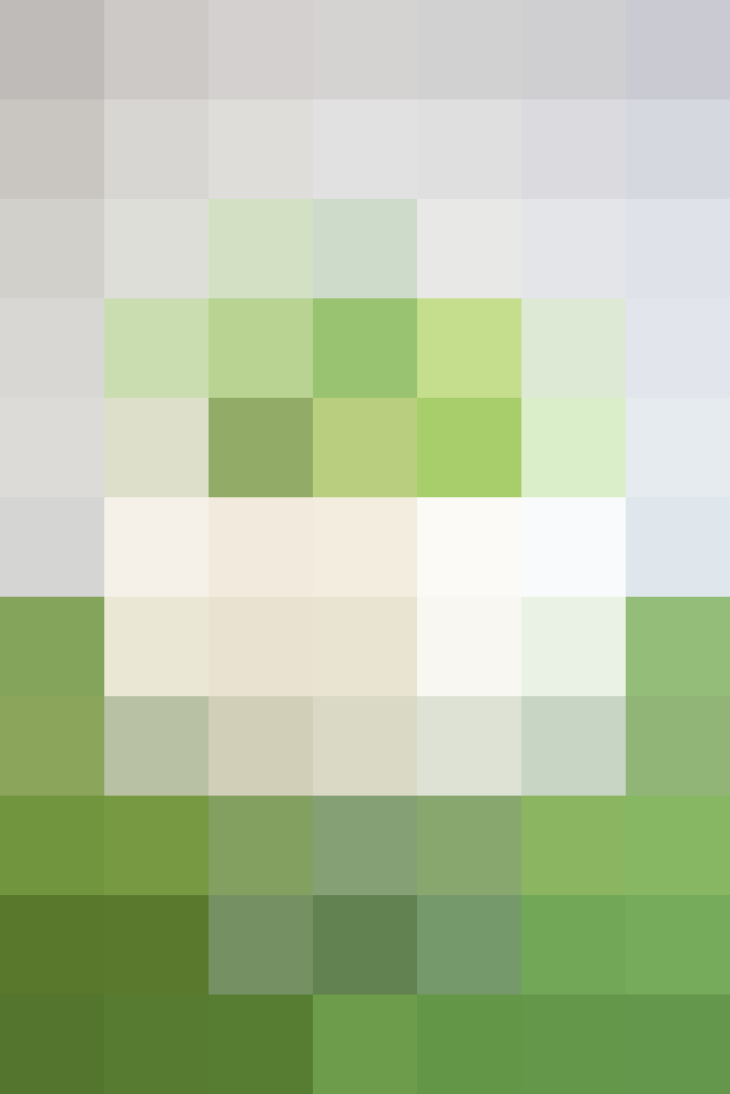 3. Have your cake and eat it, too!
If you're making a fancy cake for the occasion, why not let your cake take center stage? Not only will it get the recognition it deserves, but it's also really the only decor you'll need to set the scene. This is especially true if you decorate the cake in a festive, holiday-appropriate way. I'm loving this look I spotted on Oh Happy Day, with cute marzipan tree toppers.
Do you have any easy and elegant ways to dress up your table?
Published: Dec 1, 2016