3 Small Ways to Step Outside Your Kitchen Comfort Zone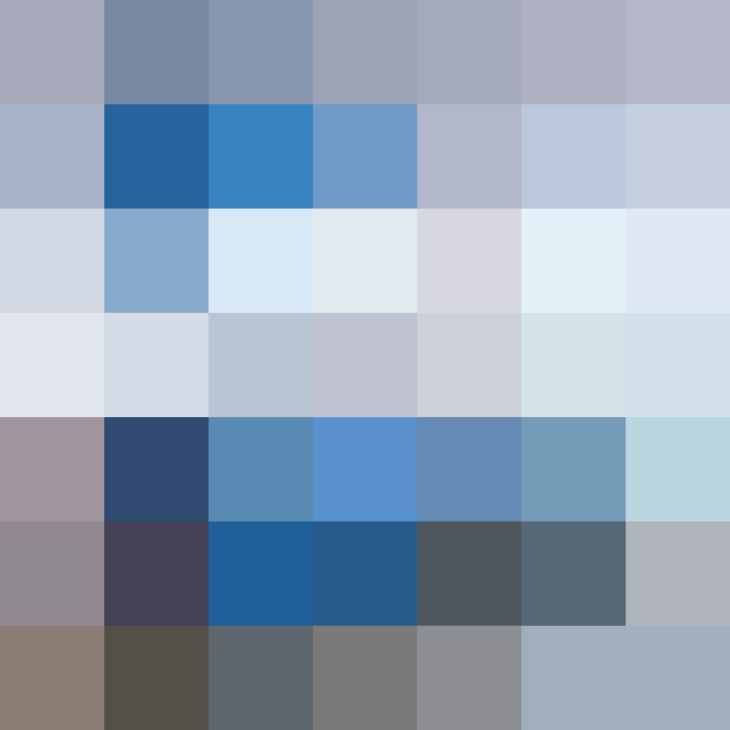 Vacation is a many splendored thing — a chance for rest and respite, or an escape for adventure. One unlikely side effect of vacation, however, is getting out of the comforting confines of your own kitchen. In the past that might have only meant dining out around your vacation destination, but with the rise of vacation rentals like Airbnb and VRBO (Vacation Rental by Owner), more of us are cooking in someone else's kitchen on our vacations. Here are three small ways cooking in alien territory can be a good thing.
Let the Host Be Your Guide
Vacation rental kitchens are advertised as everything from "well-equipped" to "essentials provided." Either of those terms can mean different things to different cooks. Check in with the rental host and try to get as many details as possible. Ask them to explain what essentials are on hands. Will there be strainers and cutting boards? Or just a few pots and pans? Also check with the host about their favorite local market or farm stand and start your favorite cooking with the inside scoop on where to pick up groceries.
More Vacation Rental Kitchen Success
Embrace Local Ingredients
Once you've checked in to your vacation rental, check out the pantry. Hopefully you'll find some treasures like local olive oil or regional jams. Make the most of what is provided by the host, and then plan to shop the local markets. Use these new ingredients while you cook at your vacation rental, and then pick a few favorites to take home as souvenirs too.
Want to Know What to Buy Elsewhere?
I fell in love with a waffle iron that we used during a vacation one fall. It didn't look unique, but it had a few features I didn't know I was missing until I made vacation waffles. Tinkering with the tools available in your vacation kitchen might ignite a new passion or just remind you why you really love your own kitchen. Here's hoping your next vacation rental has a spiralizer.
New Tools to Try Right Now
Published: Jul 4, 2016