3 Simple Ways to Bake a Flat-Topped Cake Every Time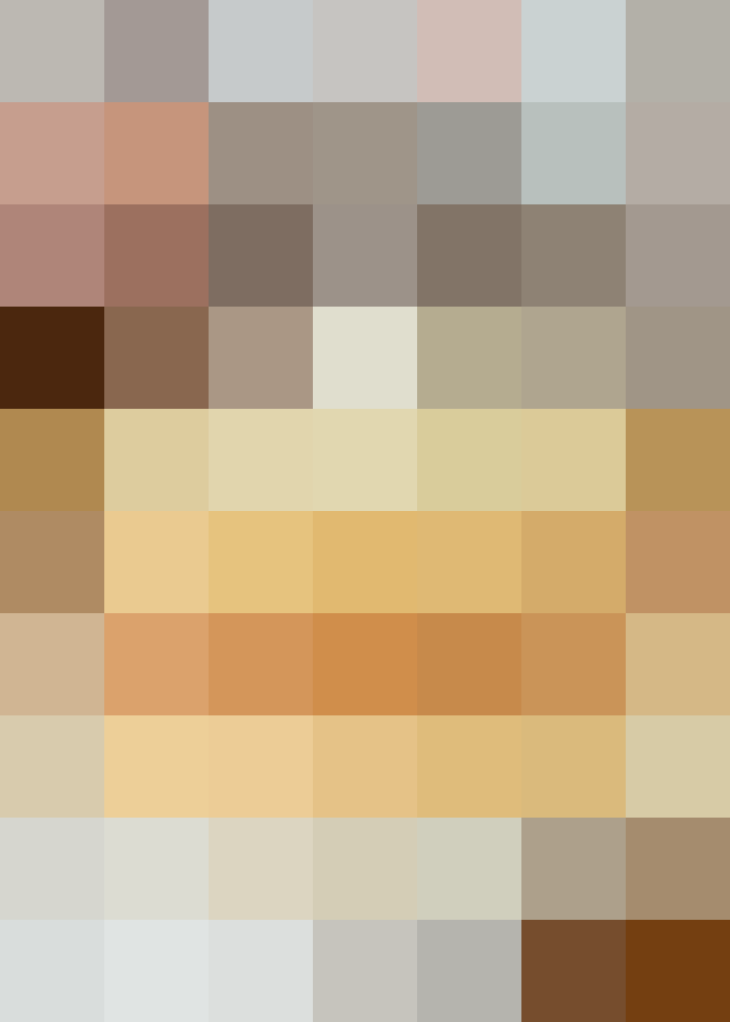 When it comes to home-baked treats, some things are just better when they come out of the oven with a rounded dome top — cookies, scones, quick bread, and most definitely muffins. Cake, however, is not one of those things; you want flat, even tops. Making that happen can seem tricky, but it's easier to ditch the dome than you might think.
Trying to bake flat cakes can feel like a game of chance. You slide the cake pans into the oven, cross your fingers, and hope for the best. If that sounds familiar to you, let's put those days to an end right now.
1. Repurpose an old dish towel.
Instead of buying cake strips, I prefer this simple DIY approach. Cut an old dish towel (horizontally) into long, even strips that are about as wide as your cake pans. Before baking, wet the one piece of towel per pan just so they're damp, and then wrap one around the outside of each cake pan, and tie the ends or secure them with safety pins. The moisture from the wet towel works to help the cake bake more evenly.
2. Lower the oven temperature.
Most cake recipes call for setting the oven at 350°F. Instead, drop the temperature to 325°F. Lowering the oven temperature slows the rise in the leavening agent, so instead of the dreaded dome, you'll get cake with a beautiful flat top. Do keep in mind that the lower temperature will require a longer bake time. I recommend checking the cakes after the original bake time, and then every five minutes after until they're baked through.
3. Use a knife to level the top.
Sometimes, despite our best efforts, our cakes still bake up with a domed top. Stacking multiple uneven layers on top of one another is a potential disaster waiting to happen (no one likes a toppled-over cake), so when all else fails, use a long serrated knife to carefully slice the rounded tops off of each layer.
Published: May 17, 2016