3 Rules for Freezing and Reheating Breakfast Sandwiches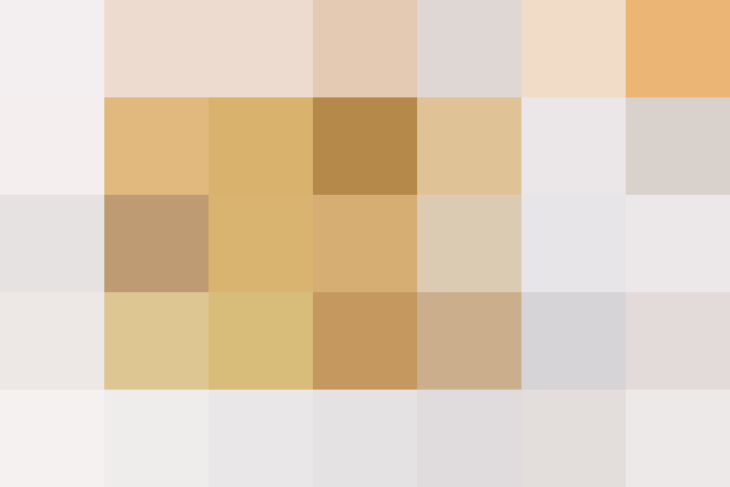 Prepping and freezing your own breakfast sandwiches is a morning game-changer, but knowing how to do it right is equally important. There are a few simple rules to follow to achieve freezer-friendly breakfast-sandwich success. Follow them and your rushed weekday mornings are bound to be better.
1. Wrap individually and date.
When prepping breakfast sandwiches for the freezer, it's important to wrap up each one individually. Not only does that make it easier to grab one on the way out the door, but it also ensures that each one is wrapped tightly to prevent freezer burn. Wrap each one in a square of aluminum foil and date them to keep track of when you made them — they can be frozen for up to one month.
2. Reheat on a paper towel when microwaving.
There's nothing worse than a soggy breakfast sandwich. When reheating one from the freezer, this can be a problem, as the ice crystals melt, which could make the bread soggy. Stop this from happening by placing a paper towel on the plate before putting down your sandwich. Reheat in the microwave for 1 to 1 1/2 minutes, until the cheese is melted and the egg is warmed through. The paper towel will absorb any of these melting ice crystals instead of the bread absorbing them.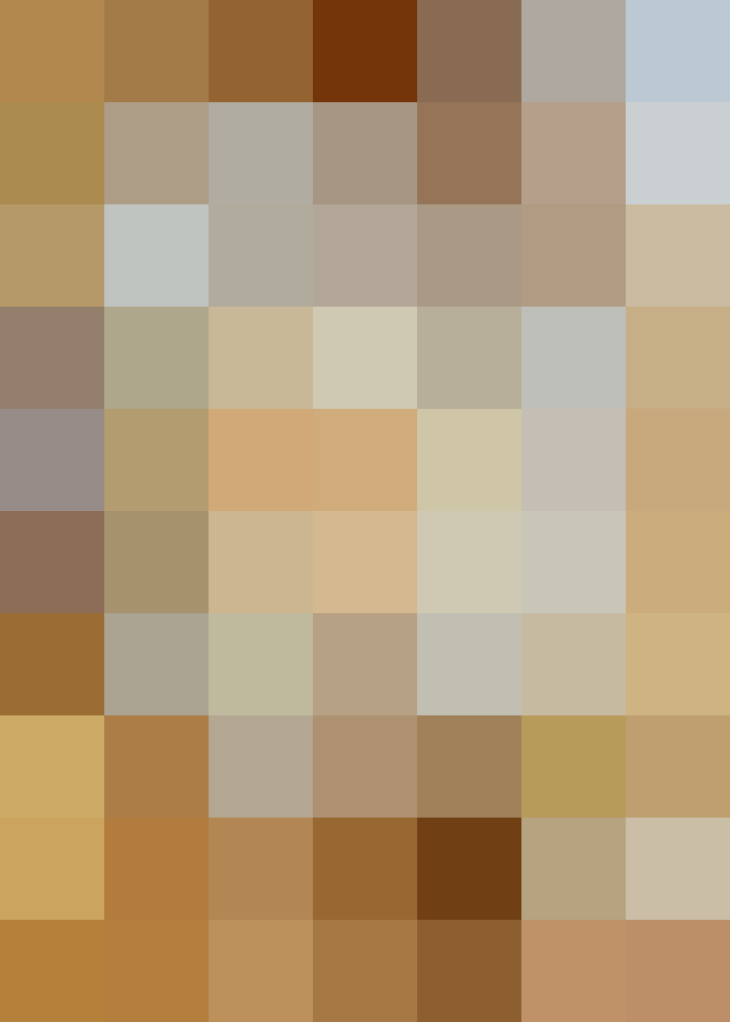 3. Choose the toaster oven whenever possible.
It's true that a reheated breakfast sandwich from the freezer will never taste as good as a freshly made one when microwaved, but when you reheat them in the toaster oven you'll come pretty darn close. Start off by reheating the sandwich in the foil to heat through. Next, open the foil and continue to heat until it's crisp and browned.
5 Breakfast Sandwiches to Prep and Freeze
Published: Sep 8, 2016