3 Recipes That Prove Peas Are More than Just a Side Dish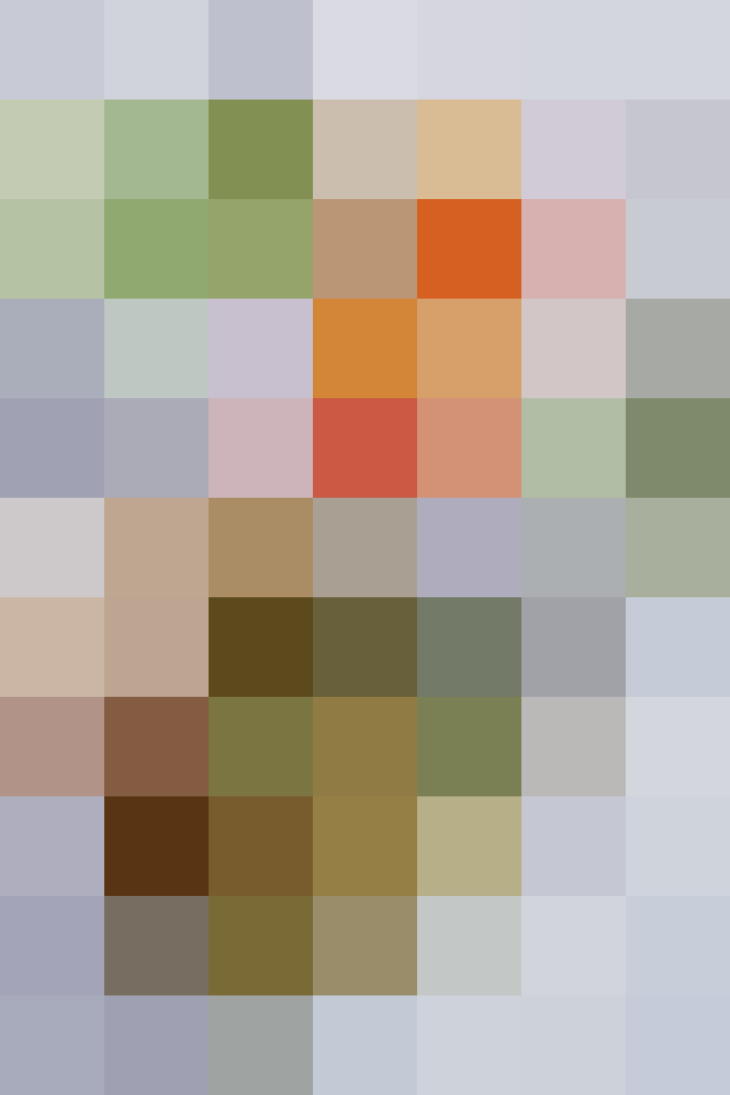 The earthy, sweet flavor of fresh peas makes them one of the most exciting vegetables that spring has to offer. Unfortunately, peas have a reputation for being nothing more than a boring side dish, which is a shame. Here are three ways to give them the starring role they deserve.
There are a few options when it come to spring peas, from sugar snap peas to snow peas, but garden peas (aka English peas) are my favorite. They're only available for a few short weeks, so once you spot them, you should grab them.
Once shelled, it's only a matter of how to use them. Here are some of our favorite ways — two mains and one cocktail hour-worthy dip that puts fresh peas firmly in the spotlight.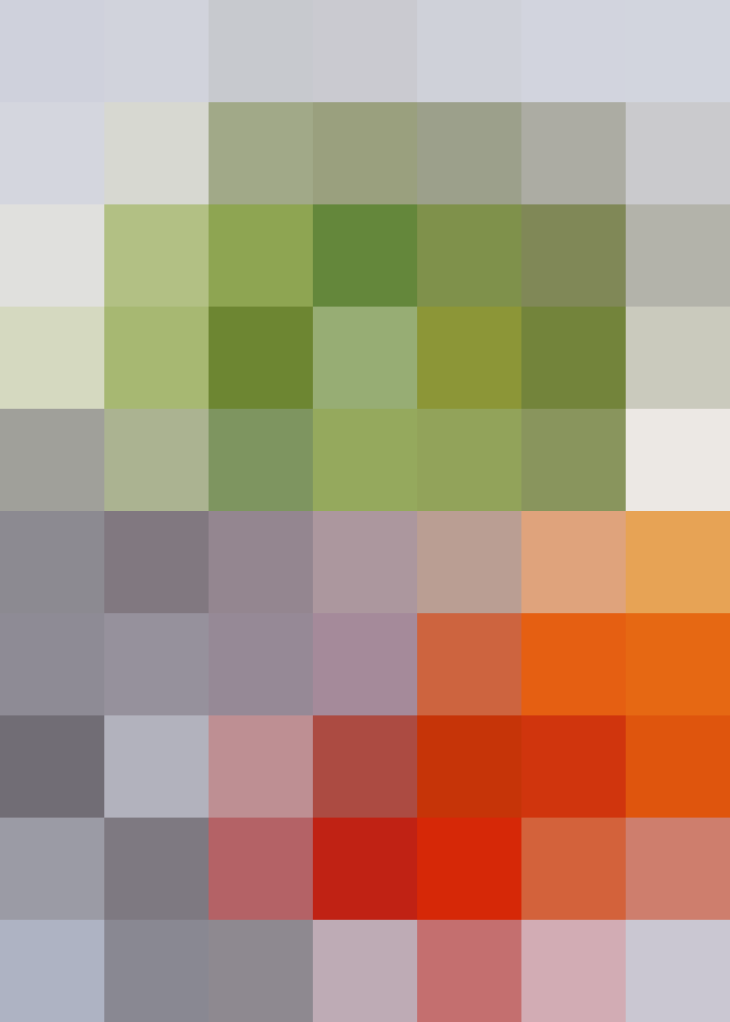 1. Minty Sweet Pea and Mascarpone Dip
Not that you really need an excuse to rally your friends together for a spring gathering, but nevertheless, this dip is good cause. Blend peas together with mint, lemon, and creamy mascarpone and you've got a bright, fresh dip that's an ode to the season. If you're looking for a substitute for avocado toast, try this slathered on thick, crusty bread.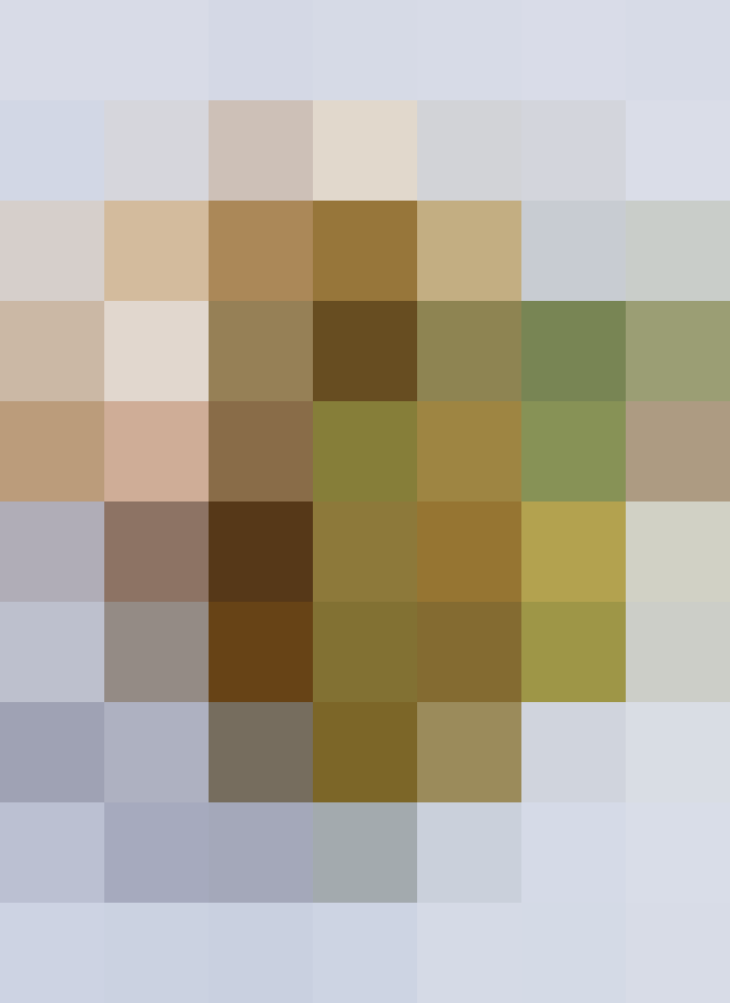 2. Green Pea and Chickpea Falafel
The pale green tone of these falafel are sure to catch someone's eye. Garden peas join forces with chickpeas in a spring riff on the Middle Eastern favorite that's perfect for lunch, dinner, or even a snack.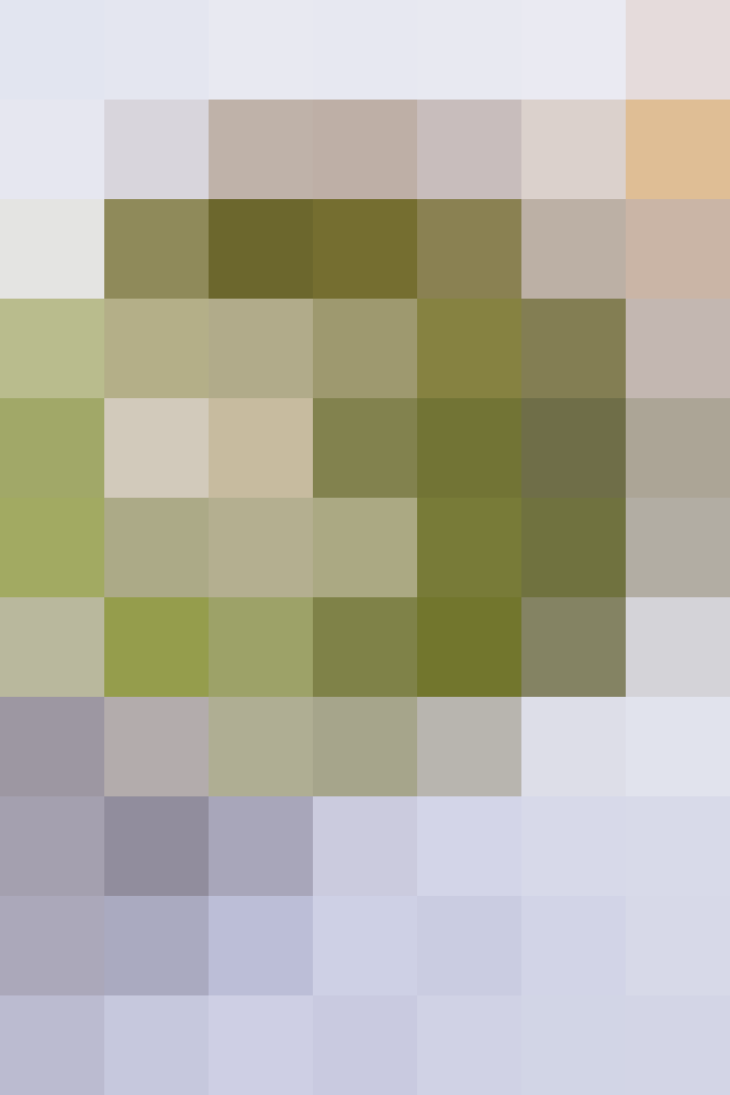 3. Roasted Spring Pea Soup
When that chilly spring day creeps in and cramps your warm, sunny outlook, this soup is just what you need. It has all the elements of the season — peas, leeks, and fresh herbs — and manages to stay light while warming you from the inside out.
Published: Apr 28, 2016