3 Reasons Why You Should Make Rice in the Oven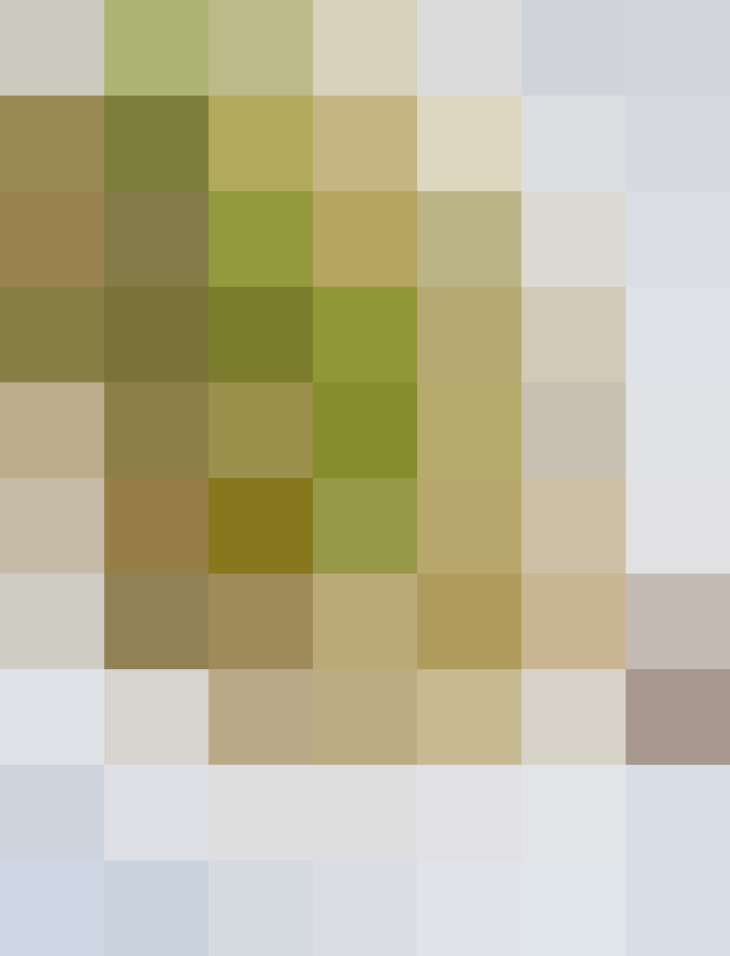 When it comes to cooking rice, the options are many. You can choose the tried-and-true stovetop method, or a more hands-off approach with the help of a rice cooker or an electric pressure cooker. But the simplest and easiest approach involves your oven.
Whatever kind of rice you're cooking — long-grain, short-grain, white, brown, or wild rice — it can all be cooked in the oven. This method works with all varieties, and the process isn't really that different from cooking rice on the stovetop.
Perhaps you're already doing this. And if you're not doing it, that's okay — there's no time like the present. Let this be the year you give it a try and cook your rice in the oven.
1. This is a hands-off, foolproof method.
Unlike rice cooked on the stovetop, which is heated just from the bottom, oven-cooked rice gets an even, steady flow of heat from all directions. This means that the rice cooks evenly throughout the pan, without the risk of the bottom of the pot scorching. It's truly a foolproof cooking method that couldn't be easier.
2. It frees up space on the stovetop.
Cooking rice in the oven is your answer to freeing up space on the stovetop. If the rest of dinner is getting cooked in the oven, take advantage of the fact that it's already heated up, and add your rice in there.
3. The end result is even fluffier.
Aside from location, the big difference between stovetop rice and oven-cooked rice is the amount of cooking liquid that's need. Cooking rice in the oven calls for less water, along with a spoonful of melted butter or olive oil (an optional step on the stovetop). It might seem small, but these extras translate into an even fluffier batch of rice.
The Varying Ratios of Rice to Water
Published: Feb 26, 2016