3 of Our Favorite Ways to Use Dry Ice on Halloween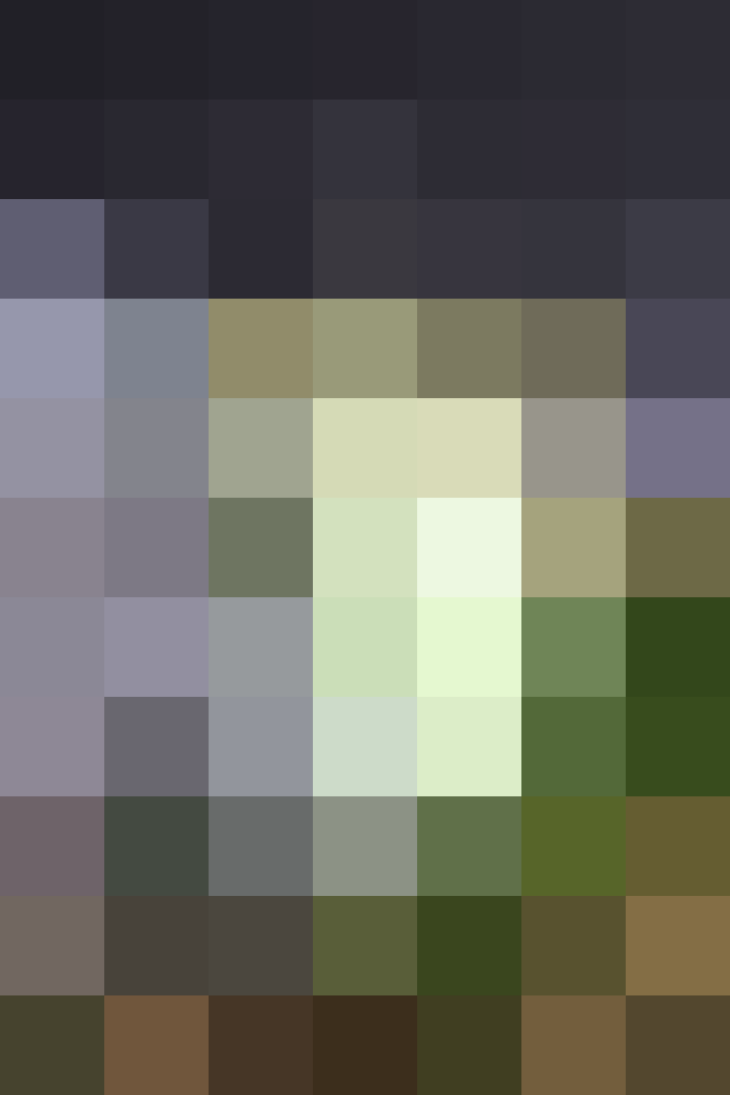 If you've never used dry ice before, consider Halloween your excuse to have a little fun. What's Halloween without loads of candy and lots of spooky fog billowing at your party? Using dry ice (read up on how to find it here) to create that effect is pretty easy, but it's important to follow a few safety tips whenever you're in contact with the stuff, as it can be dangerous if not handled properly.
Once you're up to speed with safety, it's just a matter of how you want to use the stuff.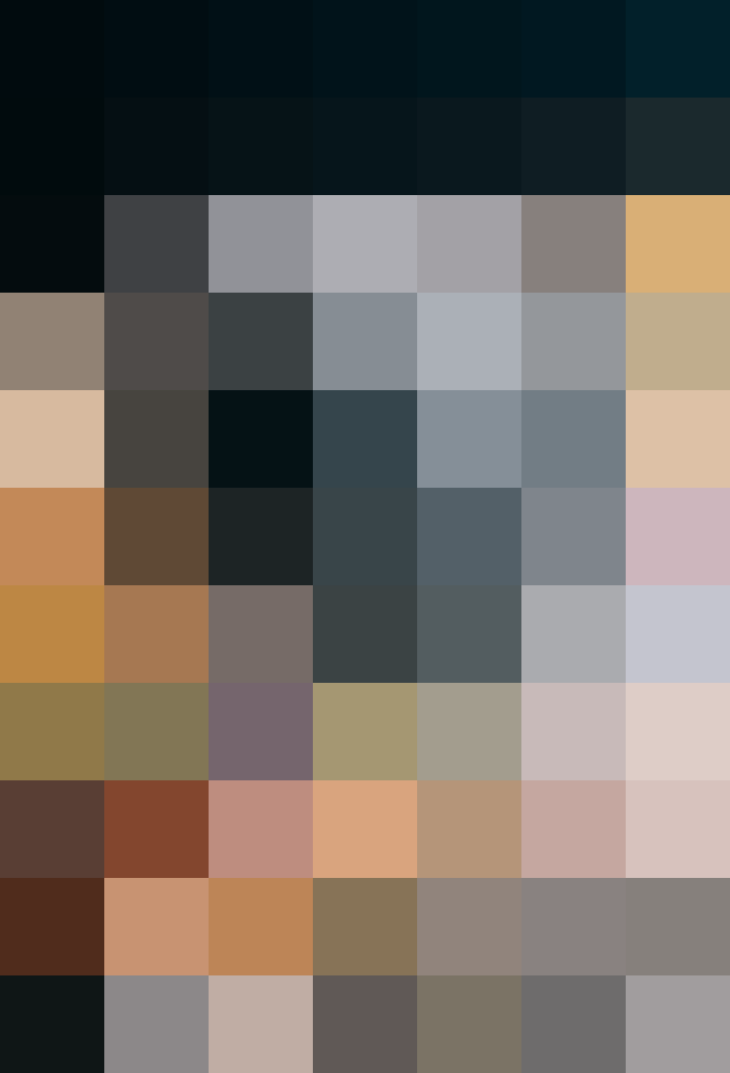 Every good Halloween party needs slightly over-the-top decorations, and a smoky cauldron is a classic one. They're cheap to buy and act as a fun centerpiece for your gathering. Fill one halfway with warm water and add a few chunks of dry ice at a time until fog and smoke are pouring out of it. The effect will dissipate over time, but you can add more dry ice to keep it going.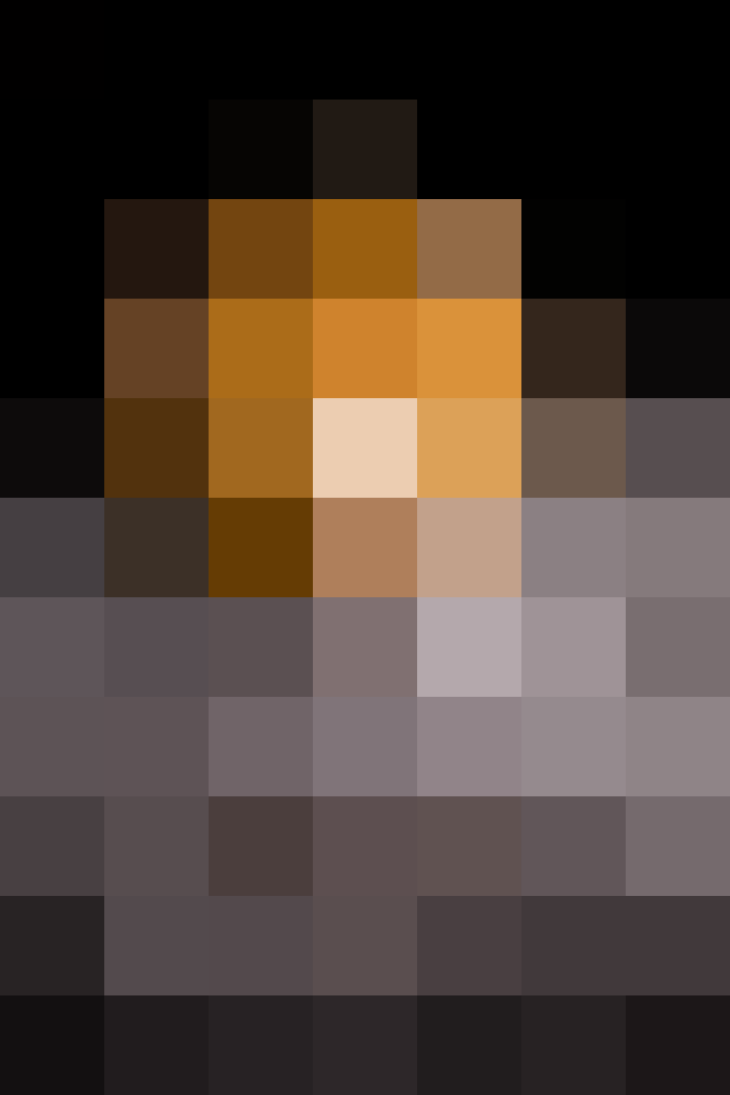 You could just put a candle in your jack-o'-lantern, or you could opt for something much more amusing and have smoke pour out of its eyes, nose, and mouth. Place a large, tall glass inside the jack-o-lantern and fill it halfway with warm water. Drop a piece or two of dry ice into the glass, place the top lid back on the pumpkin, and let the smoke flow. You can add more dry ice over time to keep the jack-o'-lantern smoke going.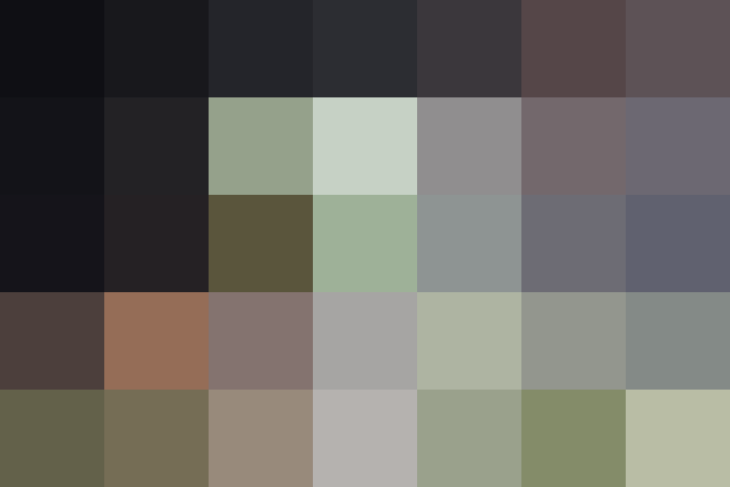 Try adding dry ice to your guests' cocktail glass or the punch bowl. Using dry ice instead of regular ice cubes not only causes the drink to release smoke, but will also keep it extra-cold since dry ice is significantly colder than regular ice. Just make sure all your guests know (tell them and put out a sign just in case!) to be careful when they sip: If the ice comes in contact with their lips, it could be dangerous. Better yet, set out straws to keep everyone safe!
We support our readers with carefully chosen product recommendations to improve life at home. You support us through our independently chosen links, many of which earn us a commission.
Published: Oct 26, 2016