3 Orange Bitters to Fit Your Budget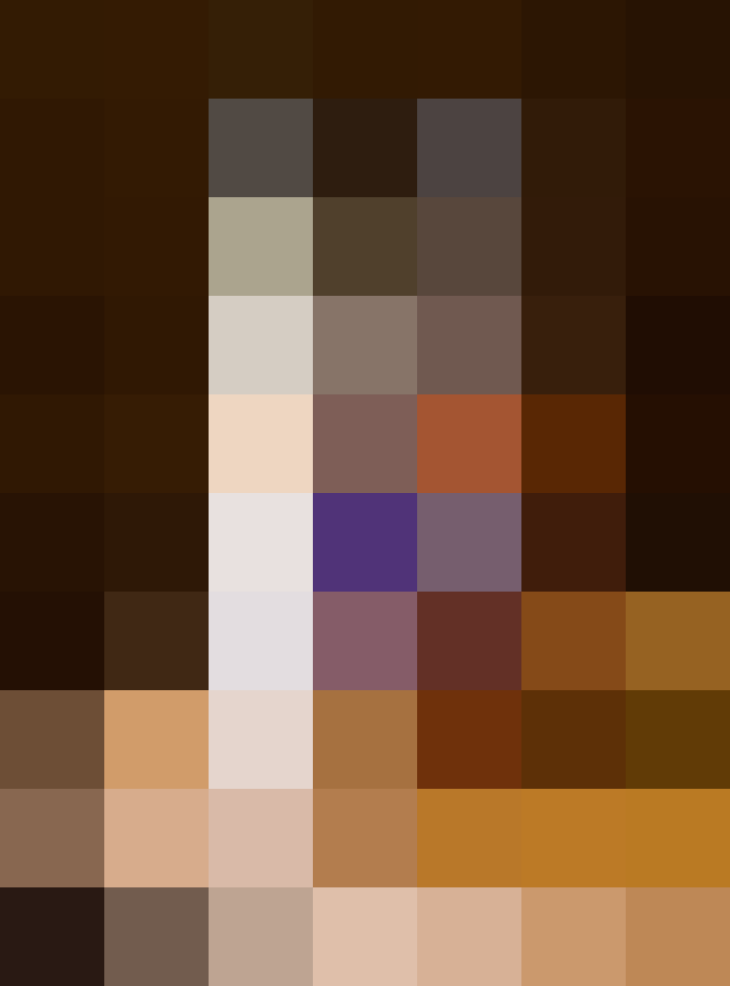 Now that orange bitters (along with a host of other varieties) have made their big, recent comeback onto the cocktail scene, there are suddenly a welcome wealth of options to choose from when stocking your personal bar. Discerning spirits shops and specialty-food stores have begun carving out shelf space for these diminutive bottles, making them more available to the budding cocktail enthusiast.
There's just one speed bump on the road toward compiling the ultimate at-home bitters collection: the darn things can be pricey, at least when you consider them in terms of dollars per ounce. To take an example, Scrappy's Orange Bitters — a fine, well-made product — commonly sells for about $25 for a five-ounce bottle. When you factor in that a 750-mL bottle of spirits holds slightly more than 25 ounces, the per-ounce price you're paying for Scrappy's Orange Bitters is on par with that of a 20-year-old single malt Scotch whisky.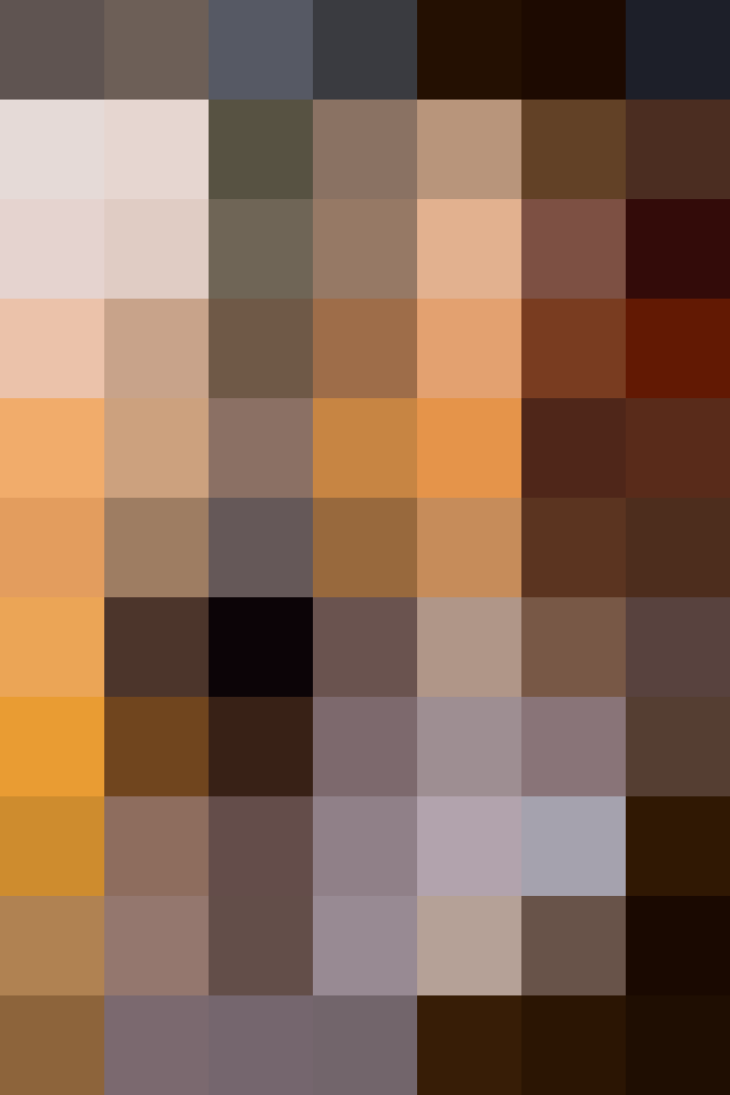 The flip side of that argument is, you only dispense bitters a dash or two at a time, meaning that a bottle is going to last you a good long while. In fact, if we accept that a dash is equal to a sixth of a teaspoon, as most sources maintain, then five ounces' worth of bitters could easily "season" more than 150 drinks (actually 187, give or take, if you are expert enough to shake out a standard dash per drink). Now that pricey bottle seems like a more reasonable investment.
All that said, there is surely a brand of orange bitters to fit your budget and palate. Below are three that run the gamut from affordable to artisanal.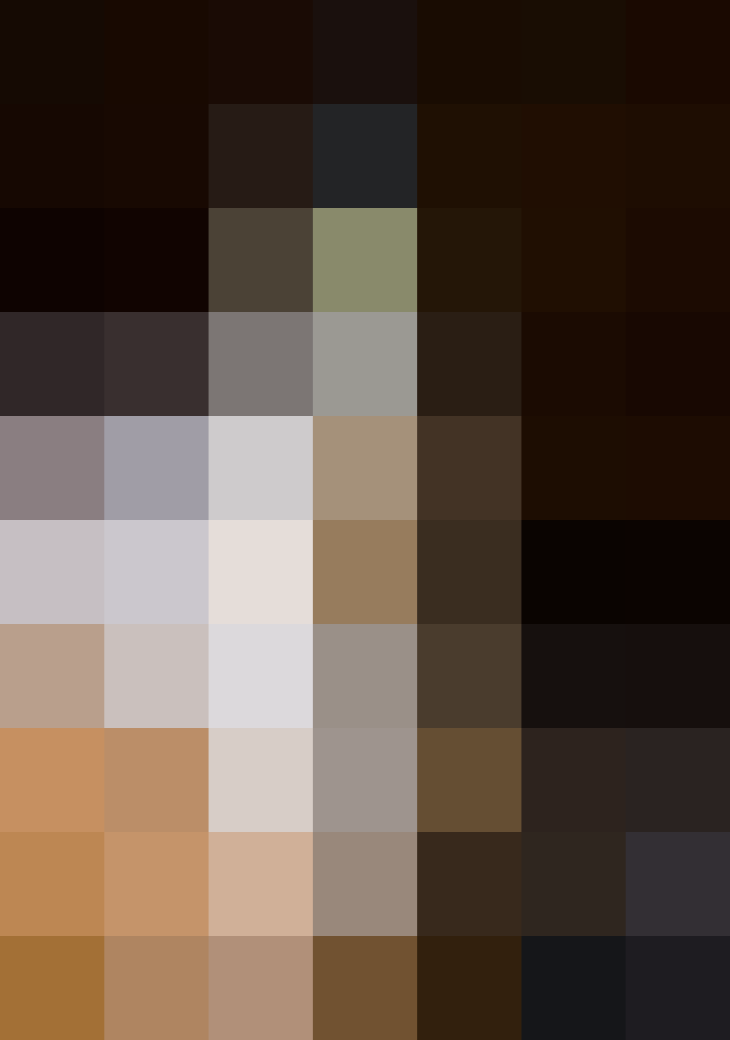 Fee Brothers West Indian Orange Bitters — $7 for 4 ounces
Fee Brothers is perhaps the oldest-surviving bitters maker in America. It's widely available and relatively affordable. Some purists might balk at Fee's use of glycerine as an ingredient, saying that flavoring agents in bitters should only be infused in high-proof spirits alone. But for the money, Fee's is a solid option. The aroma is delicate and leans toward floral notes. The folks at the Meadow, a gourmet shop located in lower Manhattan boasting an extensive bitters inventory, pick up on lavender, and I tend to agree. A hint of artificialness comes through, but in a cocktail this is much less noticeable, if at all.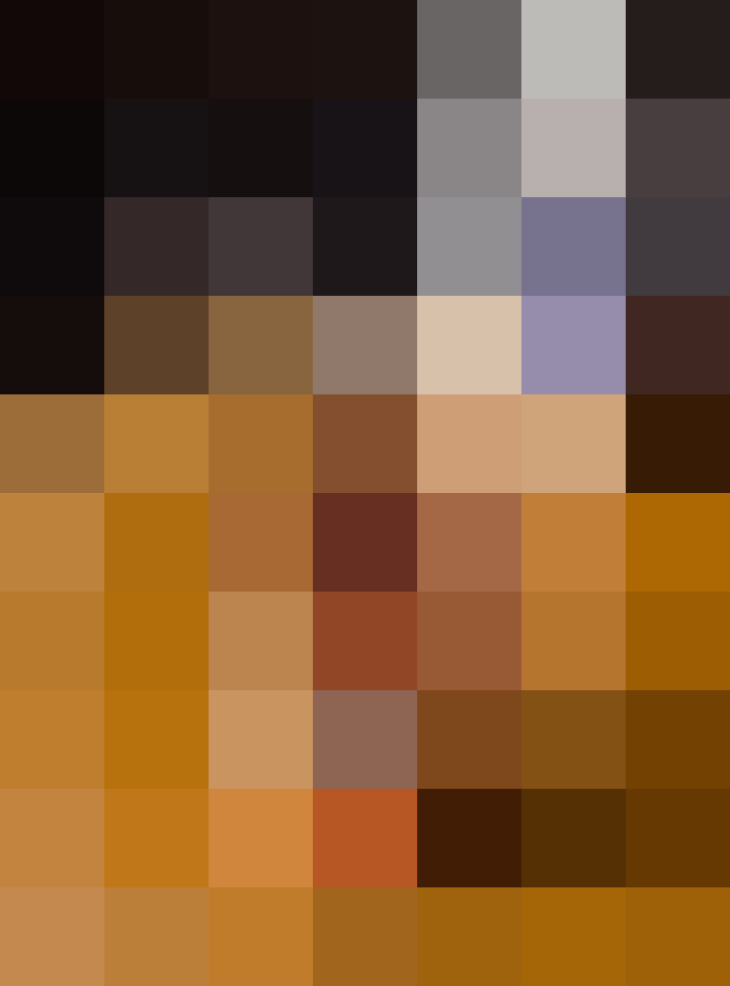 Regan's Orange Bitters No. 6 — $5 for 5 ounces
The product that helped spur the comeback of bitters, Regan's is named for Gary Regan, the well-known bartender and author of The Joy of Mixology, among other titles. He works with the Buffalo Trace distillery, known for its fine Kentucky bourbons, to produce the formula commercially. Regan's is little more complex than Fee's, I find; there's a freshness and pronounced herbaceousness to the bitter-orange flavor. Thanks to a strong presence of cardamom, it has a gin-like quality (no wonder I love this stuff in a Dry Martini). The price can vary a lot; I've seen it for as little as $5 for a five-ounce bottle — and as much as $11 for the same amount.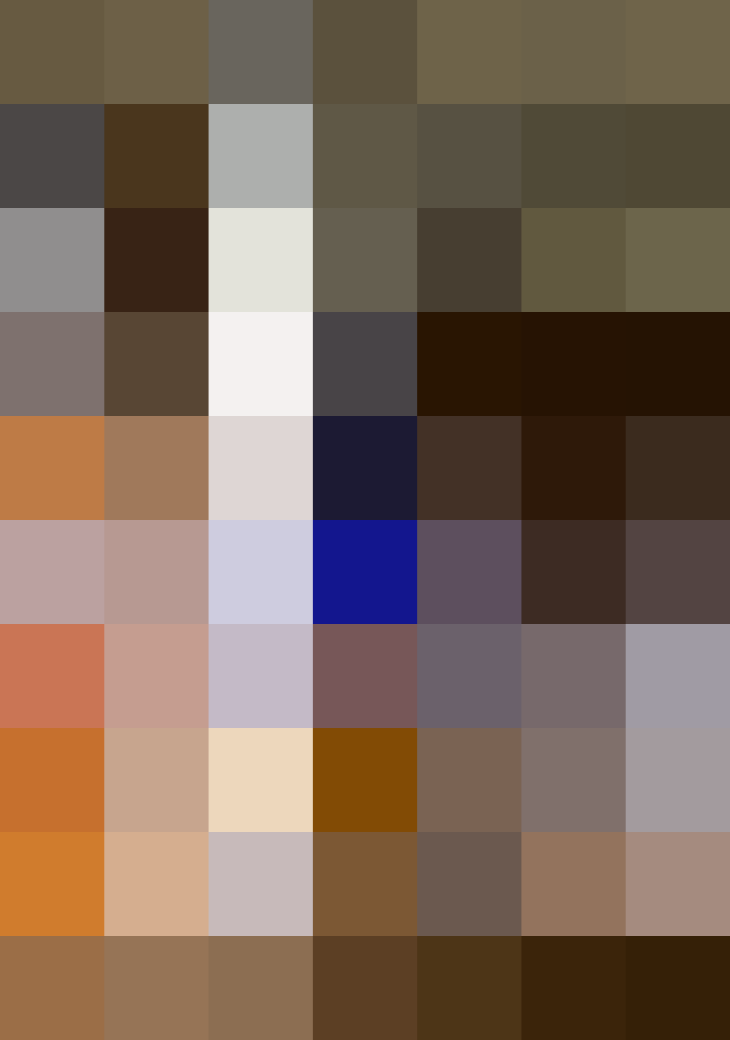 Bittercube Orange Bitters — $10 for 1 ounce
Based in Wisconsin and operated by two former cocktail bartenders, Bittercube is among the new wave of brands to hit the bitters market in recent years. Their orange bitters represents just one of several recipes they sell. The flavor profile written on the vial lists caramelized orange, cardamom, and coriander. Compared with the others, Bittercube Orange Bitters aren't overly bitter. And this almost surely relates to how they're made. According to the company, they "double macerate the orange peels to make the orange flavor pop, and add a touch of burnt sugar at the end of the process to create a subtle caramelized orange flavor." Indeed, the sweetness is evident both on the nose and the palate. Vanilla bean and herbal tea come through, as well.
I find these orange bitters work really well in cocktails featuring brown spirits, such as the Old Fashioned. As you can see from the price, these bitters come at a premium, but the impact they make on your cocktail game is significant.
A parting note on evaluating bitters
The most surefire way to determine if a brand of bitters is right for your palate is to mix it into your favorite bitters-bearing cocktail — in other words, the way it's intended to be used — but you can also get a strong indication of its flavor through smell. Dash a couple of drops into your palm, and then gently rub your hands together until the alcohol evaporates (this shouldn't take more than a two or three seconds). Then bring your palms to your nose and take a big whiff. This way, you are smelling the botanicals without any distracting astringency from the alcohol.
Published: Oct 15, 2014