3 More Tips for Better Grilled Pizza
Come summer, it's just way too hot to crank the oven up to 500°F, but don't worry — you can still make pizza!
Grilled pizza is arguably the best use of your grill this summer. Not only will you achieve a crisp, charred crust, but it also happens to be a whole lot of fun to make. It helps to know a few tips and tricks to ensure that your end result is a success. We've compiled a list that we always refer to when heading out to grill, but are adding these 3 bonus tips to the mix.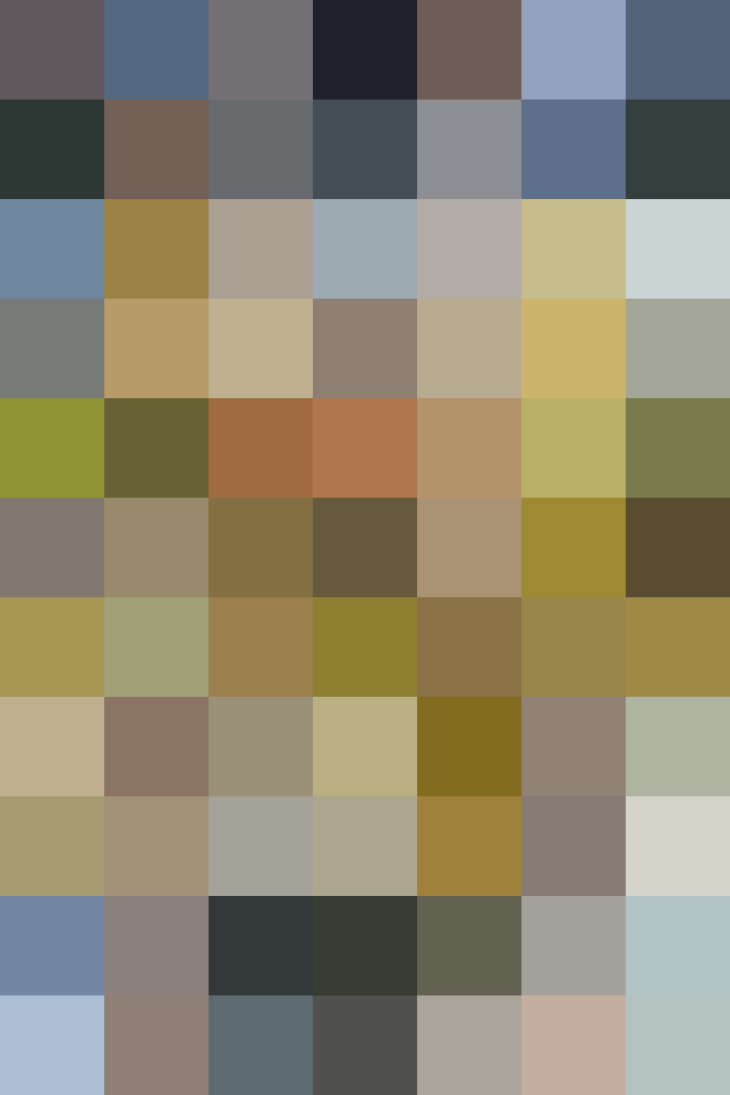 1. Reach for aluminum foil when making pizzas for a crowd.
A grilled pizza party is always a hit. So if you want to invite some friends over and make a bunch of pies, save yourself the hassle of stretching or rolling out each dough ball as you go and instead have all the rounds ready on aluminum foil by the grill. That way you can quickly make pizza after pizza without a lot of lag time.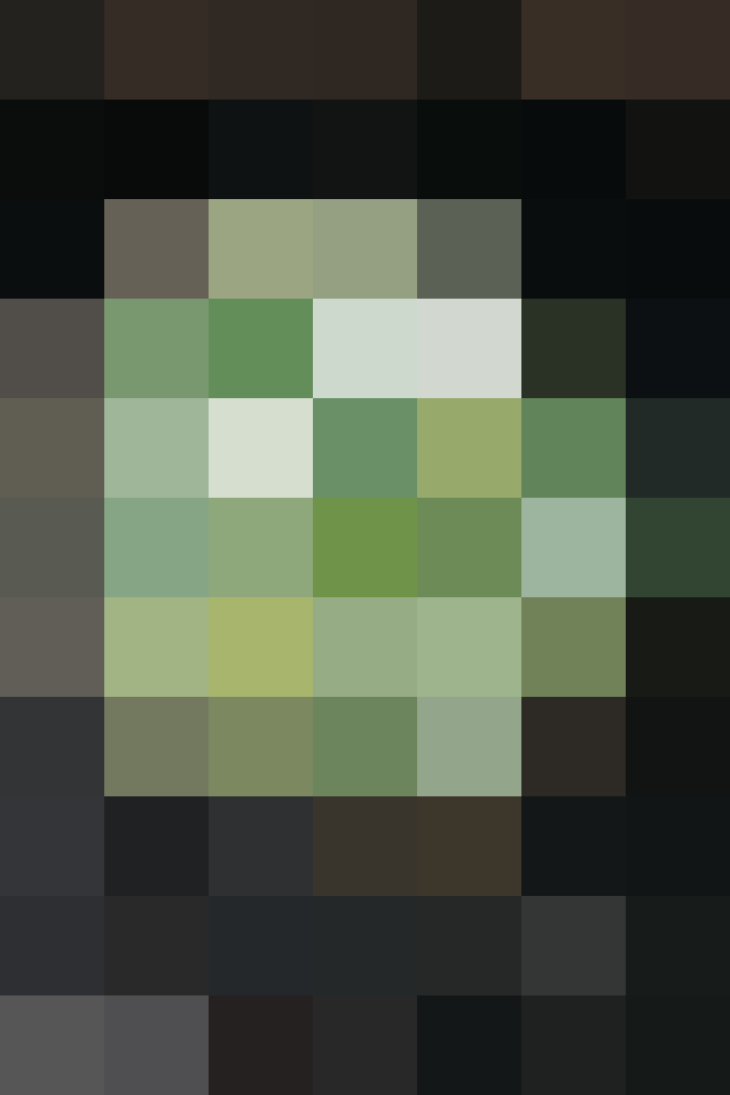 2. Don't limit yourself to just margarita.
Since you already have the grill fired up, don't stop at simply sauce and cheese when it comes to toppings. Grill up some thin slices of eggplant or onion, a mix of peppers, or some sausages before starting your pizzas and add them to your topping roster.
3. Be sure to cover the grill for a few minutes to make sure the cheese melts.
I know it's tempting to want to stare at that pizza while it cooks, but the cheese just won't melt and get extra gooey that way. After you've added all the toppings, cover the grill for a few minutes so the toppings warm up and the cheese starts bubbling.
Published: Jul 30, 2016