3 Insanely Delicious Ways to Use Up Hard-Boiled Eggs
I love reading through older threads of advice from The Kitchn, where readers have had some time to just pile on good tip after good tip. Our roundup of ways to use hard-boiled eggs is one of these, and if you have a few too many eggs left after Easter, check out these intensely delicious ideas people have for using them up.
All of these sound scrumptious — even the spaghetti, which is weird but also tantalizing!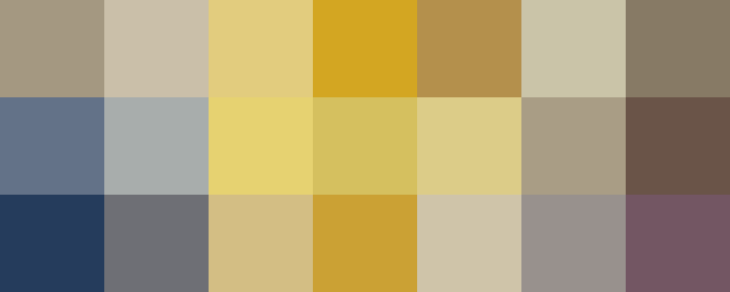 Published: Apr 6, 2015