3-Ingredient Lunch: A Satisfying Seasonal Bagel
Sponsored Post
There's a reason we don't eat sliced tomatoes like we do sliced apples or snack on grape tomatoes like grapes, and it's this: Tomatoes shine brightest when supported by a key ingredient or two. Whether your preferred summer tomato is super sweet or flaunts an acidic undercurrent, pairing it may be just as important as picking this farmer's market favorite itself. For a simply satisfying lunch, I suggest a toasted bagel, layered with Arla Herbs & Spices Cream Cheese and fresh tomato slices. It's an easy way to make tomatoes even more tempting.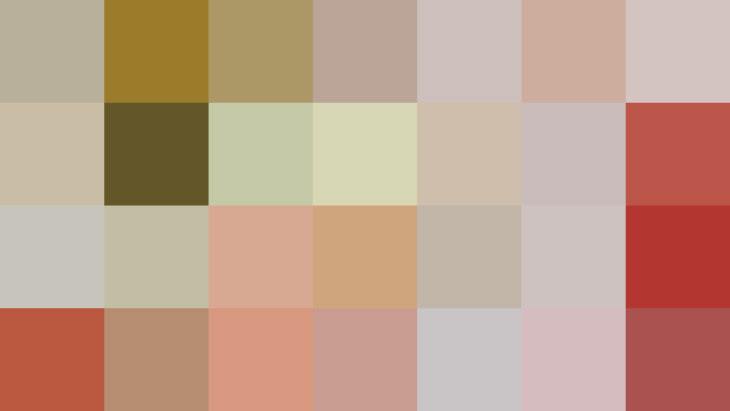 I don't prefer to eat tomatoes unadorned, but I won't eat them together with just anything. I chose Arla Herbs & Spices Cream Cheese because it adds richness and flavor without being overly complicated. It's made with a natural blend of onions, paprika, dill, and garlic — and without synthetic hormones*, artificial flavors and preservatives. It's simply better.
(*The FDA has determined that there is no significant difference between milk derived from rBST-treated and non-rBST treated cows.)

Of course, that creamy, herbaceous cream cheese and ripe, juicy tomato need a vessel, and I'm partial to a bagel. Toasted until crunchy on the outside but still a little chewy in the center, it brings substantiality to the meal. With just these 3 ingredients, you can level up your summer lunch in as many minutes.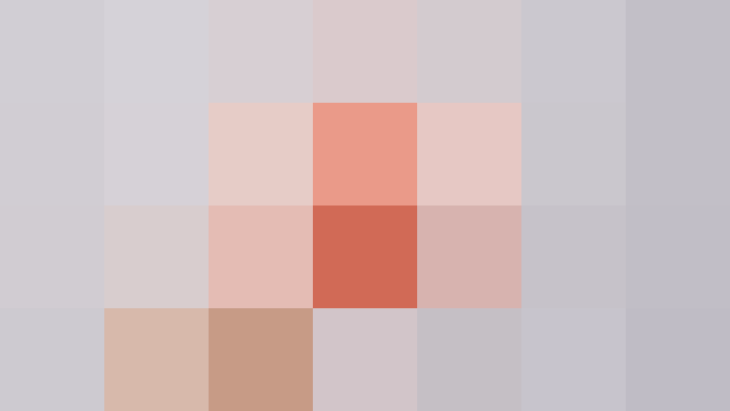 This post is sponsored by Arla.
Thank you for supporting the brands that make Kitchn possible.
Published: Jul 27, 2016