3 Helpful Tools Your Kitchen May Be Missing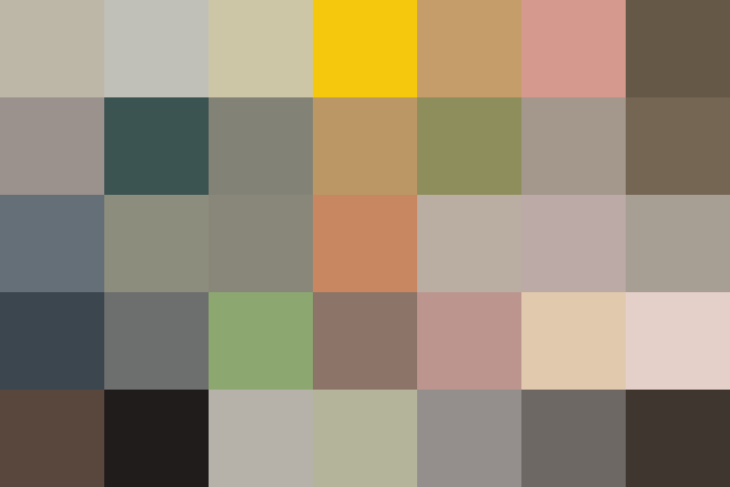 I believe there are two types of kitchen tools: the obvious essentials, like tongs, wooden spoons, and spatulas, and the less-obvious suspects. These are the silent helpers you might not think of, but they have the power to make a big difference when it comes to cooking.
Here are three helpful tools your kitchen just might be missing.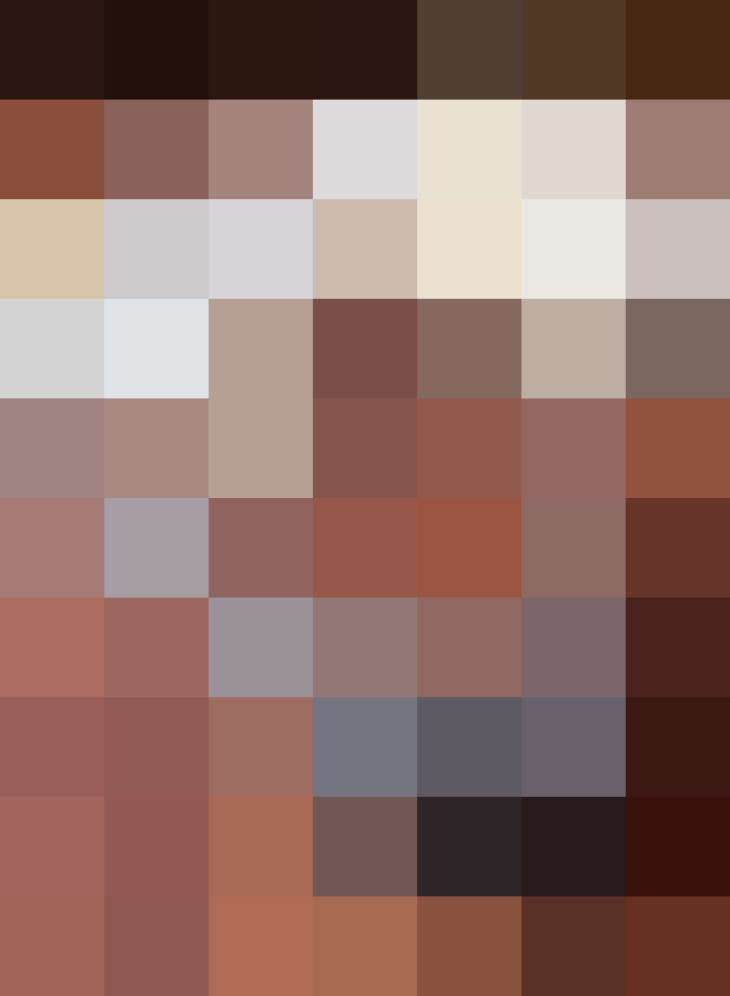 In culinary school I was taught to shy away from the garlic press because mincing garlic was a job best done by hand, but plenty of cooks we love and respect hold onto their garlic presses. Not only does this handheld tool prove to be a time-saver, but it also minces garlic in smaller, more uniform pieces that we can ever achieve by hand.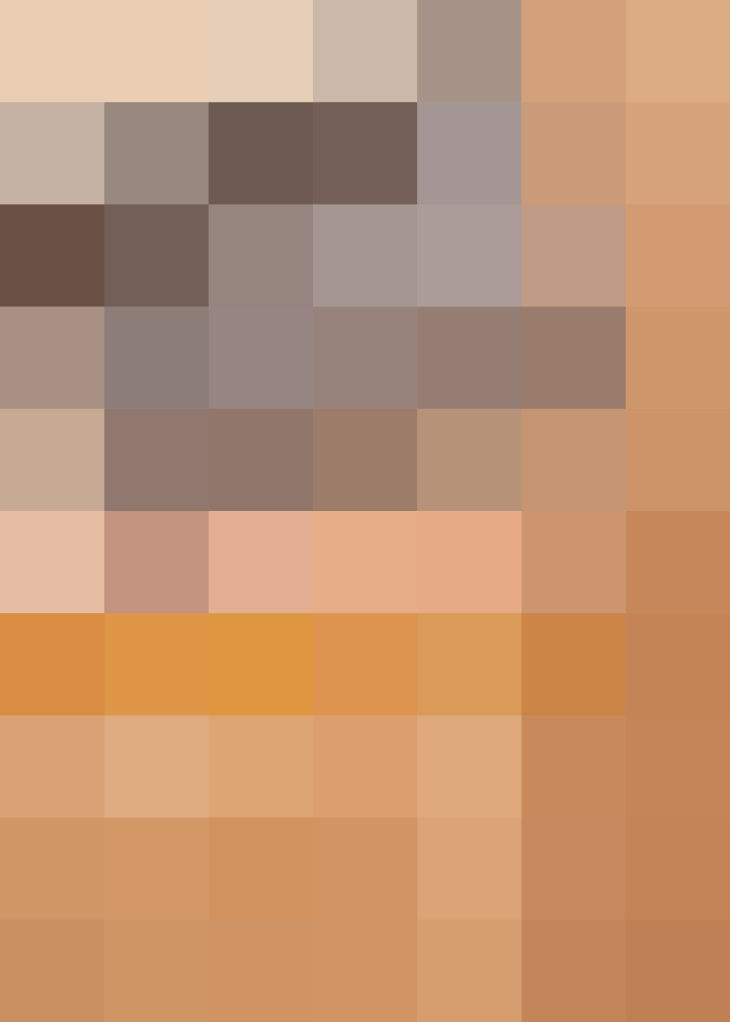 Bakers love this dull-edged, flat metal blade for working with dough and pastry, but it does its very best work when used alongside your chef's knife. A bench scraper's wide blade makes it easier (and more efficient!) to pick up and transfer ingredients from your cutting board to the stovetop.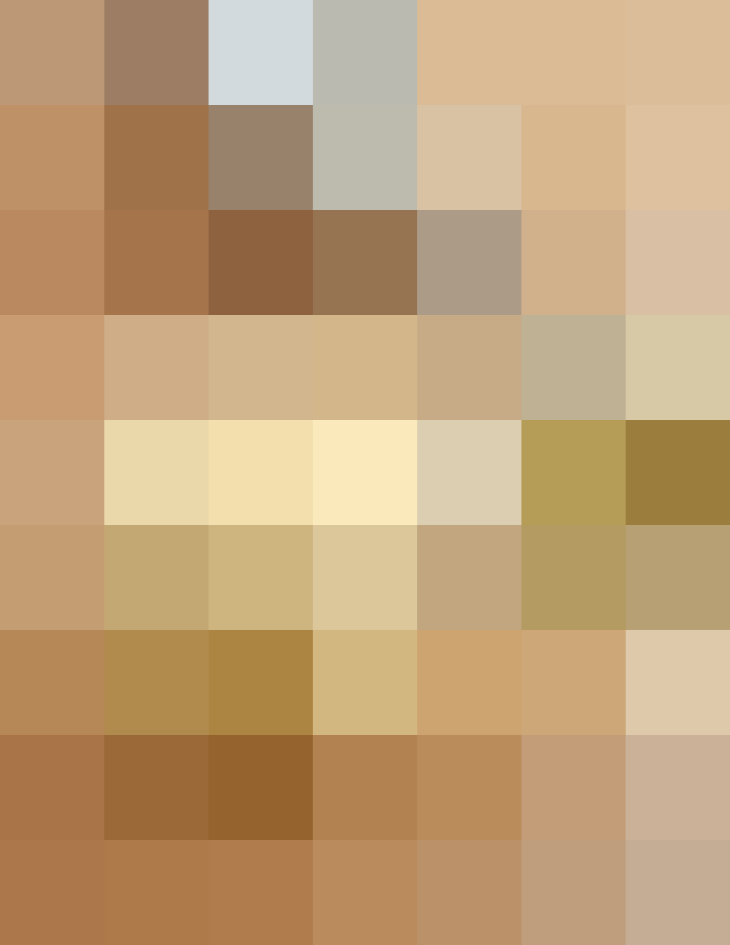 If you don't have one already, this handheld blender will win your heart with its convenience and versatility. (Bonus points for its small size.) Use it for small tasks that don't quite require a full-sized blender (like making a tiny batch of vinaigrette), or use it in place of a blender.
What are your favorite small tools in the kitchen?
Published: Sep 25, 2016