3 Clever Ways to Have Your Tea and Eat It Too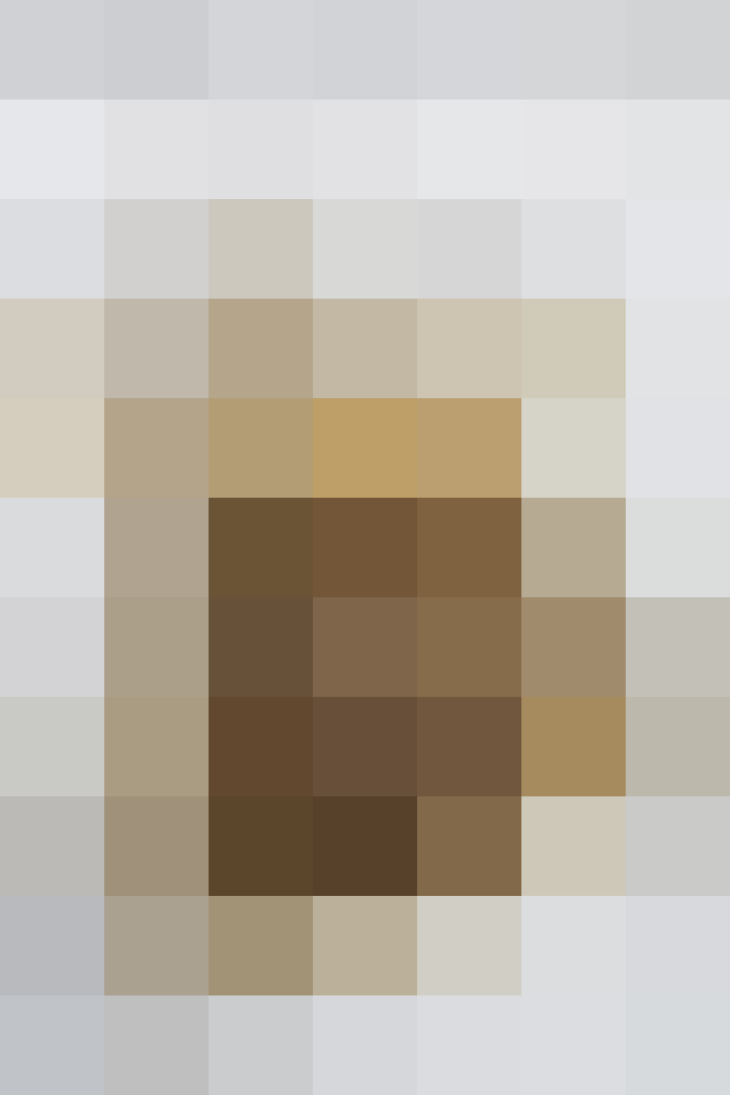 I've recently come to the realization that I have far too much tea in my pantry. Impossible, you say! Turns out tea really doesn't keep well forever, and I have so much stocked up that it's doubtful I'll get through it all before it loses its freshness. I especially find myself with too many plain and simple black tea bags that I buy in bulk for fear of running out, but then just never do. So I took to the kitchen to figure out just what to do with all the excess.
Tea: A Bold and Bitter Friend in the Kitchen

The tannic, bitter flavor of black tea is a welcome contrast in the kitchen. Whether it's applied to a savory or sweet dish, its flavor is a surprisingly easy way to mellow out any outstanding sweet or sour flavors. Its vesatility as an ingredient will make you wonder why you haven't thought of cooking with tea before. And don't worry about using the finest-quality tea here — this is actually an opportunity to let those lesser-quality tea bags shine.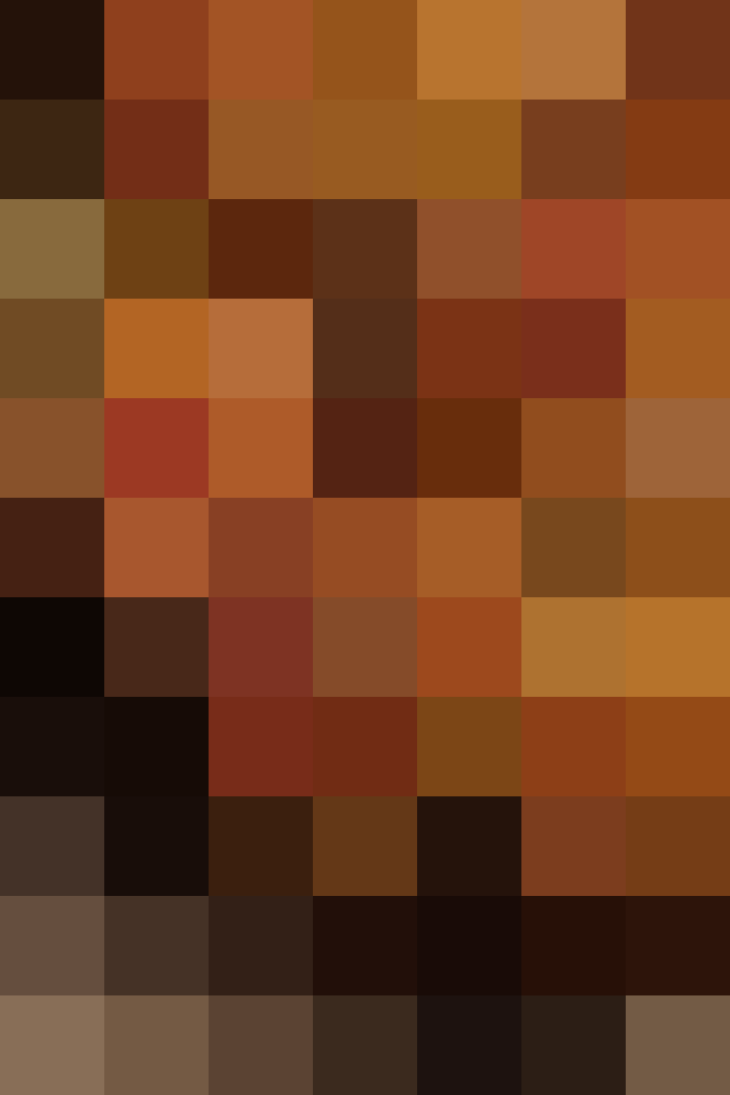 A quick brine is the secret to making any meat better, and roast chicken is no exception. Black tea as the liquid base brings an edge to a sweet and salty brine, infusing meat with an undercurrent of earthy flavor. Use it with pork chops, steak, and of course chicken. Here, we've made a brine from brewed black tea and lemon juice to mimic the flavors of an Arnold Palmer, the classic iced tea and lemonade drink. That flavor gets sealed in when the thighs are seared and roasted in a cast iron skillet until they are deep golden-brown.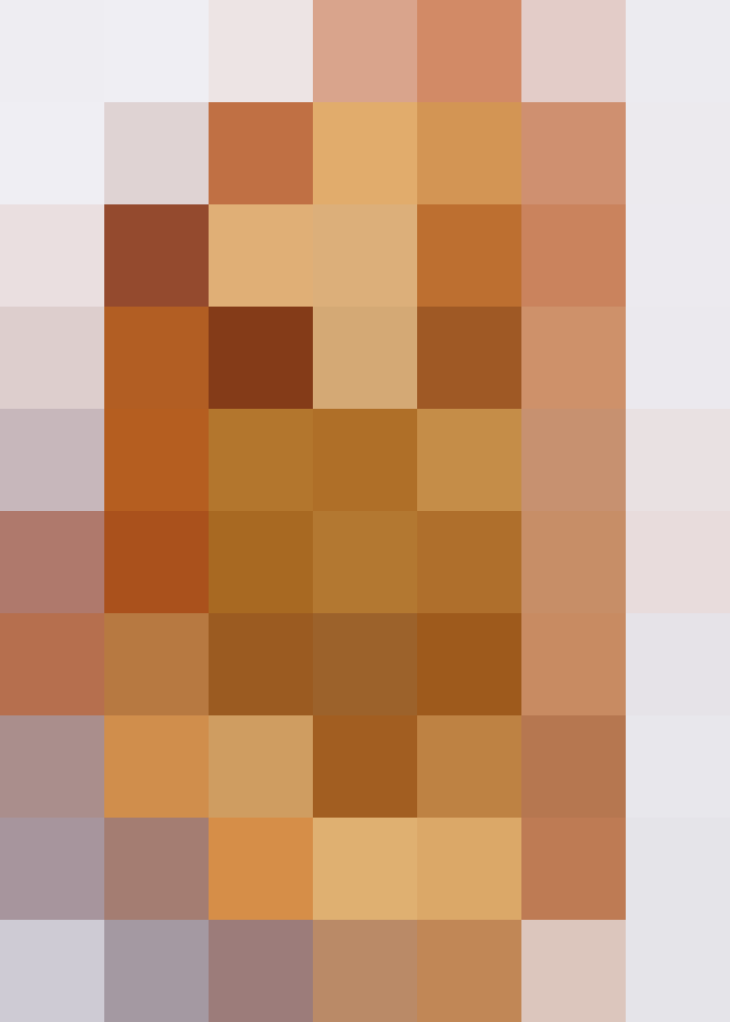 2. Tea as Flavoring for Compound Butter
Add both brewed tea and tea leaves to softened butter, and suddenly you have butter with a jolt — maybe not so much of caffeine, but of lightly smoky flavor. Coupled with the warming, sweet-and-spicy flavor of chai, we've made a butter any biscuit, scone, or piece of toast would be proud to host.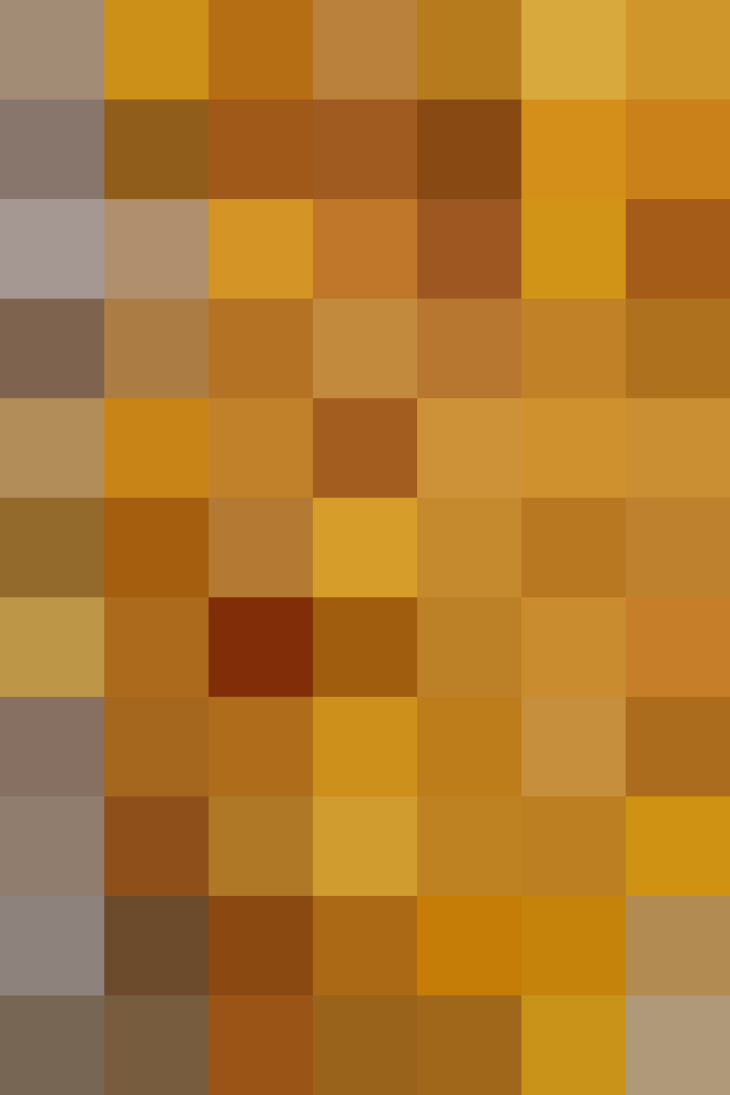 3. Black Tea as a Base for Ice Pops
These pretty ice pops might make you forget all about iced tea when it comes to something to cool you down. Freezing brewed tea into ice pops is a new way to stay refreshed and get your morning tea with a playful twist. Sweet and tangy orange juice finds balance with just-so-bitter black tea, making these treats both sophisticated and fun.
Published: May 11, 2016