3 Kitchen Appliances from Best Buy That Make Mornings Easier
Sponsored Post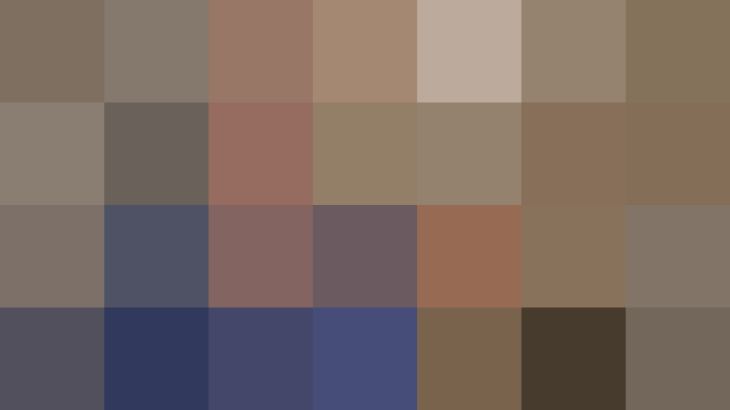 As a single, busy dad living in New York, it can be hard for Maxwell Ryan to get himself and his young daughter ready for the day. Grabbing a cup of coffee or a bagel at the neighborhood bodega isn't necessarily the best option for breakfast. But thanks to the great, inexpensive appliances from Best Buy that actually fit in Maxwell's small kitchen, he is able to enjoy a cup of coffee and make a homemade breakfast, like a healthy smoothie, for his daughter in the morning.
Living in New York doesn't grant you a lot of space, so everything you have in your kitchen needs to count. These three attractive appliances are small enough to fit in Maxwell's kitchen, and easy to use so it it saves him and his daughter time during the day. These appliances maximize his kitchen space and are efficient workhorses in his morning routine – what more could you ask for?
Best Buy is your one-stop shop for all these appliances and more. If you're not sure what's right for you and your kitchen, Best Buy's Blue Shirts are there to help. The best part, of course, is the Low Price Guarantee ­­– you'll always know you're getting the best deal.
More Information on the Appliances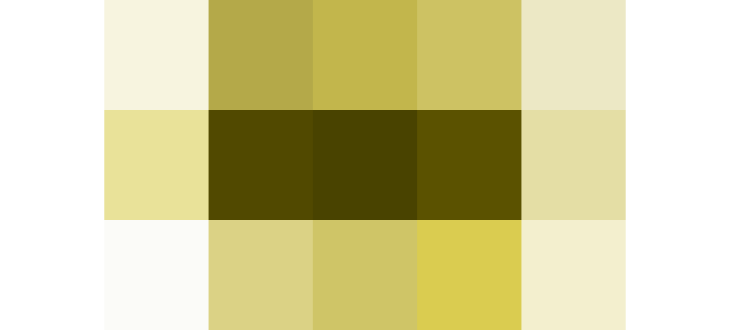 Learn more and find great deals on small appliances that do big things here.
Published: Sep 18, 2013