25 Ways to Eat Salad for Dinner Tonight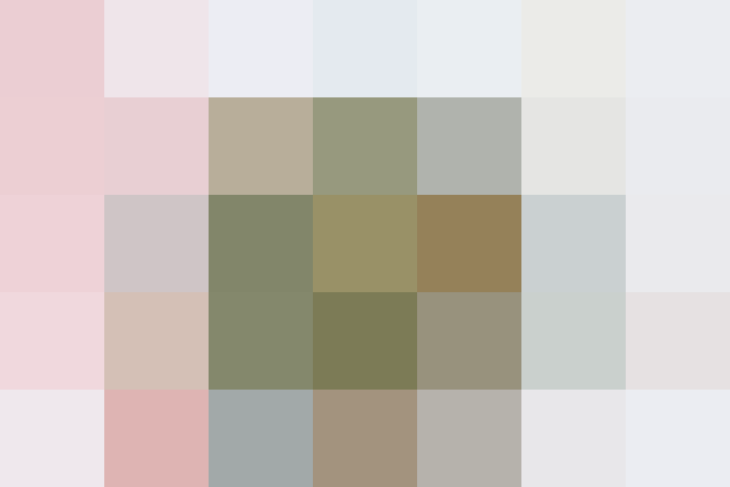 Are you dreaming of salad during these sweltering summer days? Heavy on veggies and light on dressing, with just enough heft to fill you up, salad is the refreshing dinner you need at the end of the day. Cycle this selection through your meal plan, and you can count on easy, satisfying meals that turn your farmers market haul and the leftover veggies into dinner.
From a fajita-inspired steak salad and a warm cauliflower number, to a quintessential summer tomato salad and hearty grain salads, these 25 satisfying recipes are the key to making your summer salad dreams come true.
If you're worried about salad not filling you up, these recipes — packed with seared flank steak, chicken breast, and juicy carnitas — will quell those fears forever.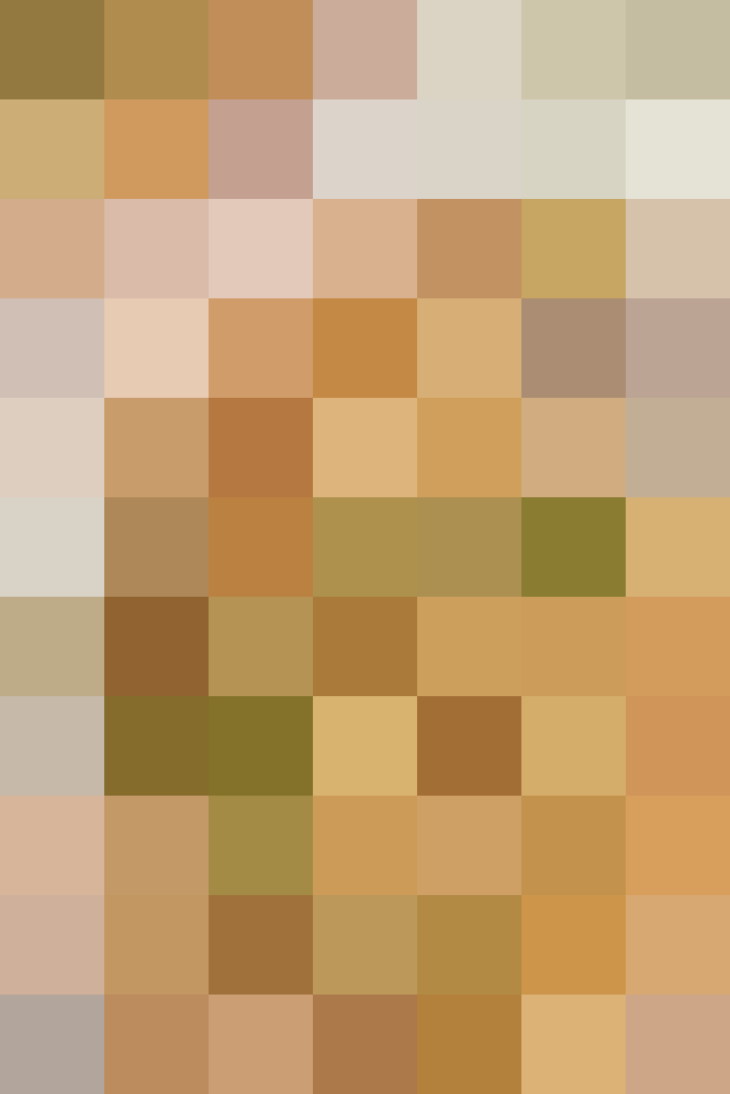 No lettuce, no problem! Leafy greens are not a requirement for salad, and this lineup is proof.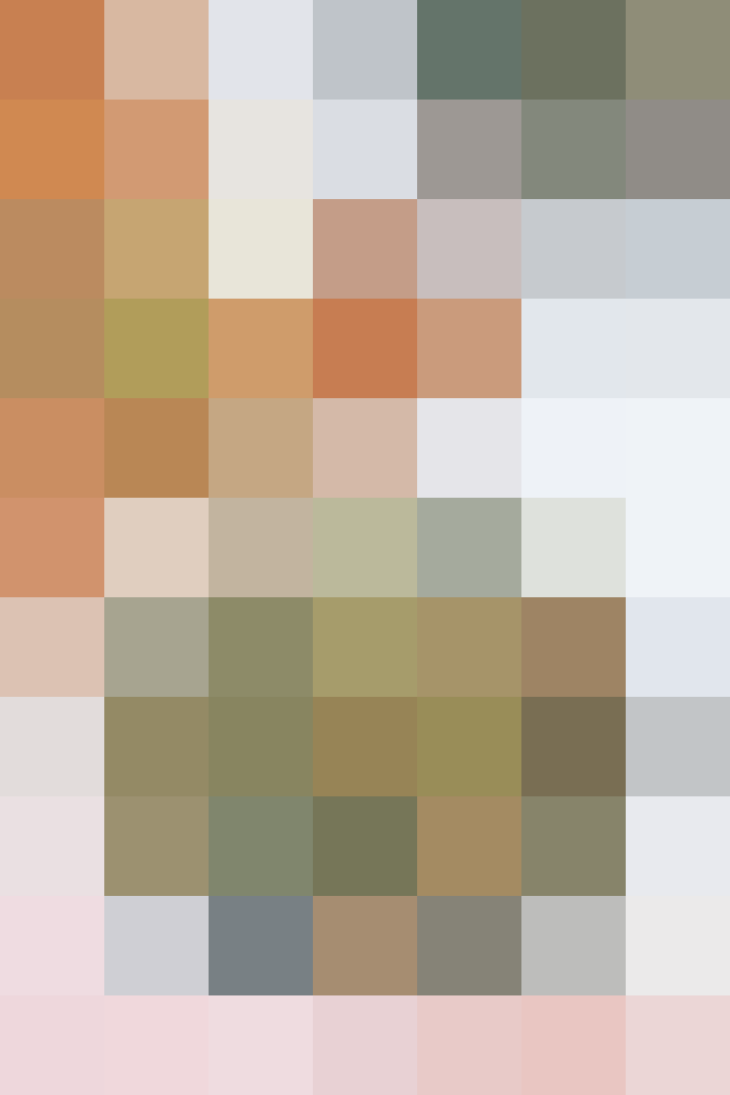 On those nights you're craving all the green things, here are some of the most delicious ways to turn kale, lettuce, or any leafy greens you have around into dinner.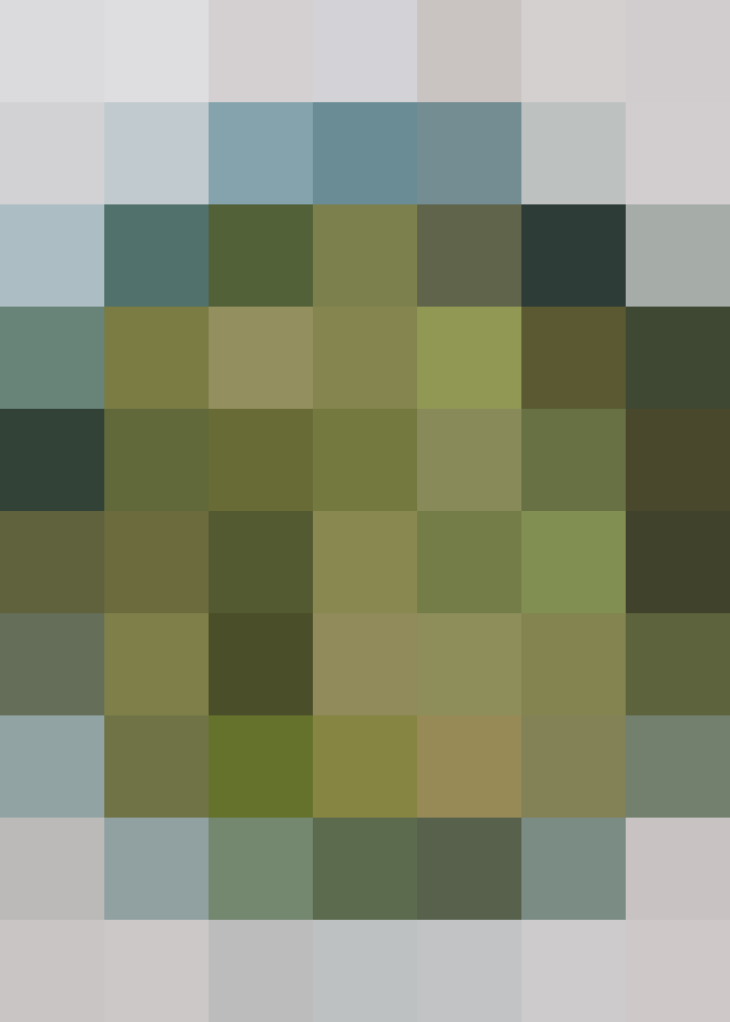 Cook up a pot of grains and you're well on your way to a hearty, filling salad for dinner.
Published: Jul 11, 2016