25 Satisfying Casseroles for Cold Nights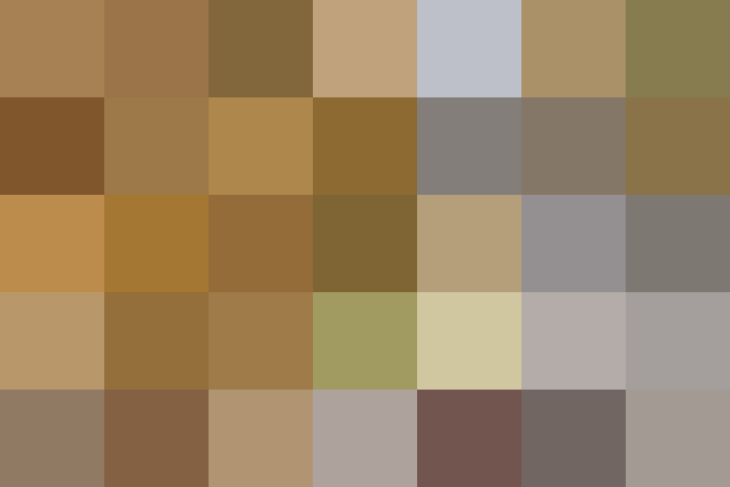 Cold fall and winter nights beg the kind of comfort and ease that only a piping-hot casserole can deliver. These are the meals that will satisfy your hunger and warm you from the inside out. From cheesy pasta bakes to flaky pot pies, these are the 25 casseroles that will carry you through all the cold nights ahead.
Whether you pick up a pack of chicken, ground beef, or pork, these meaty mains are satisfying cold-weather comfort foods. Casseroles are always a smart solution for stretching a small amount of meat into a whole meal, often with leftovers to boot.
I'm convinced it is 100 percent impossible to think about cold-weather comfort food without visions of baking dishes stacked with layered lasagnas and the saucy, cheesy goodness that comes with baked ziti. And even better than pasta casseroles for dinner is the leftovers that follow.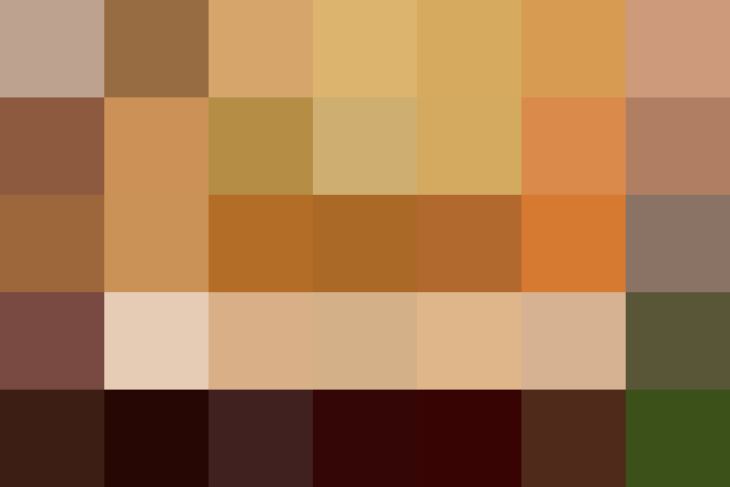 Veggie-Friendly Casseroles
These cold nights call for dinners that are warming and hearty, and this lineup has a slew of veggies, beans, lentils, and polenta leading the charge.
Published: Nov 28, 2016