25 Lazy Summer Suppers to Eat After a Day at the Beach or Pool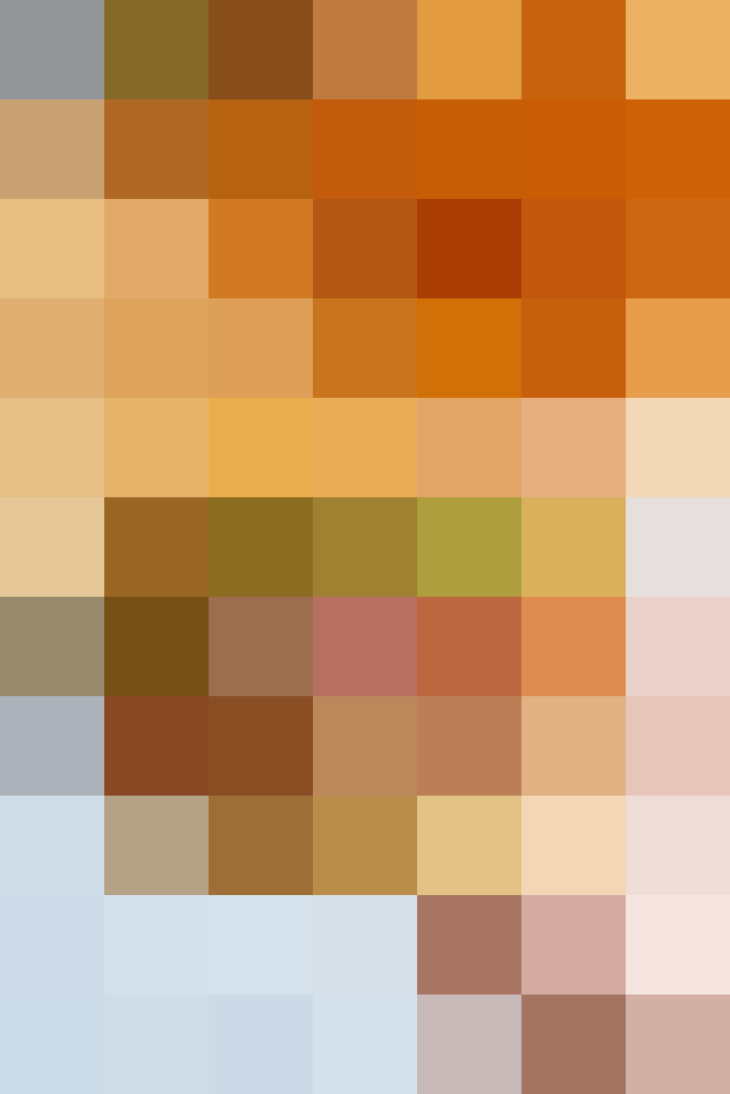 Let's be honest — the last thing any of us wants to do after getting home from a day of sun and swimming is stand at the stove to make dinner. These are the nights that call for super-easy summer meals that are light and refreshing yet still satisfying.
From flank steak panzanella and turkey avocado burgers, to shrimp skewers and black bean tacos, these 25 lazy dinners come together with minimal prep and cook time (but plenty of flavor!) to cap off your sun-soaked day.
I don't know about you, but I could eat salads for dinner all summer long. These refreshing summery salads go big on fresh veggies, and have plenty of heft to fill you up.
Summer Grilling Favorites
It is prime grilling season, so there's really no better way to cap off a day at the beach. Fire up the grill for burgers, brats, chicken, or kebabs.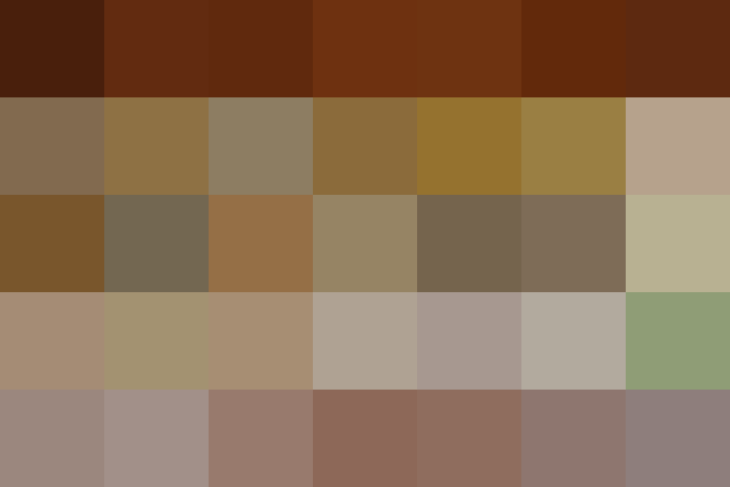 After a day in the sun the last thing you want to do is heat up the kitchen. These quick dinners require minimal effort, and very little to no cooking.
Published: Jul 7, 2016