25 Inspired Breakfast Recipes for a Better Morning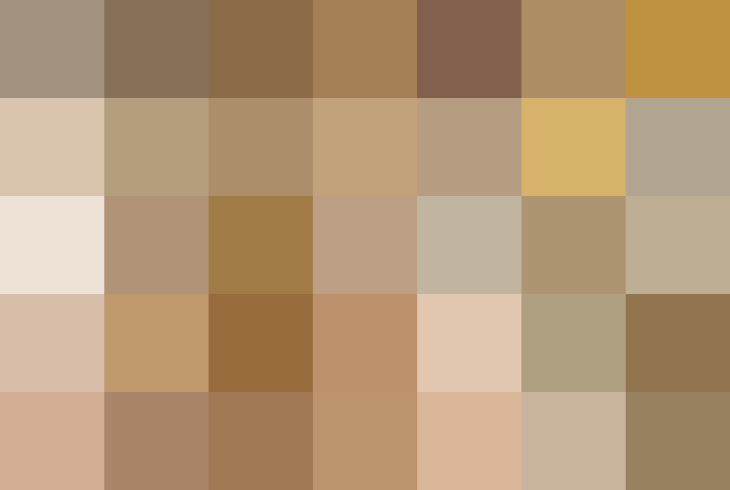 Breakfast is one of those meals that can easily become routine. From cold cereal to smoothies, many people grab their breakfast and head out the door before they're even fully awake. Clearly we need some inspiration here. Maybe baked croque-monsieur casserole will perk up your morning, or granola cooked overnight in the slow cooker. Better yet, why not fill your freezer (like a boss) with breakfast burritos or the fixings for a slow-cooker breakfast bake?
Here are these recipes and a few more that we think will offer a better breakfast for a better morning.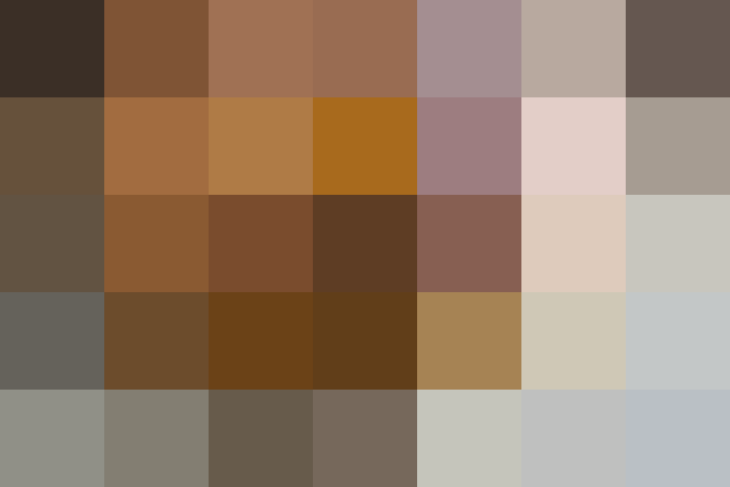 Extra-Clever Breakfast Recipes
We're only human. We have to pat ourselves on the back sometimes, and these five recipes represent some of the smartest breakfast work we did this year. A big breakfast sandwich made in a Bundt pan, mini breakfast sliders that use a muffin pan to perfection, and savory grits parfaits are some of the highlights.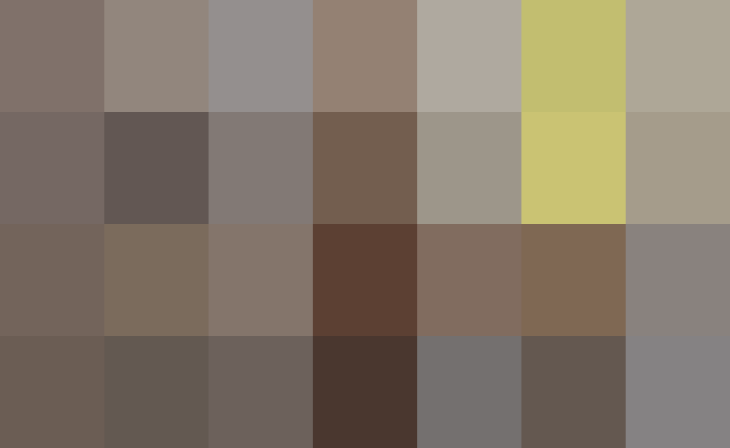 Simple, easy baking can be the answer to a better morning. Try savory muffins or little breakfast cookies or an ingenious two-ingredient biscuit recipe for a warm treat in the morning.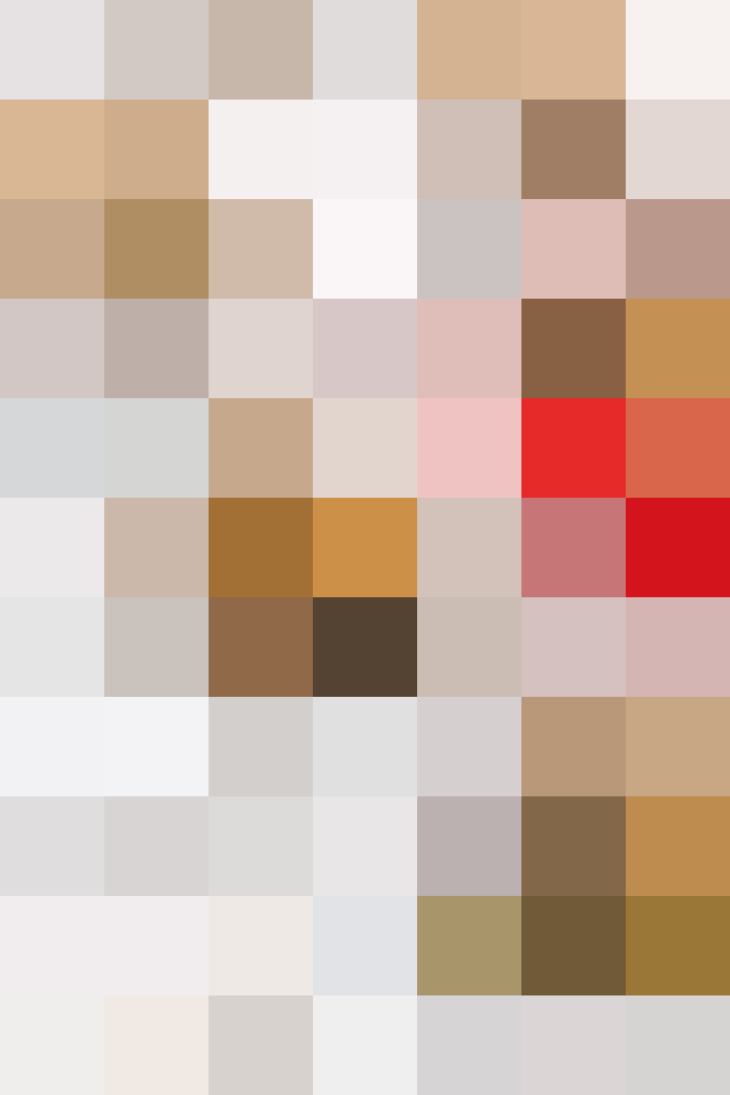 Inspired Breakfast Casseroles
Ah, who doesn't love the creamy, salty richness of a croque-monsieur sandwich? And how clever to think of transforming it into a breakfast casserole! This and others were favorite new breakfast casseroles this year.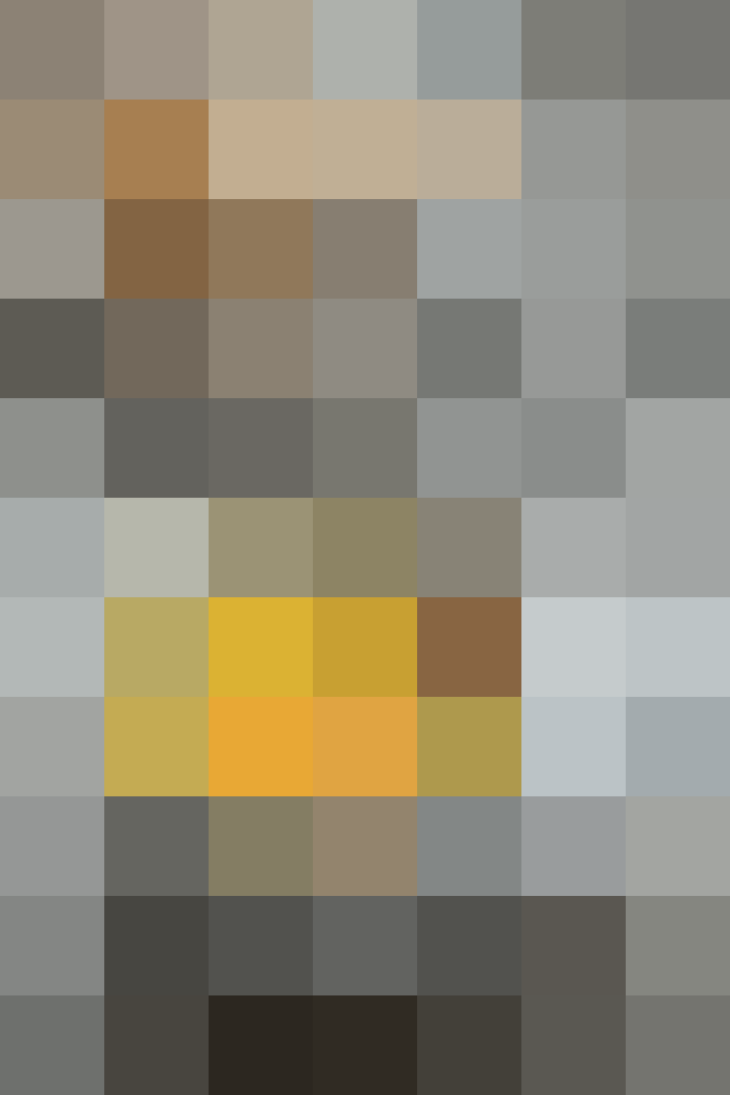 Petite recipes for a solo breakfast.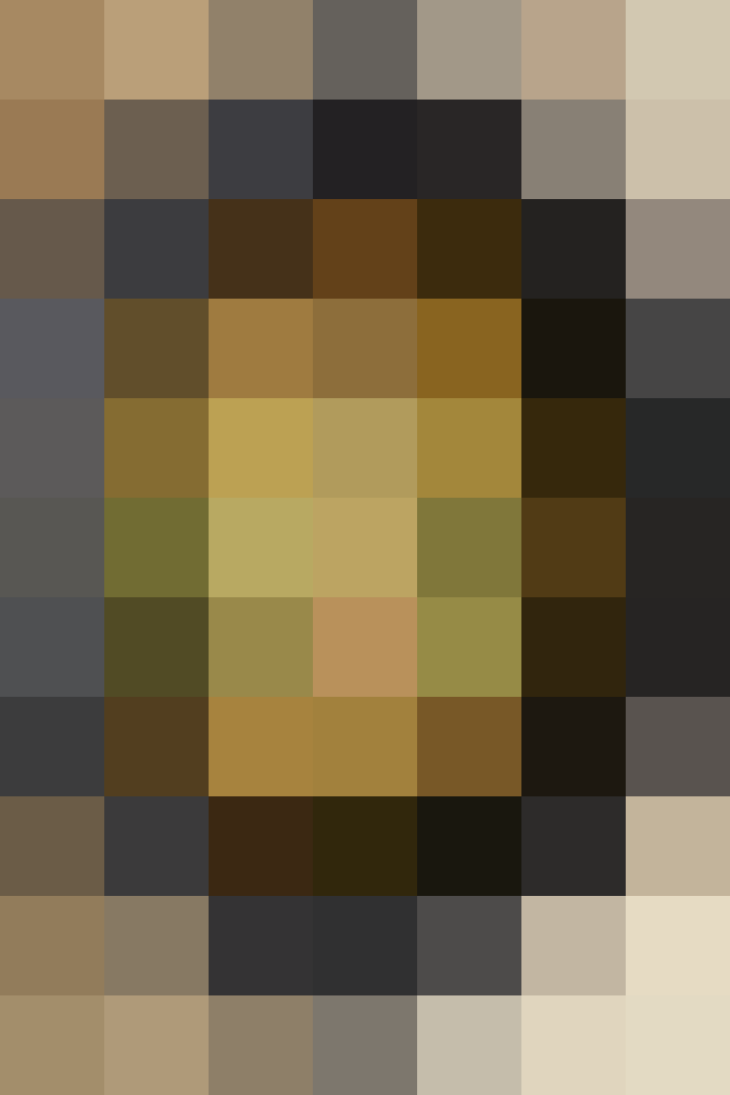 Slow-Cooker Breakfast Recipes
Your slow cooker can be your best friend in the morning, thanks to these smart recipes.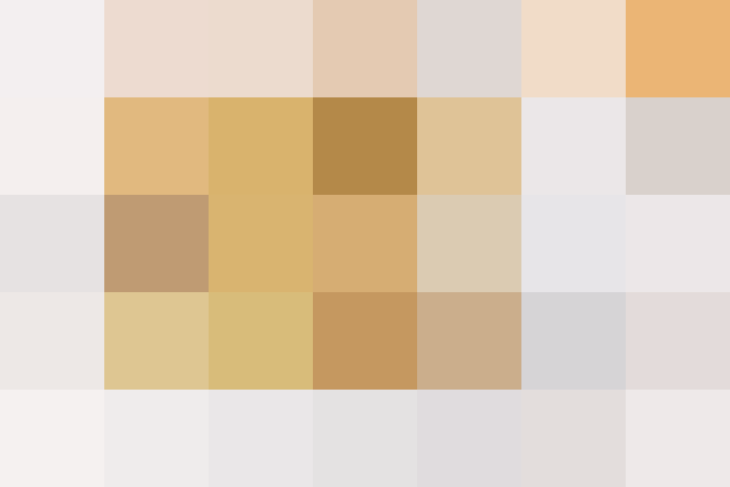 Freezer-Friendly Breakfast Recipes
But nothing makes you feel like a boss like pulling a delicious breakfast quesadilla out of the freezer and toasting it up quickly before work. That's some next-level breakfast right there. (Hit up Costco for a bulk run and stock your freezer with one of these recipes.)
Did you discover a new favorite breakfast this year? We'd love to hear all about it!
Published: Dec 29, 2016