25 Awesome Main Dishes for a Crowd-Pleasing BBQ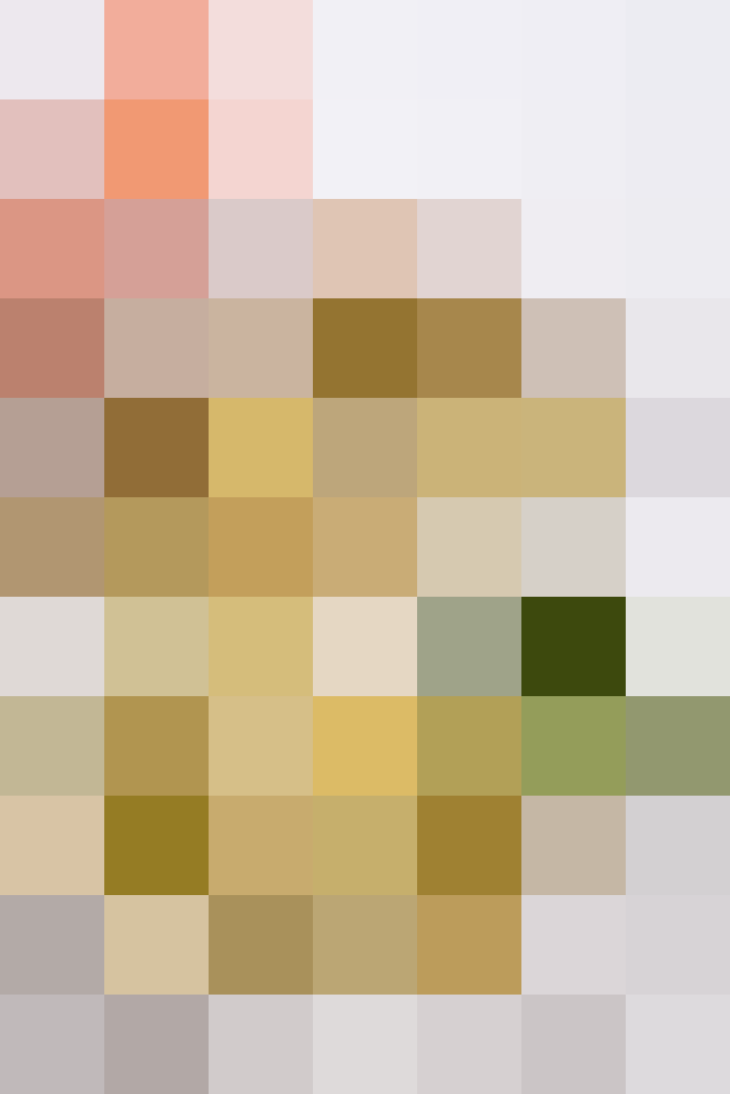 Here's my secret to being a backyard BBQ baller: I keep my sides, drinks, and desserts simple, but serve up the biggest, most impressive main dishes I can muster. Ribs, whole artichokes, or even a big ol' turkey are sure to wow your guests.
From saucy ribs and dill pickle chicken, to cauliflower steaks and short ribs, here are 25 impressive mains for your end of summer BBQ that will feed a crowd and then some.
Grilled chicken and wings are classic BBQ fare, but this lineup shows you how to serve up something a little more unexpected yet still totally delicious and perfect for BBQ season. And when you want to really impress your guests, a spatchcocked turkey on the grill will do it every time.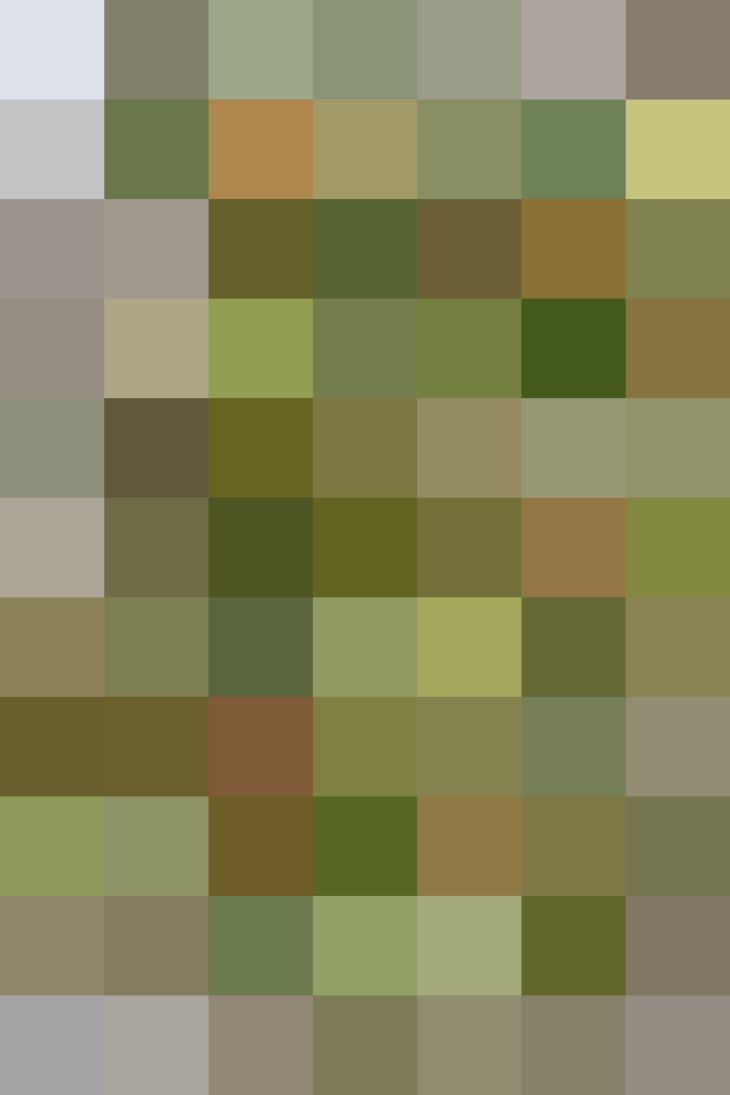 Burgers and ribs are a fine place to start — especially when they have a little extra flare. You can also get a little more creative by using herb rubs, sauces, and flavor-packed marinades.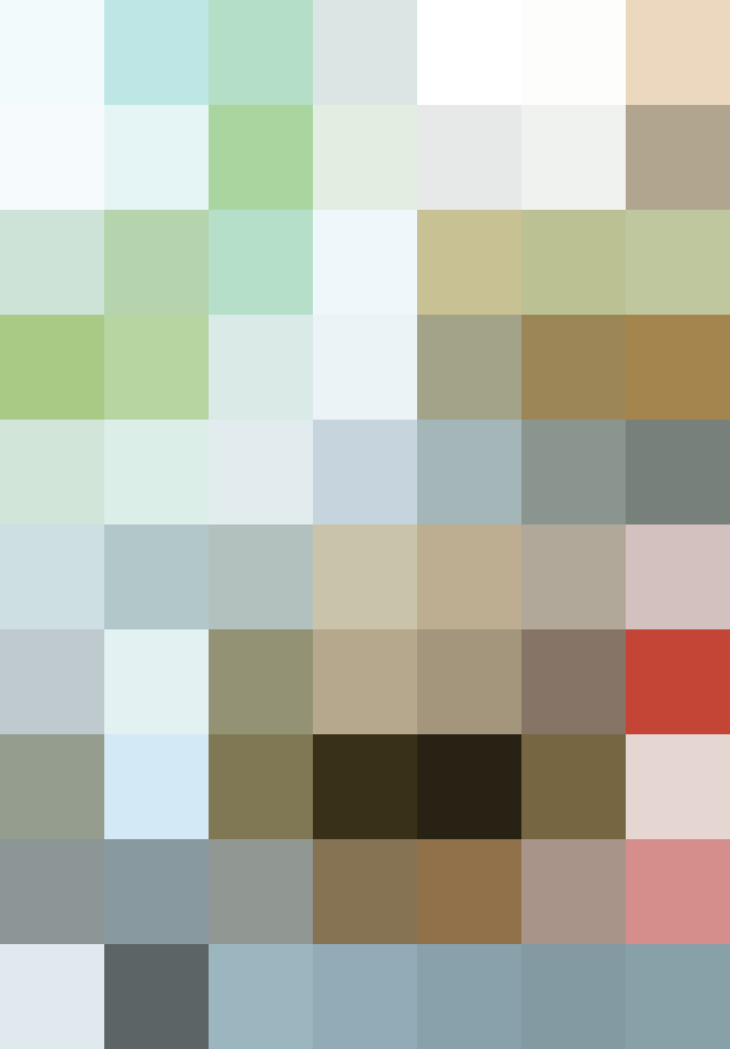 Cauliflower steaks, summery flatbreads, and skewered veggies with a tangy-sweet BBQ sauce are the showstoppers that will wow your veggie-loving friends.
Slow Cooker Hawaiian Brisket Sandwiches: Watch the Video
Published: Jun 20, 2016