24 Romantic Recipes for a Valentine's Day Dinner at Home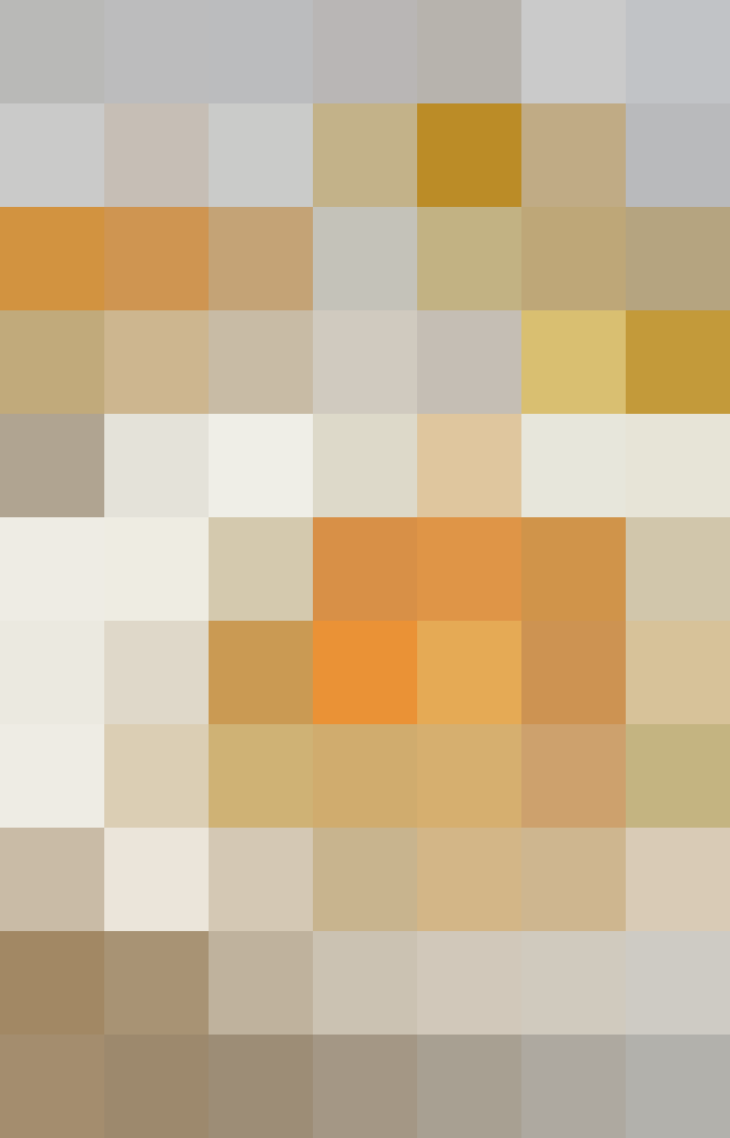 The most romantic thing you can do on Valentine's Day is make a meal for the person you love. Cancel your reservation at that fancy, overcrowded restaurant and put on an apron. Valentine's Day is an excuse, really, to bust out a few of the special occasion recipes you've been wanting to try.
From an elegant plate of Parmesan risotto with roasted shrimp, to the perfect panna cotta and creme brûlée, to a sparkling elderflower champagne cocktail, here are 24 recipes that will show someone you love that you care enough to cook.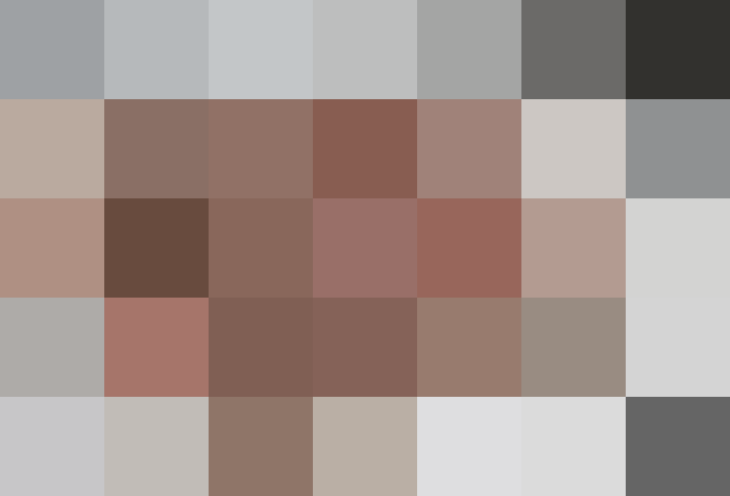 Let's get the big recipe out of the way first — the essential Valentine's Day dish you know and love. Here is how to make great steak.
After you've dimmed the lights, put on some music, and set the table just like that restaurant you happily decided not to go to, it's time to get dirty in the kitchen. Here are a few of our favorite, romantic recipes from our archive – main dishes, sides, desserts, and a few cocktails – that say "true love" in every bite.
This year I'm making all the desserts and choosing the wine, and my boyfriend is making the rest of the meal. What are your plans?
24 Recipes for a Valentine's Day Dinner at Home
Big, Impressive Main Dishes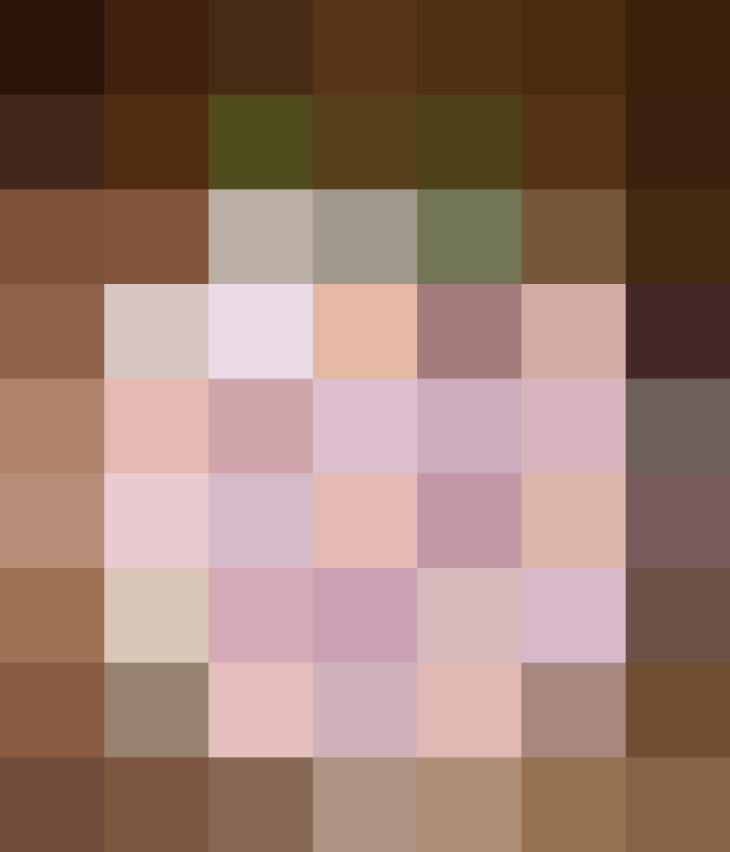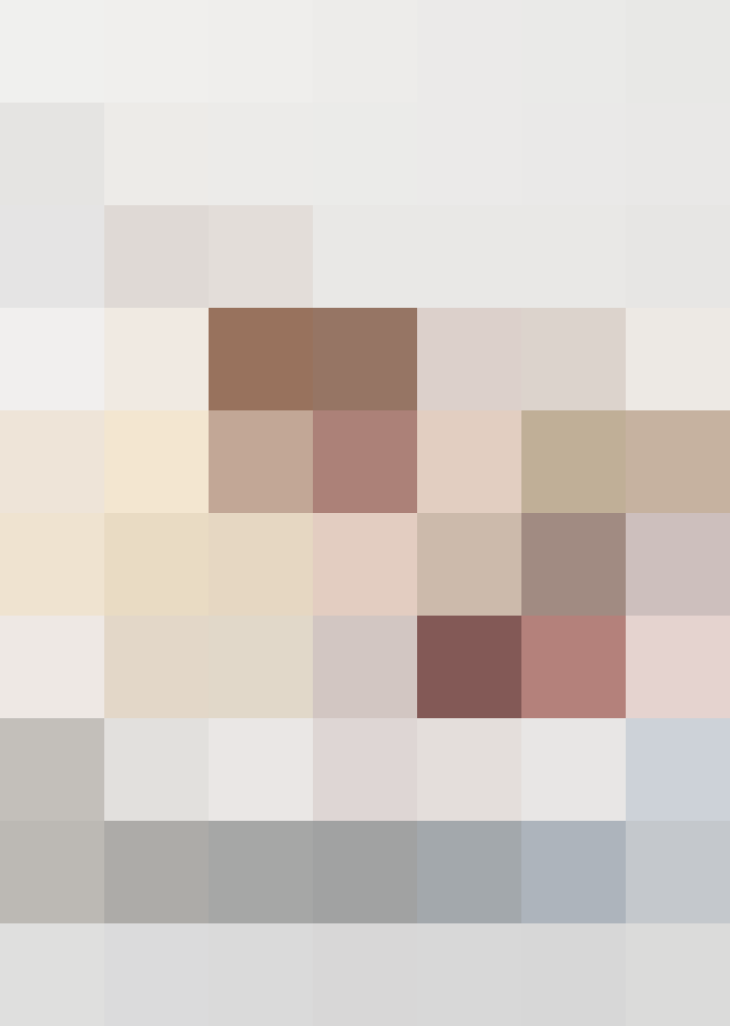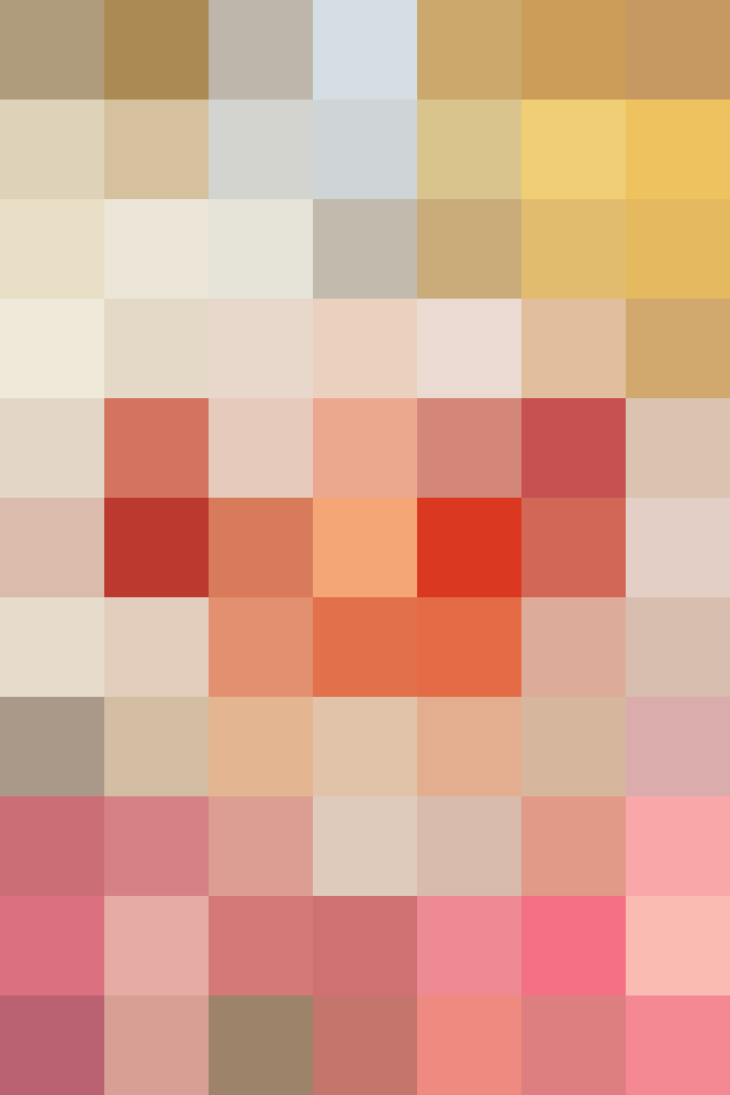 Don't Forget the Cocktails
Published: Feb 9, 2015