21 of the Best Ways to Eat Asparagus All Day Long
Asparagus — that fast-growing symbol of spring, with its tender shoots and snappy stalks — is abundantly available this time of year and we're eager to eat it at every opportunity.
Here are 21 ways to get asparagus on your table as fast as possible, and to eat it for nearly every meal, from a breakfast frittata to a soba noodle lunch salad to a fresh, vegetable-topped polenta for supper. We haven't found a way to turn it into dessert just yet, but maybe you'll be inspired to try after you eat your way through this lineup.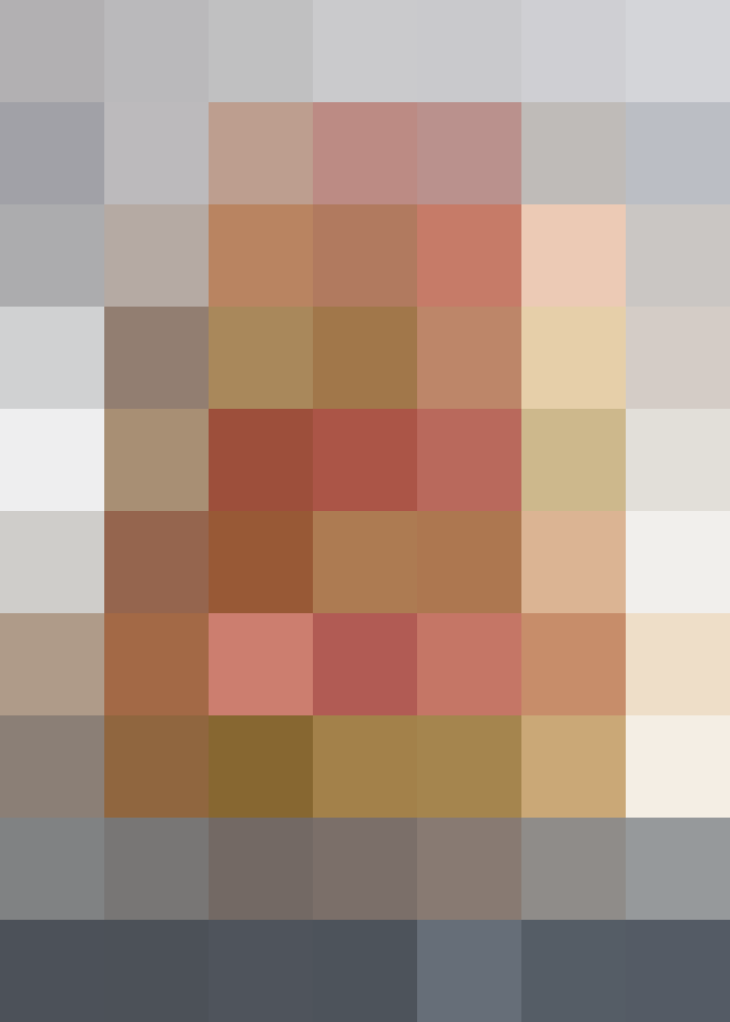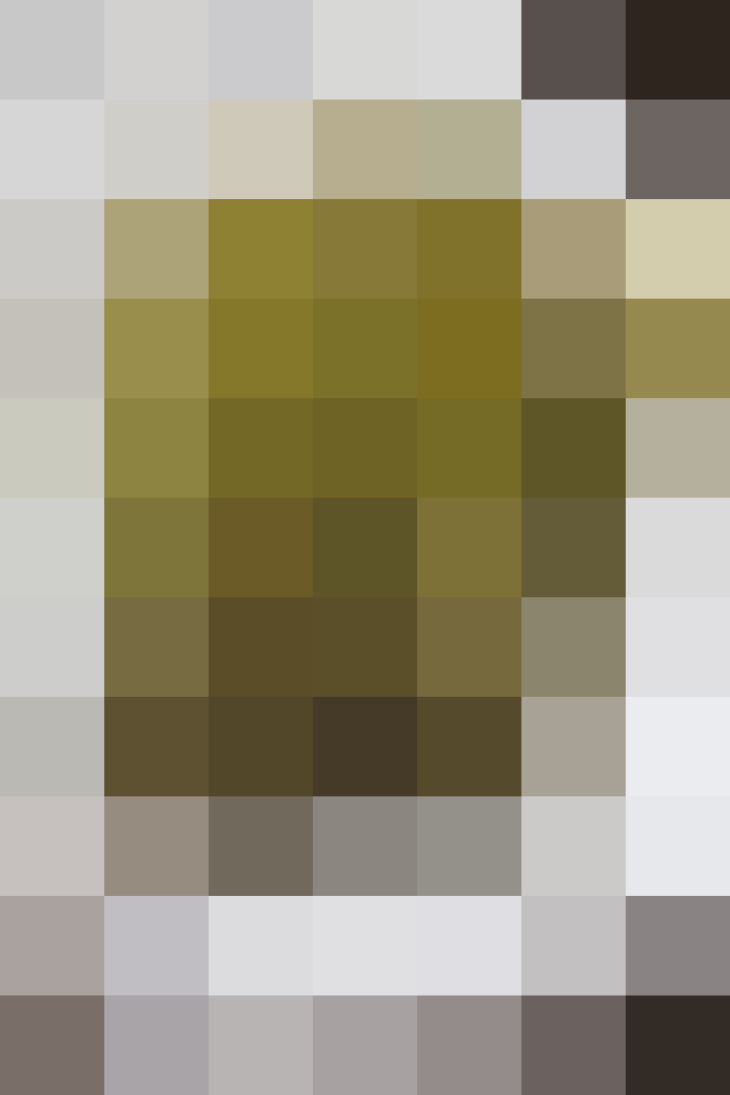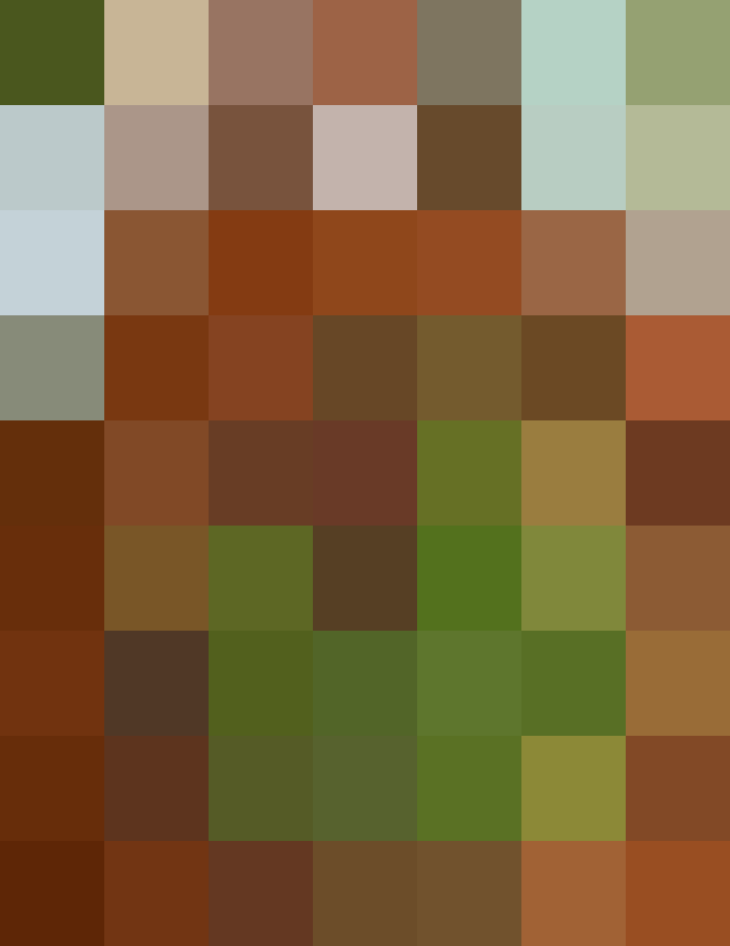 Published: Apr 3, 2015