21 Recipes to Make You Feel Like a Mad Scientist in the Kitchen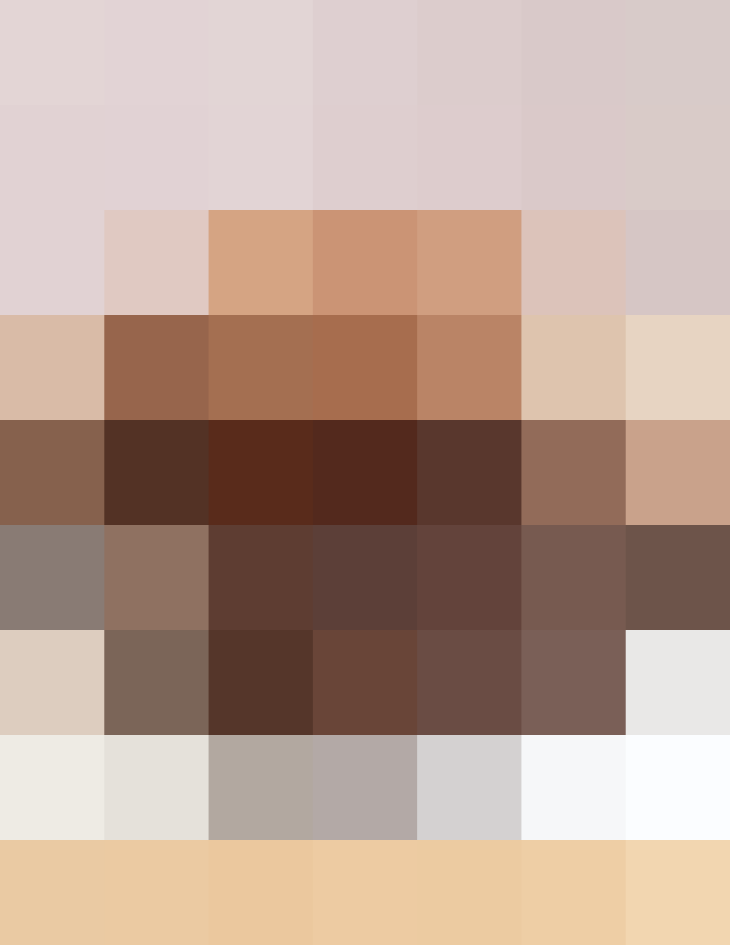 Whether you know it or not, if you're an avid cook and like experimenting in the kitchen, you're also a secret mad scientist. A simple dinner salad may not require a white lab coat, but the simple secrets of a proper vinaigrette get their magic from the wonders of science.
From two-ingredient Nutella brownies, blueberry pie overnight oats, and bread that you can make in the slow cooker, here are 21 recipes that will make you feel just a little bit like a mad scientist in the kitchen, cooking up sweet miracles.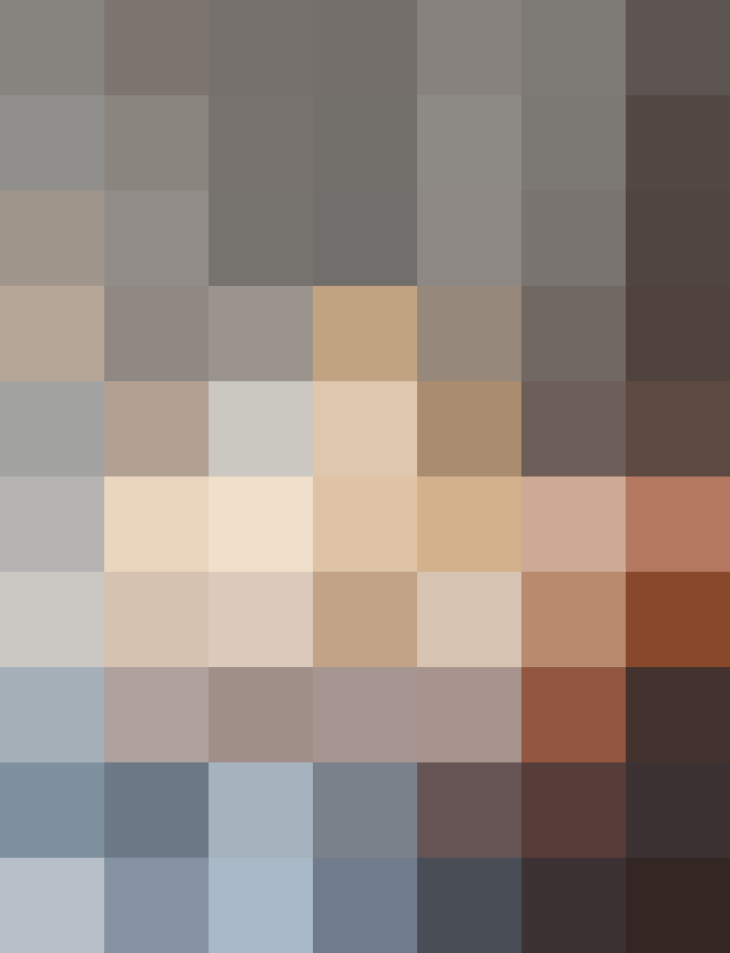 There are many way to feel like you're creating something exciting and science-y in the kitchen. Take, for example, one-ingredient banana ice cream — who knew that if you freeze bananas and blend them they would have a similar consistency to your favorite dairy treat? Or what about yogurt breakfast popsicles — who would ever know you weren't eating something sweet before noon?
My personal favorite of these recipes, however, is the cauliflower rice trick — have you tried it? You essentially run a head of cauliflower through the food processor and it creates a grain-like substance. It's perfect for adding to salads or making "fried rice." You'll feel like a genius when you bust that out at your next dinner party.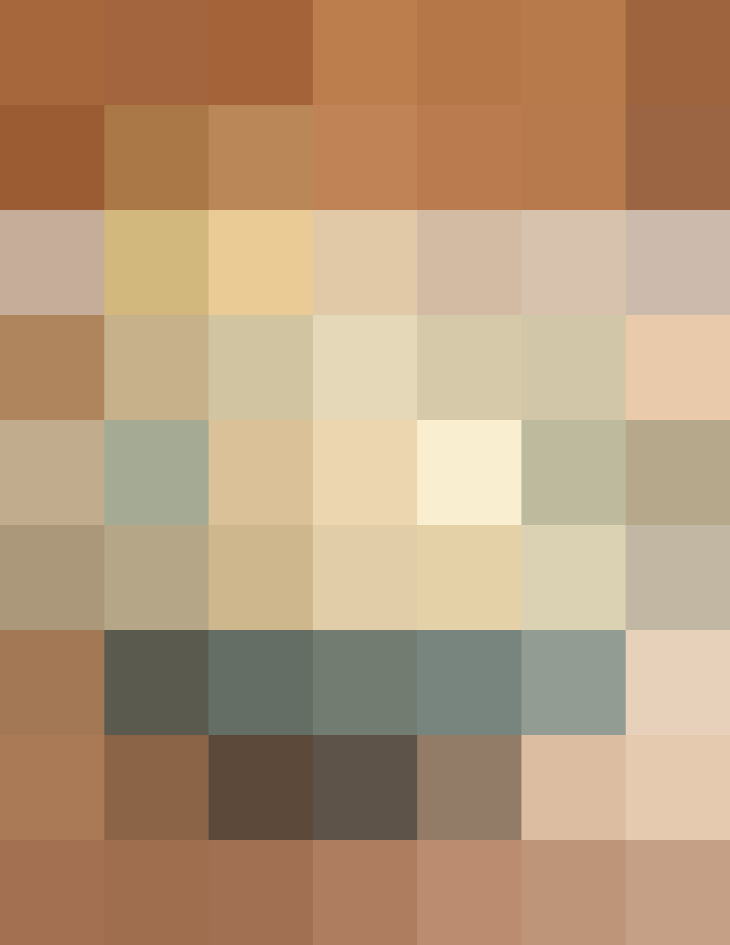 Recipes That Are Astonishingly Easy
Recipes with Crazy Combinations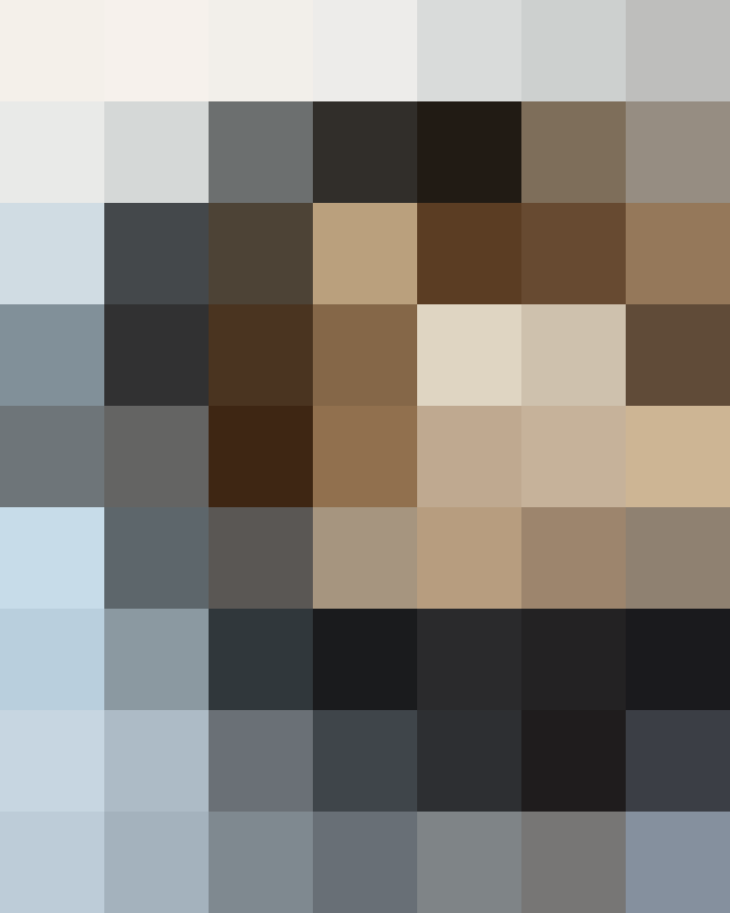 Recipes That Are Sneaky in a Good Way
Recipes That Are Tiny Miracles
Published: Apr 13, 2015