2015 Is the Year Peas Will Replace Soy (Maybe?)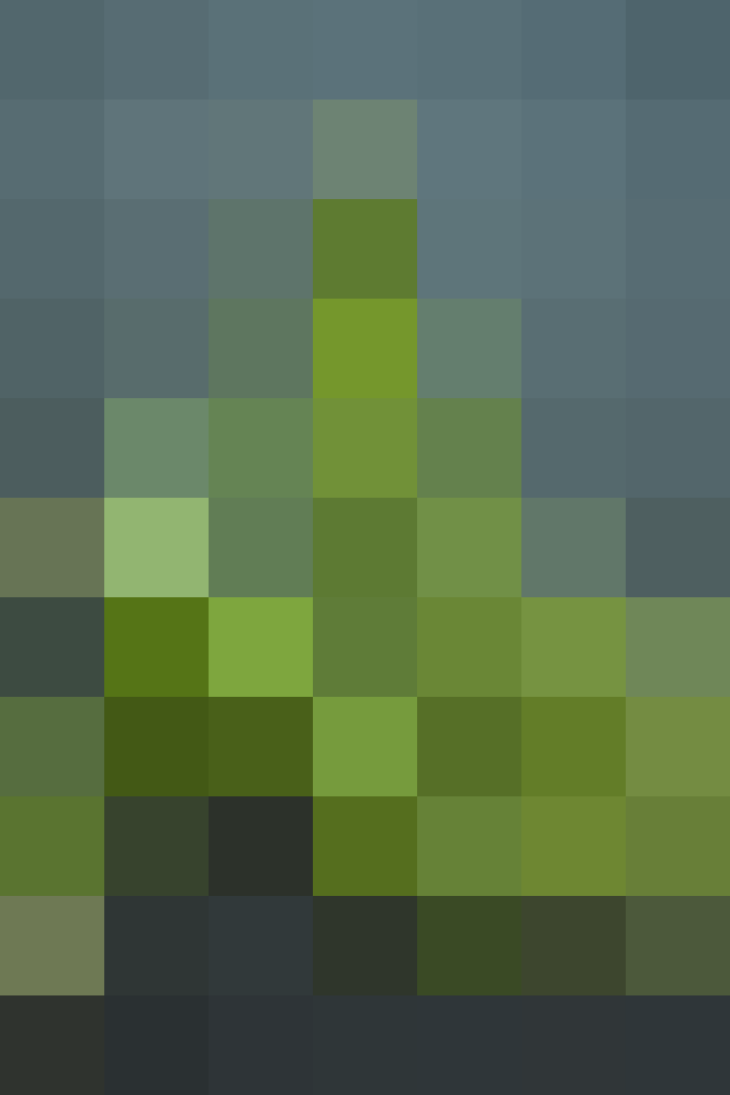 Don't you love food trend predictions? They hit hard and fast this time of year. TIME has an abbreviated list of some of the more prevalent predictions, and after I skipped local meat (duh) and insect protein (sigh) one caught my eye: peas are the new soy. Maybe.
The writer quotes his source on the "torrid love affair" Americans currently have with protein. But soy is under some suspicion in light of GMO concerns, so perhaps peas will be the protein du jour of the year, replacing soy in its many forms. Maybe.
Published: Jan 5, 2015