20 Warm & Satisfying Chicken Dinners for Your Weeknights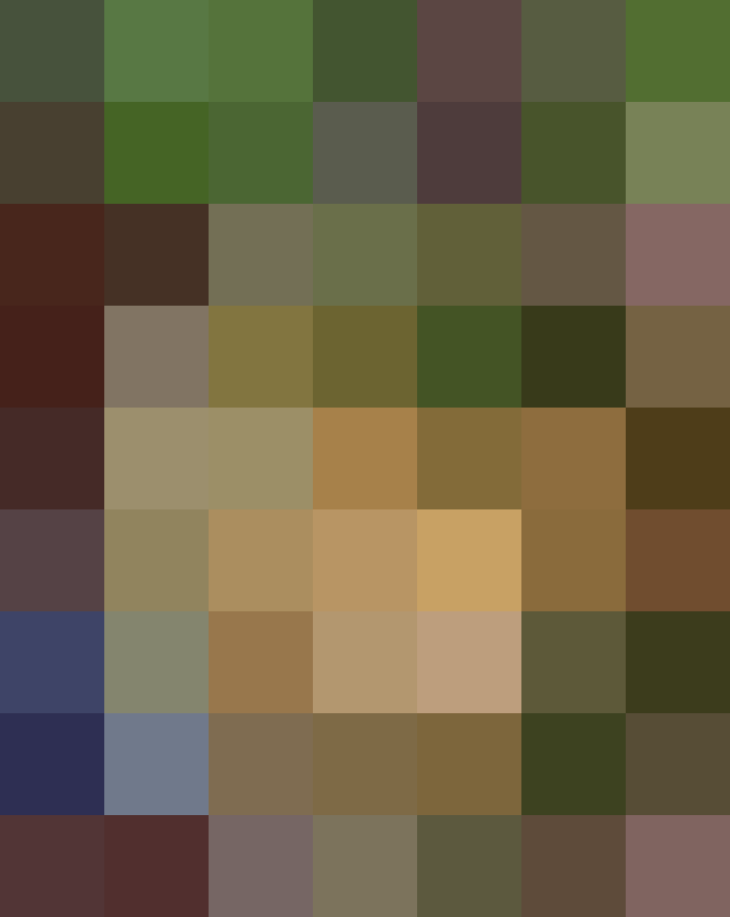 Chicken is always a winner in our book. Is there anything else more versatile, satisfying, or accommodating to just about any spice or seasoning in our cupboard? And yet it's so easy to fall into a rut and end up cooking the same thing night after night. Well, let's shake up that routine, shall we? From a quick skillet dinner of chicken sausage with gnocchi to a whole chicken cooked slowly in coconut milk, here are 20 new ways you can say I love you, chicken.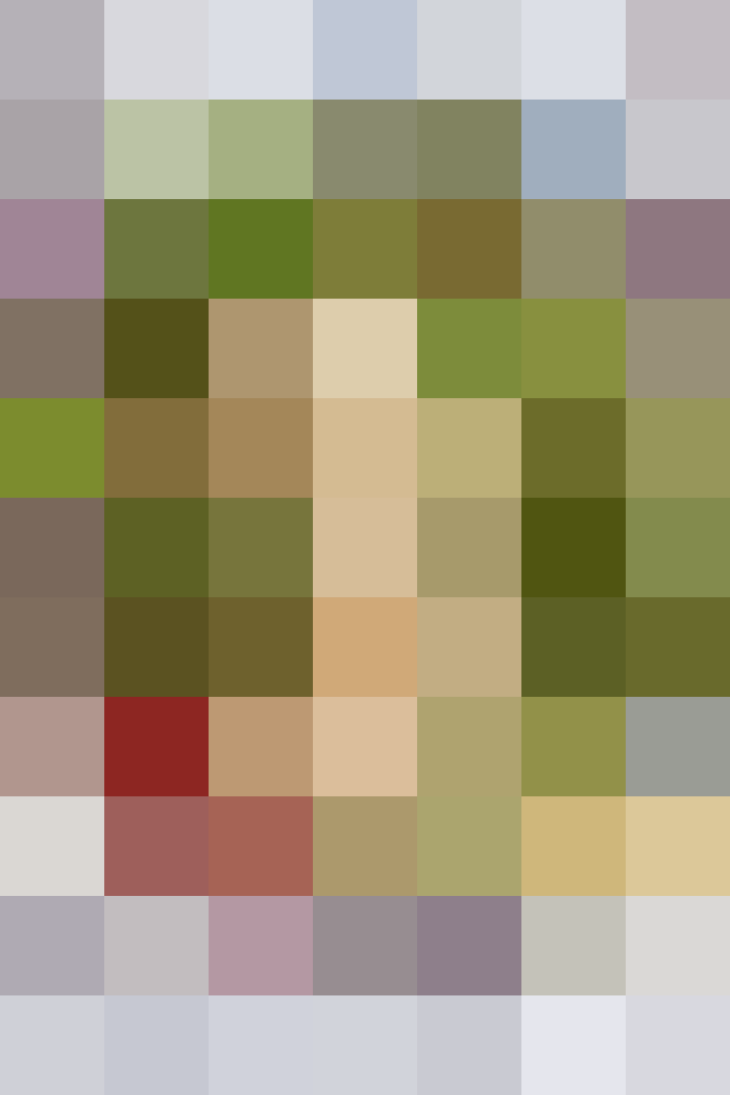 Chicken Dinner in 30 Minutes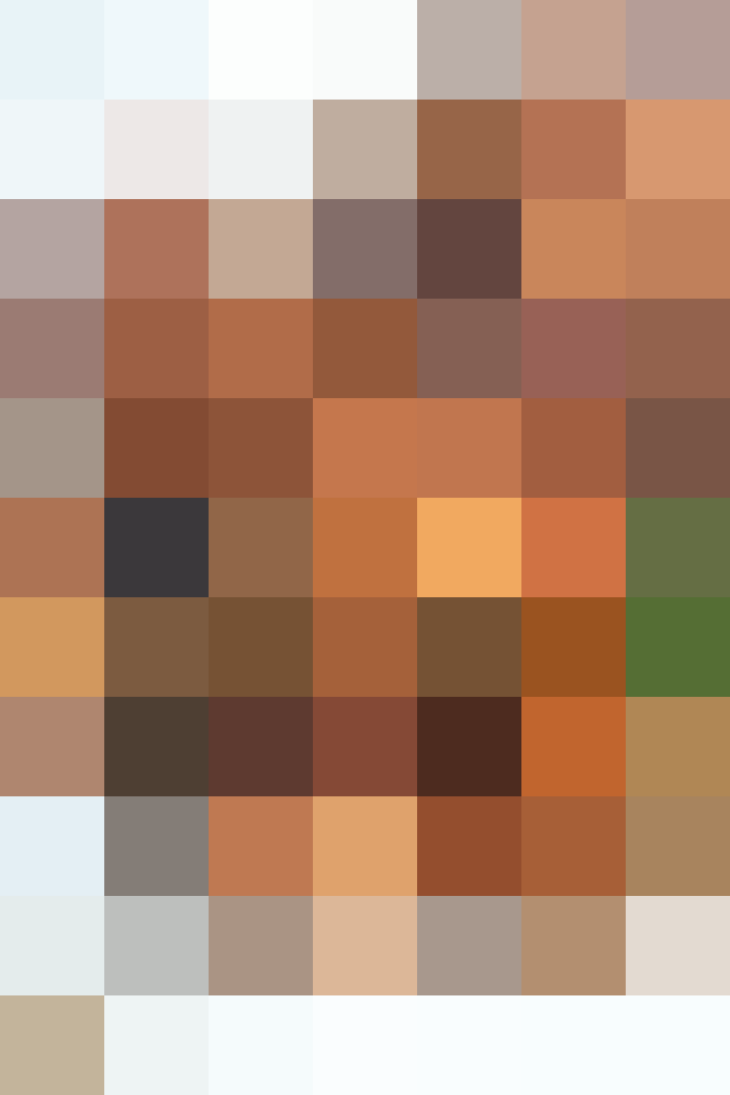 Chicken That's Worth the Wait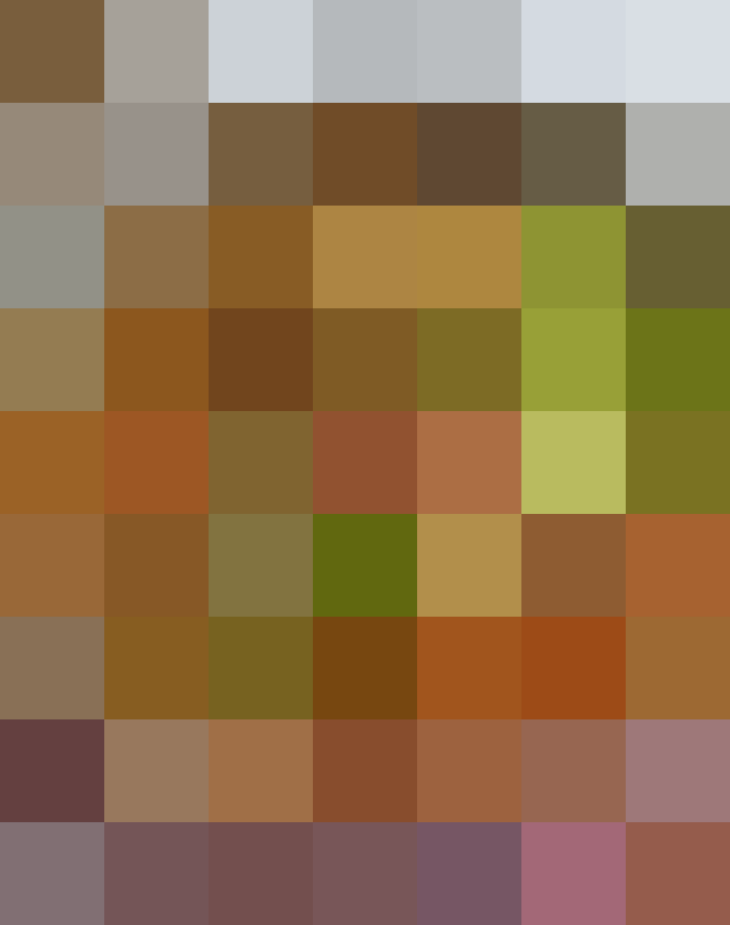 New Ways to Make Chicken Soup
Welcome to The Kitchn's Best of 2014 roundup!
From December 22 through January 4 we are rounding up our favorite (and your favorite) posts from the past year.
Published: Dec 26, 2014