20 Strawberry Recipes to Make Your Summer Even Sweeter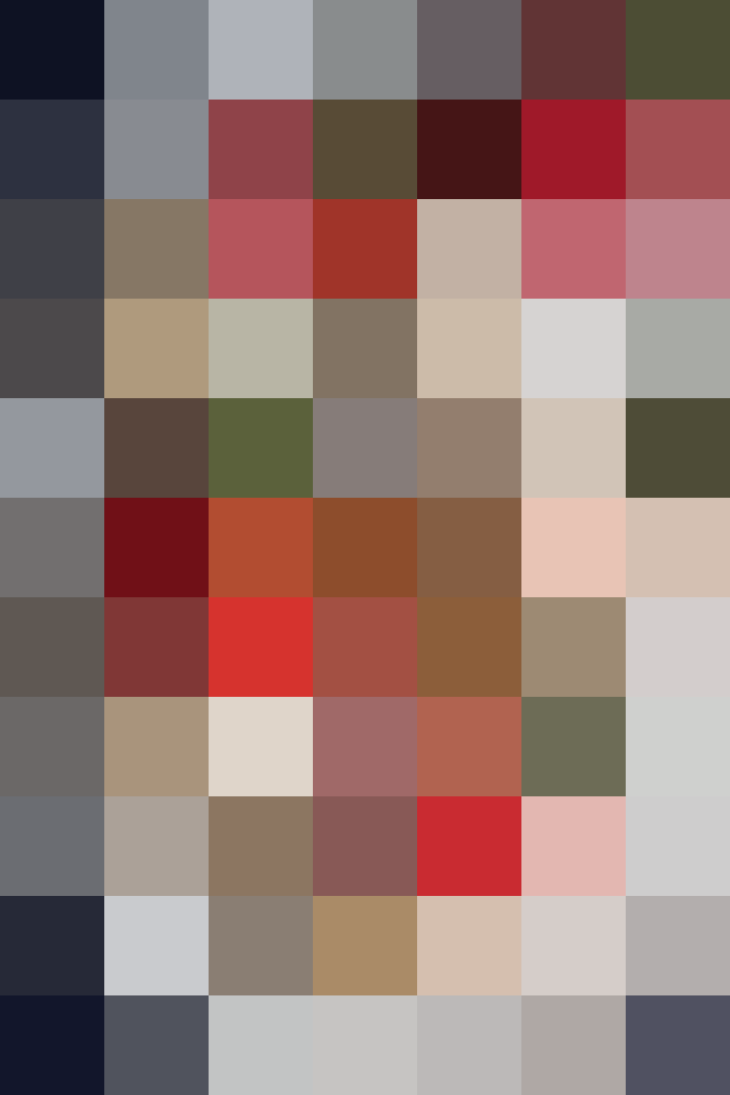 Summer is the time for all things strawberry, and here in New York these sweet fruits have finally made their return. The fruit vendors on the street and the farmers markets are bustling with pints of ripe, bright red, juicy strawberries. I've taken to buying extra pints because I have big plans for strawberries this summer, and they start now.
From favorites like a no-bake strawberry cake and strawberry margaritas, to strawberry yogurt popsicles to roasted strawberry and goat cheese squares, these 20 strawberry recipes will certainly make your summer a whole lot sweeter.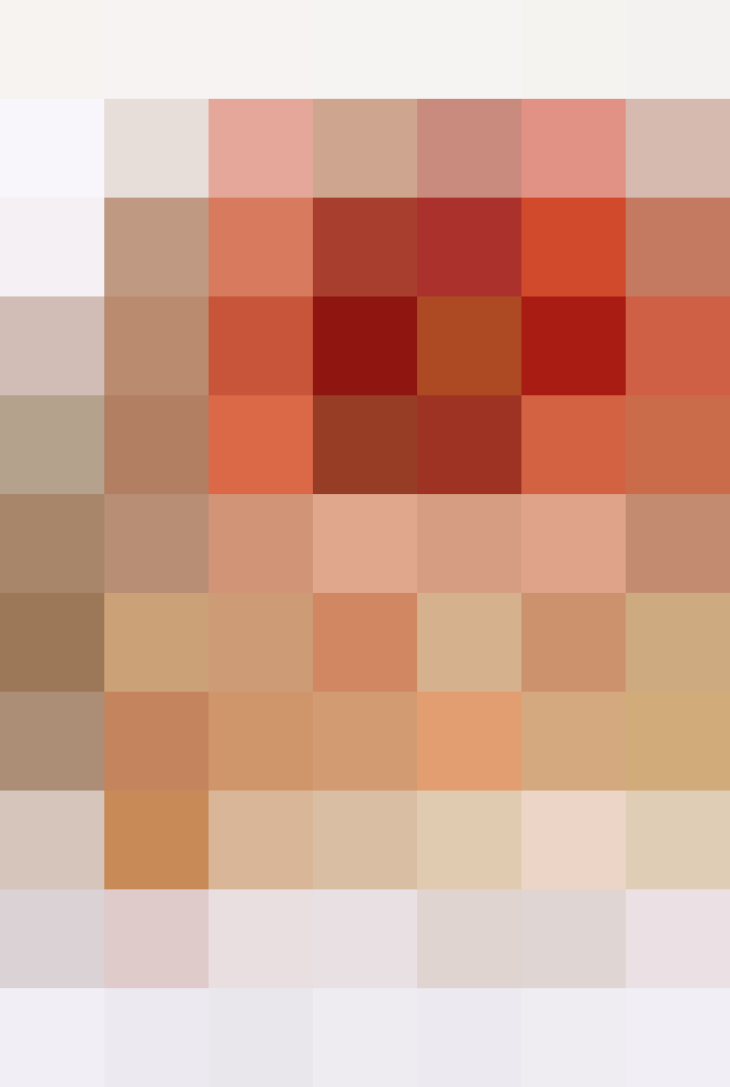 Whether you prefer to lean on no-bake sweets or you're brave enough to crank up your oven during the summer, there's no question that strawberries have a place on the dessert (and breakfast) table. From Faith's no-bake strawberry icebox cake and our insanely delicious and easy-to-make toasted marshmallow strawberries, to strawberry pizza and strawberry scones for breakfast, these recipes will certainly make your day sweeter.
No-Bake Strawberry Desserts
Summer isn't complete without frozen desserts and ice cold drinks, and these are two places where strawberries shine bright. There's a way to drink your strawberries all day. Start your day with a strawberry yogurt lassi, sip on a strawberry basil soda in the afternoon, and go for a strawberry gin smash at happy hour. And of course, if dessert is more your style, you can't go wrong with strawberry sorbet.
Frozen Strawberry Desserts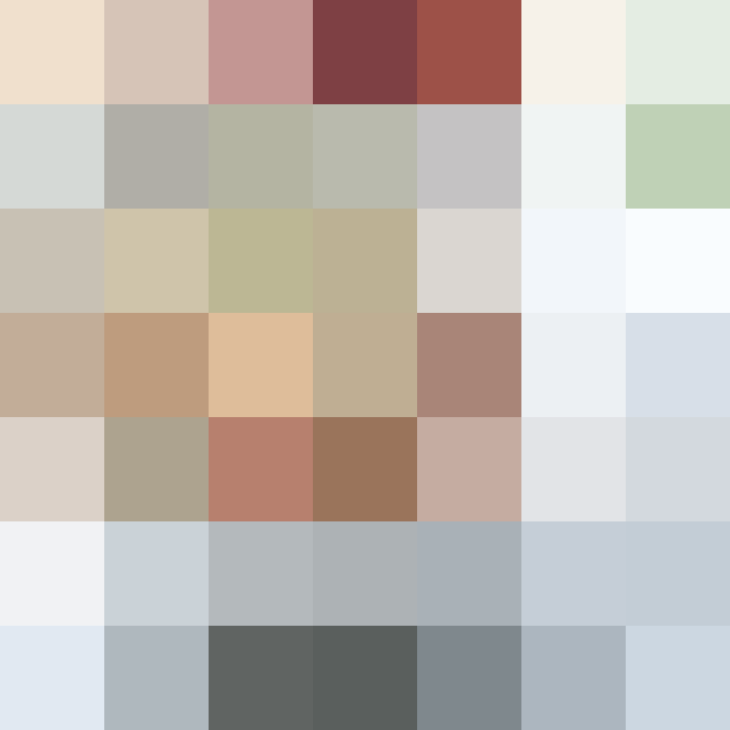 Published: Jun 8, 2015