20 Seconds to Juicier Citrus
Slice a lemon in half to squeeze it, and all too often you're left with barely a trickle of juice. If you need some assistance, look to the microwave to cut you a break.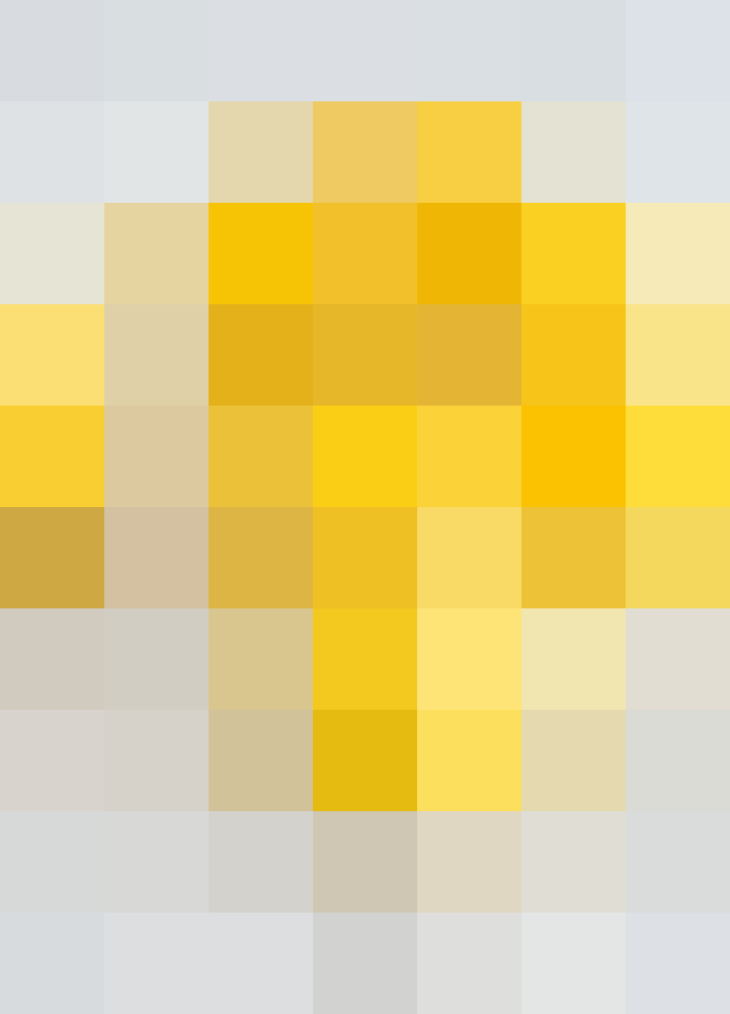 How the Microwave Makes Your Citrus Juicier
There's a whole lot of juice hiding in that lemon or lime, even if it may seem dried out. To get every last drop, pop your citrus in the microwave, whole, and heat it on high for 20 seconds. Be careful taking it out, as it may be hot. Let it cool down a bit until it's comfortable to handle, slice it in half, and squeeze away. You'll be surprised what a difference 20 seconds makes.
Published: Sep 15, 2016