20 Salads You Need to Eat This Summer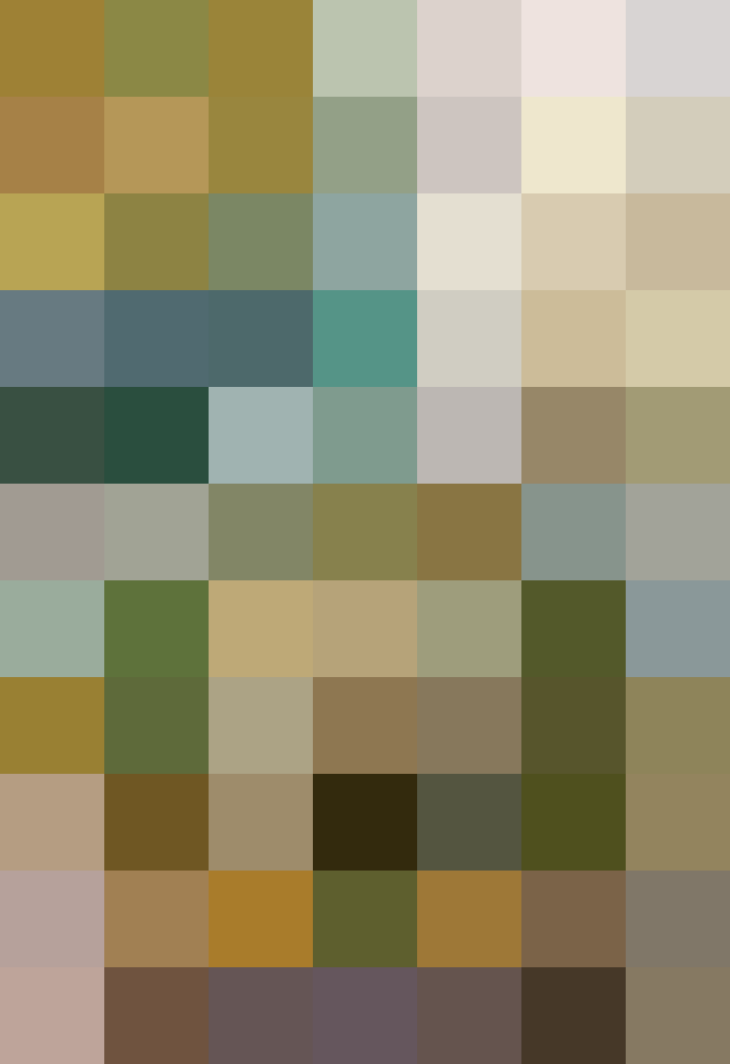 Salads are amazing all year-round, but come summer, it's a whole different ball game. There's a bounty of fresh produce in peak season — it's salad's time to shine.
From classics you might not have tried at home yet, like French-inspired baked goat cheese salad and the perfect toss of strawberries and poppy seed dressing, to hearty dinners of red lentil falafel on greens and the ultimate BBQ chicken Cobb salad, here are 20 salads to make your summer complete.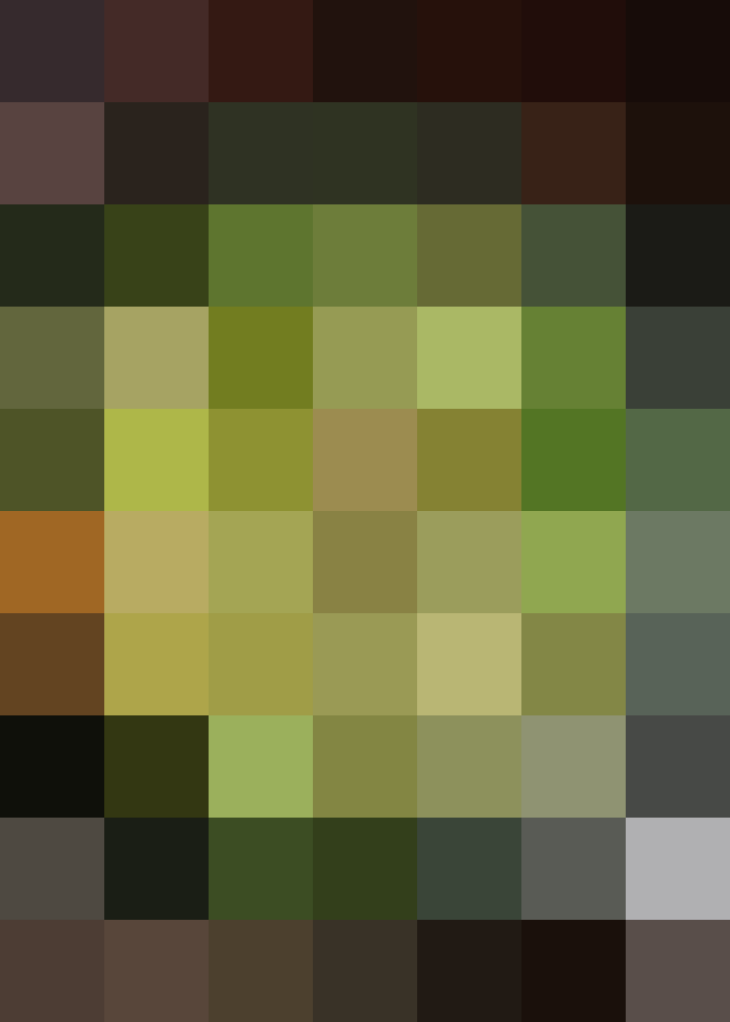 If a lighter, fresher bite to eat is what you're after, then it's time for a really good salad. Go the traditional route with a spinach and strawberry salad, or try the path less-traveled with a lettuce salad with hot beef dressing (my favorite!).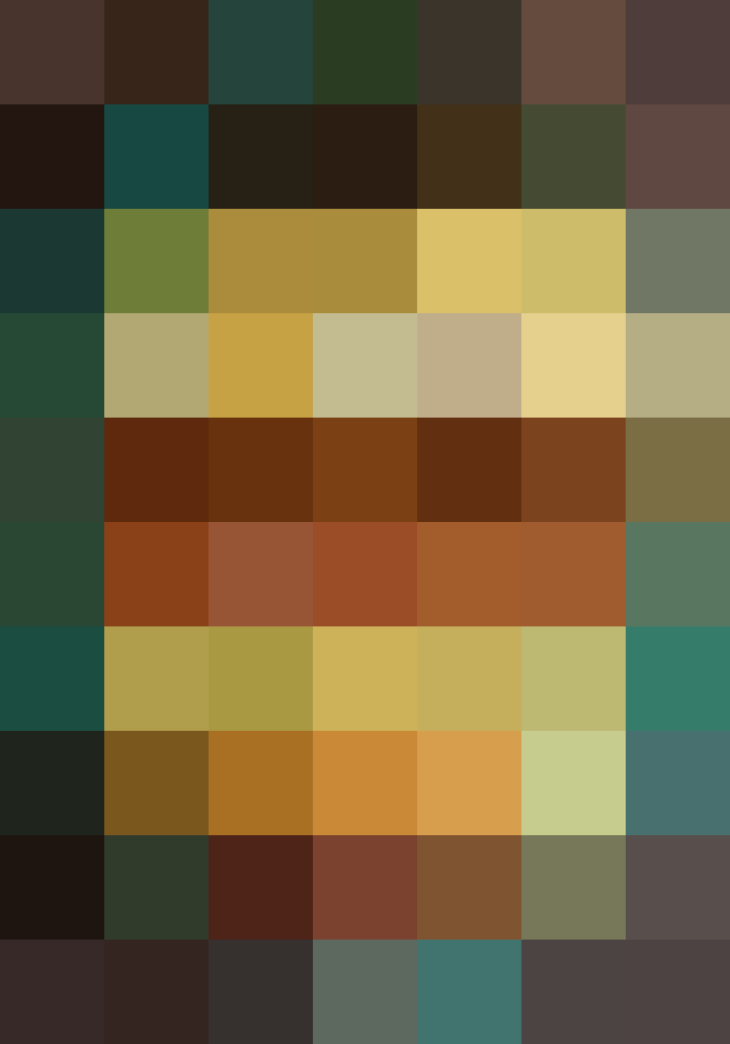 Sometimes salads make a nice addition to your meal, and other times, the salad is the meal. Packed with hearty toppings and mix-ins, these salads know how to hold their own as the main attraction.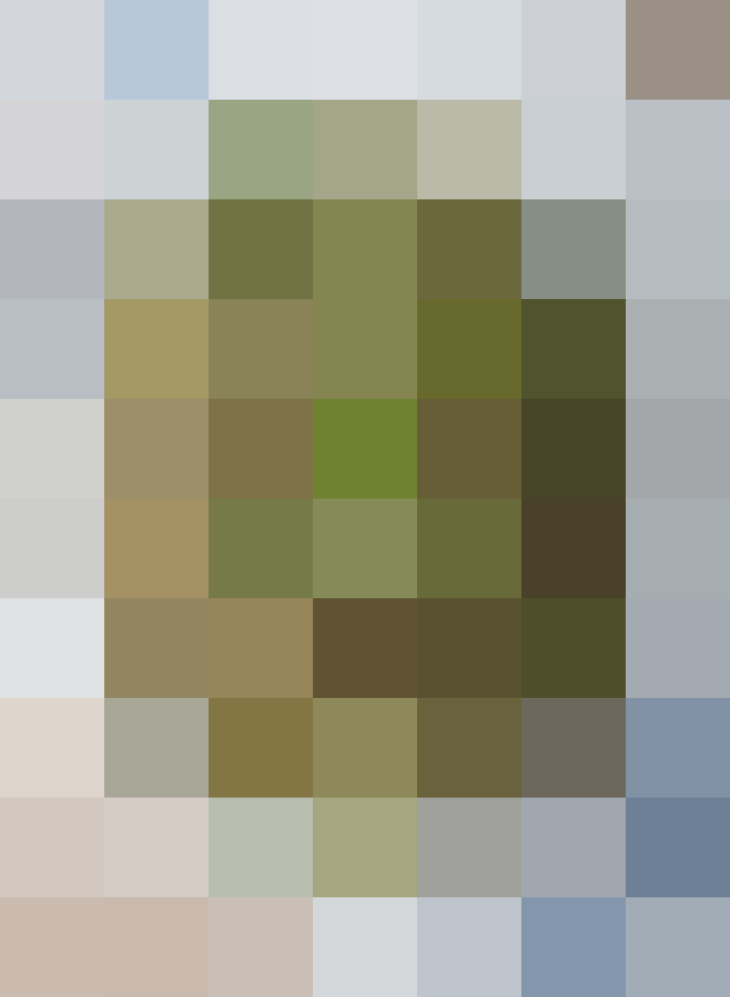 Sometimes you just want a salad without greens. Plenty of salads are actually better off without them, like our perfect-for-summer tomato salad, a cold lentil salad, carrot salad tossed with spiced chickpeas, and a Mediterranean cauliflower couscous salad.
Published: Jul 27, 2015