20 Irresistible Ice Cream Recipes to Cool You Down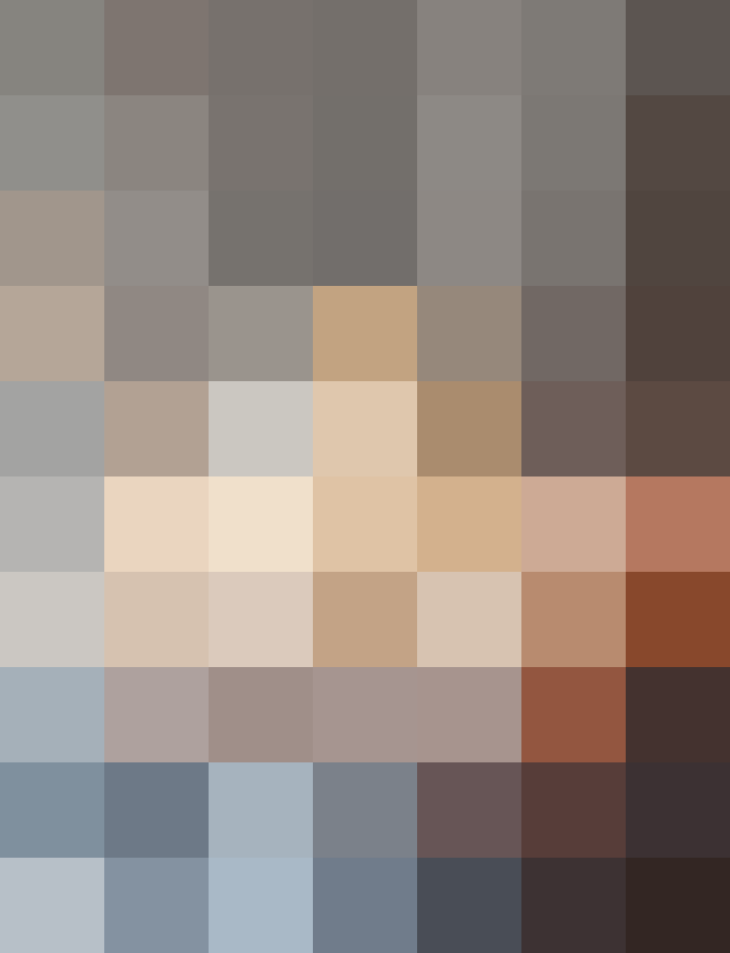 Air conditioning is nice, but even on the hottest day of summer I'd trade it in a flash for a waffle cone piled with cold, creamy homemade ice cream. It's a summertime essential. The peanut butter to summer's jelly.
From classic ice cream recipes, to no-churn and vegan options, here are the 20 recipes your summer needs.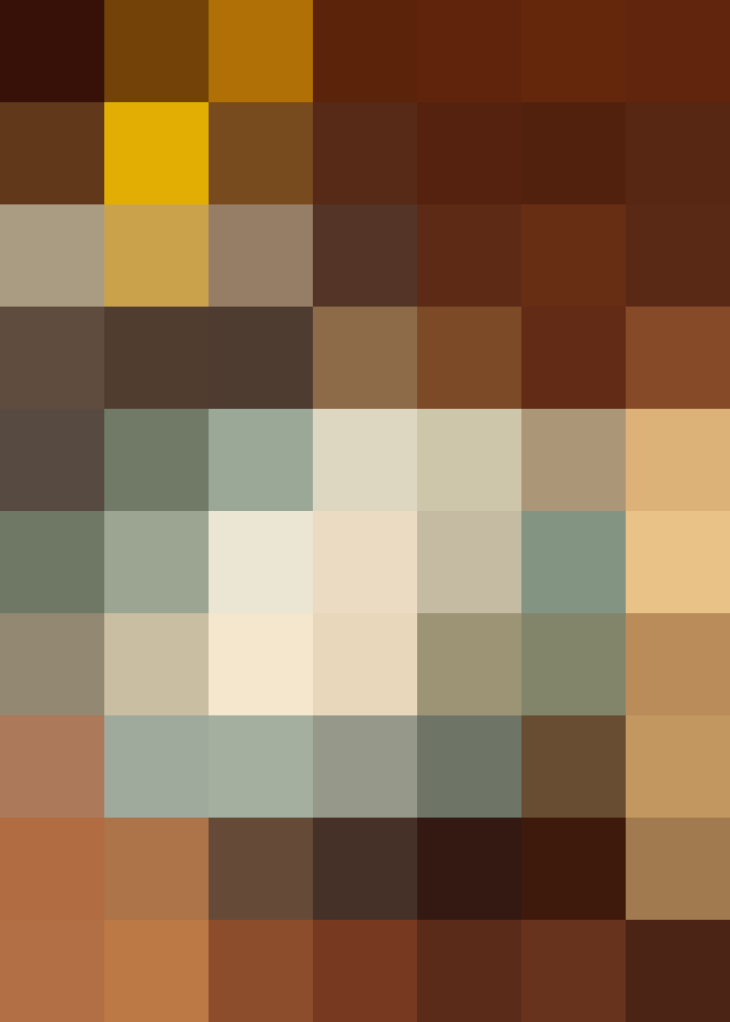 First let's talk ice cream basics. At its core, not only is homemade ice cream pretty easy to make, it's also pretty versatile. Break out your ice cream maker for a classic or vegan version of homemade ice cream. Although, if an ice cream maker isn't taking up space in your kitchen, don't worry — we've got just the recipe that will work for you.
Once you've got the basics down, the flood gates are wide open. There's an endless amount of flavor combinations right at your fingertips. I recommend getting started with some favorites, like Mexican chocolate, peanut butter banana, and salted almond.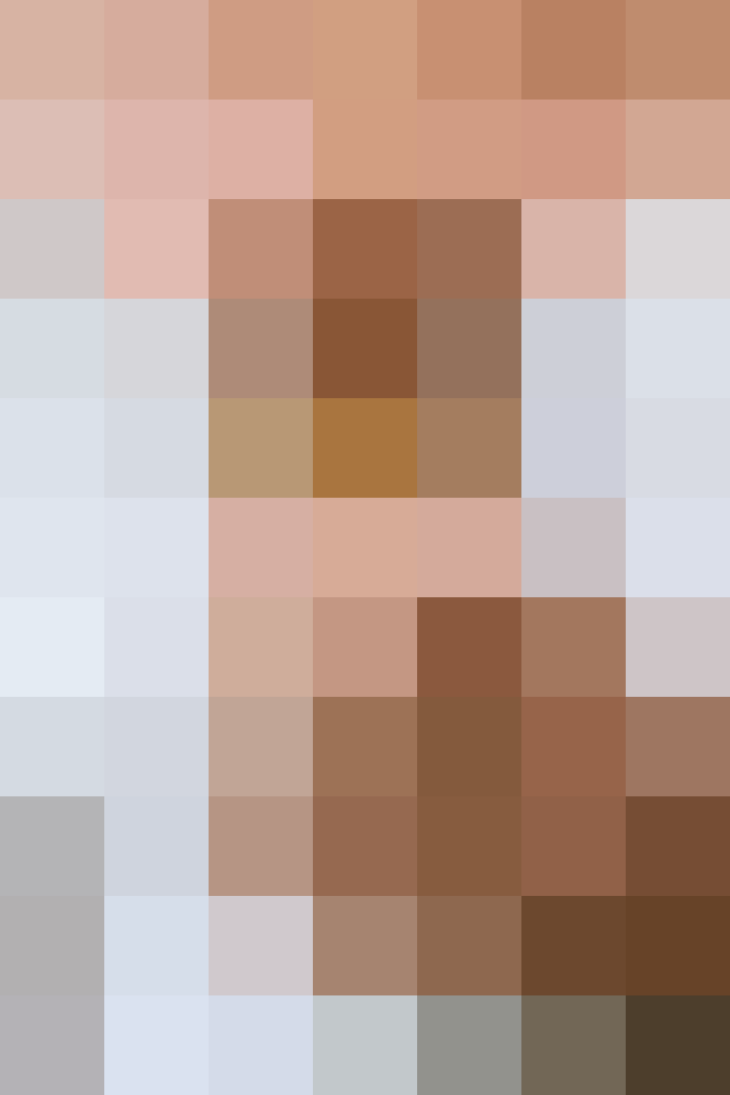 Classic Ice Cream Recipes
If dairy isn't quite your thing, don't worry — you're still invited to the ice cream party. We've got some sweet irresistible frozen desserts that will certainly satisfy your craving. Take your pick between creamy vegan ice cream, fruity sorbet, or dairy-free sweet frozen yogurt.
Vegan Ice Cream, Sorbet, and Frozen Yogurt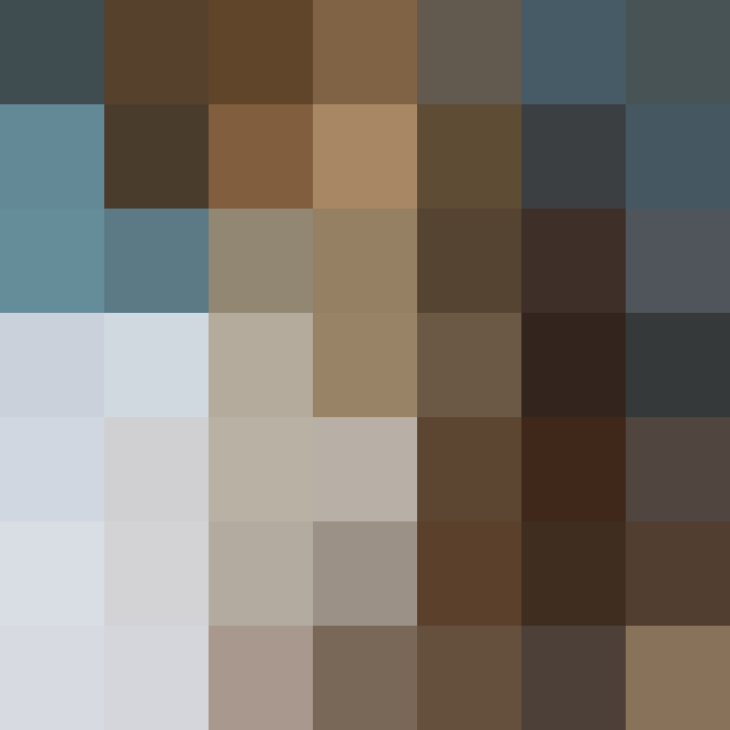 Now that you have your homemade ice cream, you've got choices. You can spoon it into a bowl or pile it on a cone, or you can put that ice cream to work in a bigger dessert, like an ice cream cake or pie, nostalgic ice cream sandwiches, or even homemade Drumstick cones.
Published: Jul 20, 2015