20 Impressively Organized Kitchen Drawers
If you've jumped on the KonMari method bandwagon like several of us here at The Kitchn, you've probably gotten the itch to reorganize everything in your kitchen — including your drawers, which can be the hardest to tackle. Because you keep them closed and away from prying eyes, it's easy to let them get a little bit messy.
To jumpstart your motivation to get those drawers in order once and for all, get inspired by these 20 wonderfully organized kitchen drawers.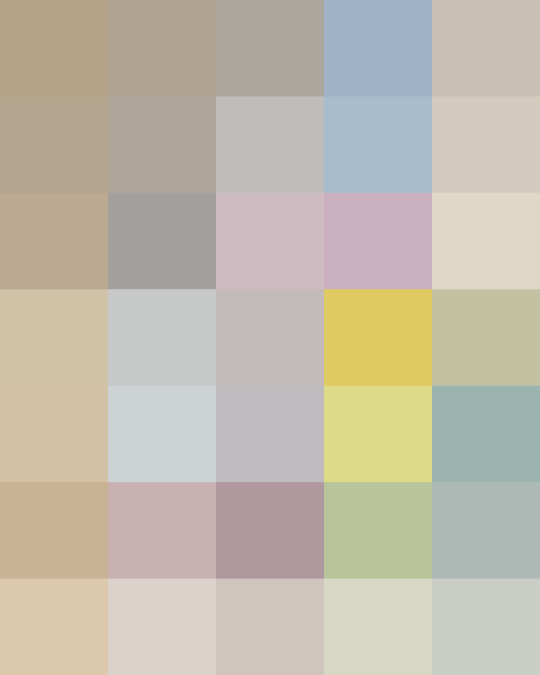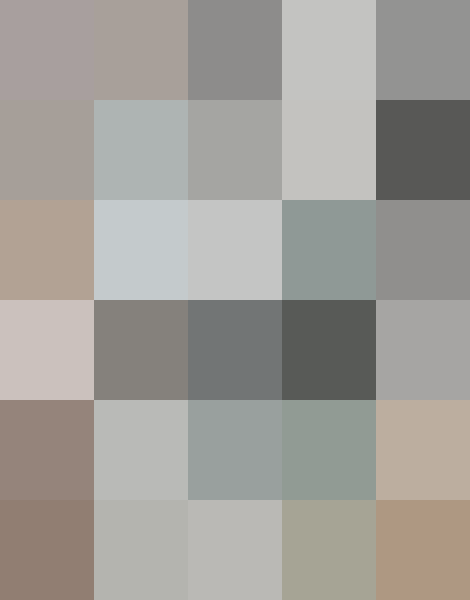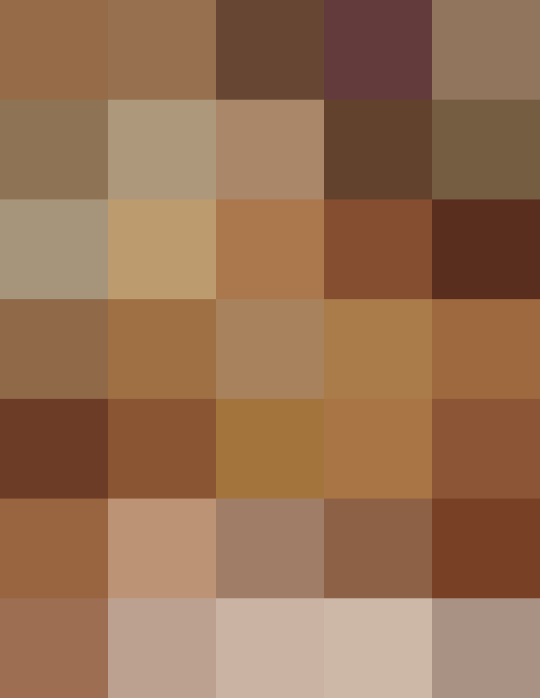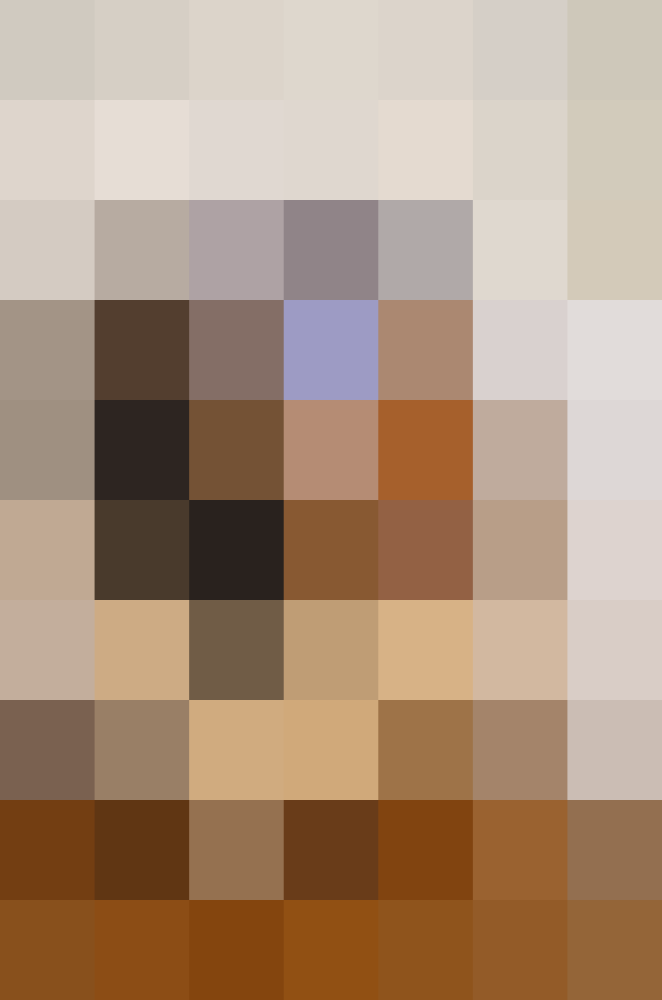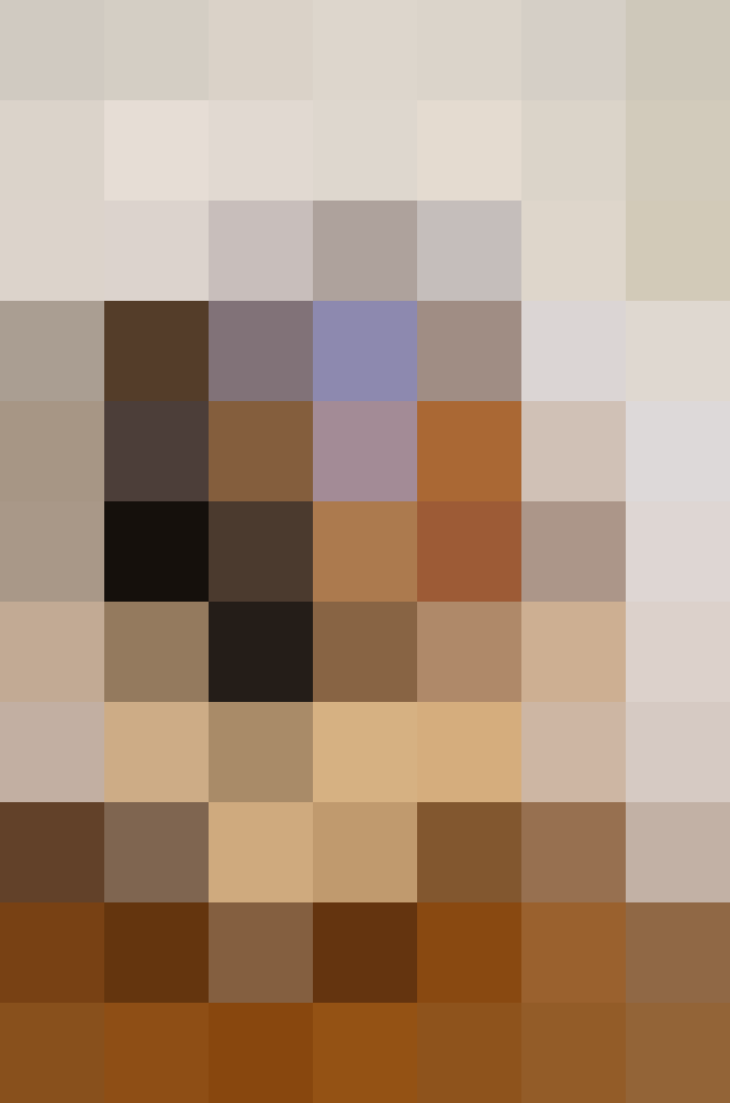 Published: Mar 13, 2015