20 Five-Ingredient Chicken Recipes to Make for Dinner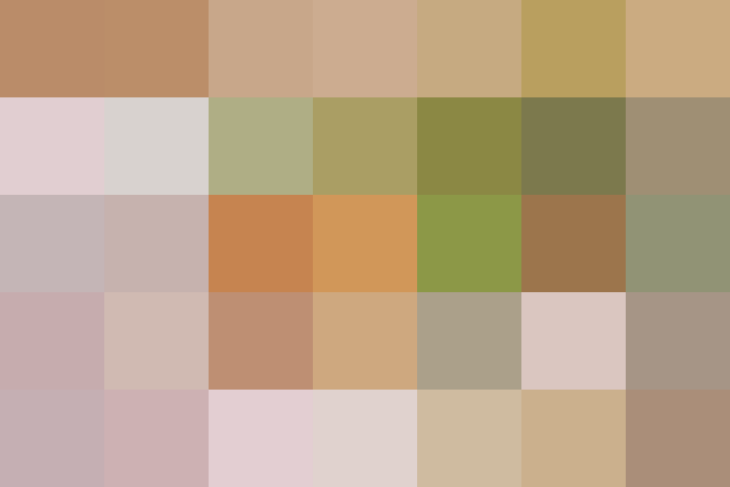 When it comes to making dinner, I always count it a victory when I find a recipe I want to make and I already have all the ingredients. It's even more of a win when I can count all the ingredients on one hand.
Get ready for a victory dance because we've got 20 satisfying chicken dinners that are perfect for dinner. And not counting the basics (like oil, salt, pepper, and water), these weeknight-friendly recipes all have just five main ingredients (or fewer!).
There are 101 reasons to keep chicken breast in your meal plan rotation, but I love this mild-mannered meat most of all for its versatility. From the stovetop to the oven, the slow cooker, and beyond there's a variety of ways to bring it to the table, and its plain flavor means it pairs well with all sorts of sauces, herbs, and dressings.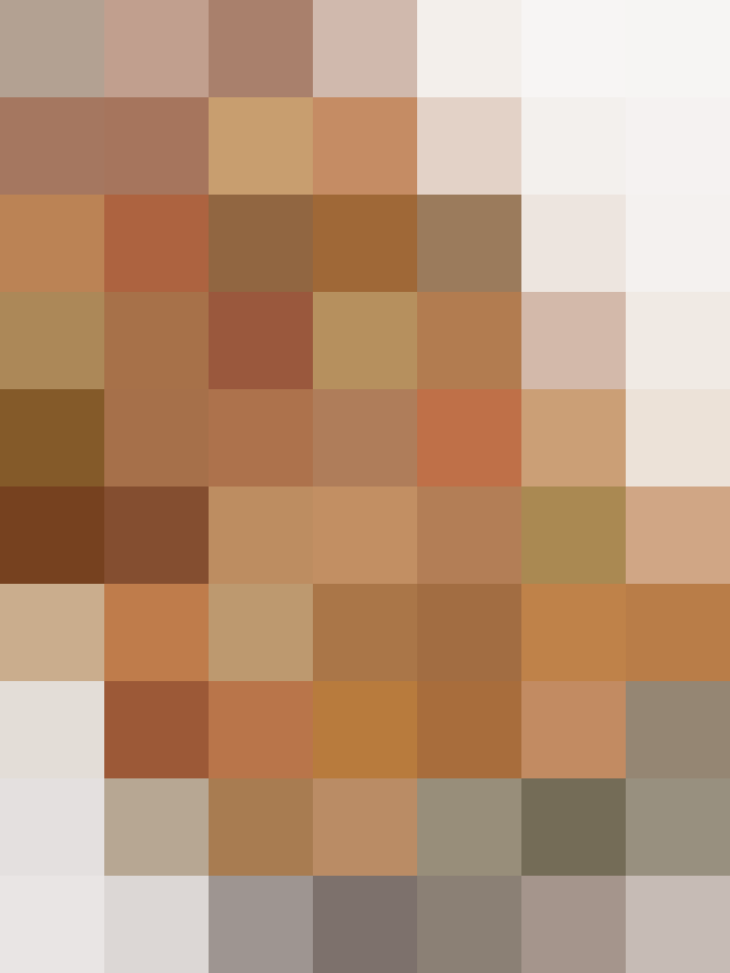 This lineup is reason enough to keep a couple packs of wallet-friendly chicken thighs stashed in the freezer at all times. Compared to lean chicken breast, thighs are a fattier cut, which means they're not as prone to drying out and they're packed with a seriously meaty flavor.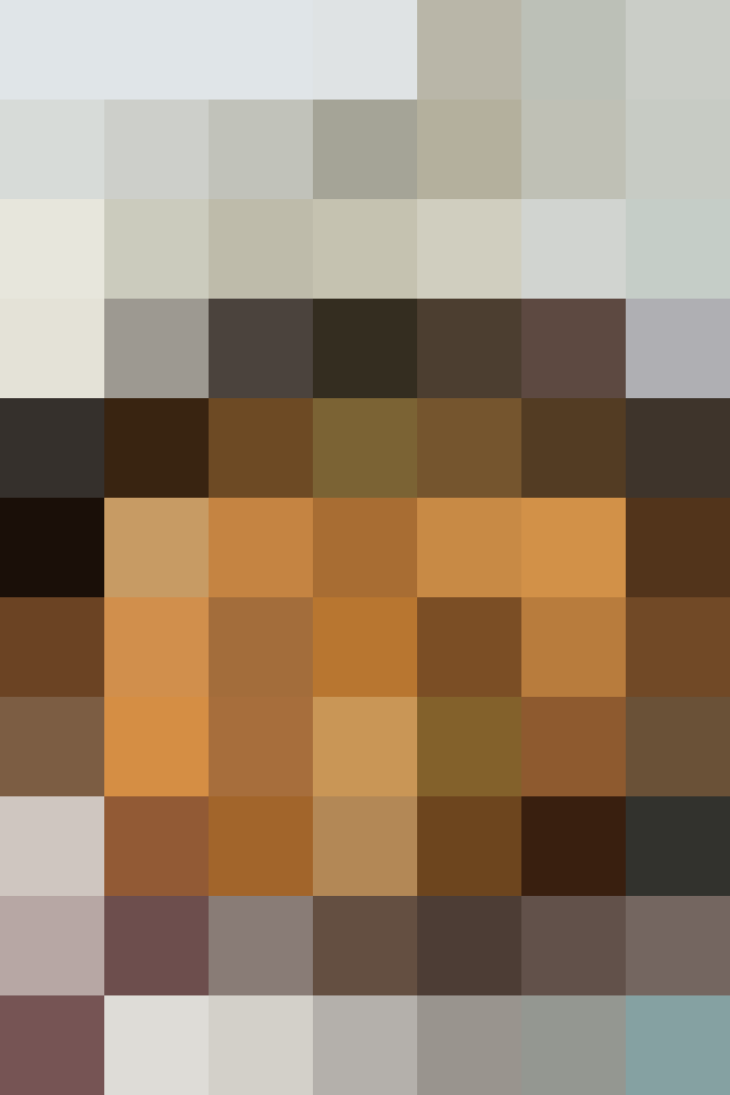 Cooking a whole chicken really is surprisingly simple. At the very least all you need is the chicken, some salt and pepper, and a cast iron skillet, Dutch oven, or slow cooker. From there, a sheath of olive oil or pat of butter will make for crispier skin, while a few cloves of garlic, a wedge of lemon, or fresh herbs will infuse extra flavor.
Published: Aug 17, 2015