20 Essential Recipes for a More Successful Whole30
If you're giving Whole30 a try, your first question is likely "Where do I start?" In this month-long reset, you temporarily eliminate grains, sugar, dairy, and alcohol, while focusing on whole foods like meat, fish, eggs, vegetables, fruit, and healthy fats such as avocado and nuts.
It's not as limiting as it sounds; in fact, it's a great way to upgrade your cooking skills through a month of focusing just on whole foods and vegetables. We've gathered some of our favorite cooking lessons and recipes for smart, simple cooking during the Whole30 stretch. From how to roast, steam, and blend vegetables into soup, to how to cook your favorite cuts of meat and fish, these recipes are just what you need to build your foundation in the Whole30 kitchen.
Eggs are a Whole30 breakfast staple. Keep things interesting by changing the way you cook them, and partner them with add-ons like salsa, avocado, and smoked salmon. Consider buying more than one carton at a time!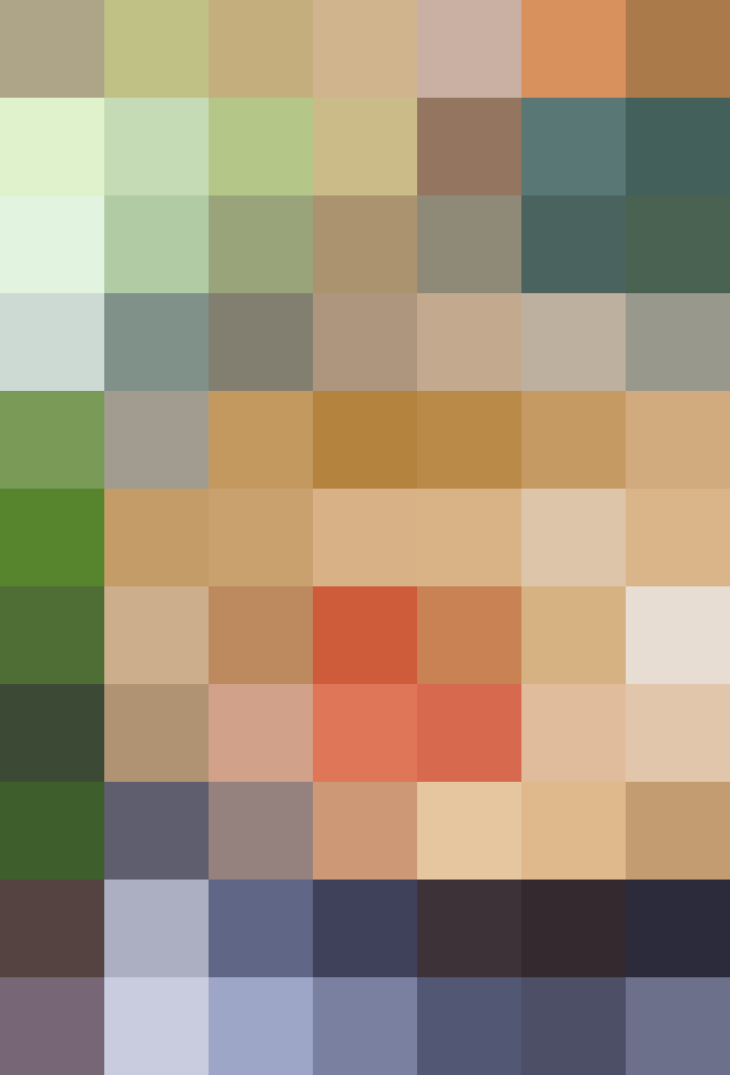 Veggies are at the heart of the Whole30 diet. Now's the time to make sure you're all brushed up on the basic techniques.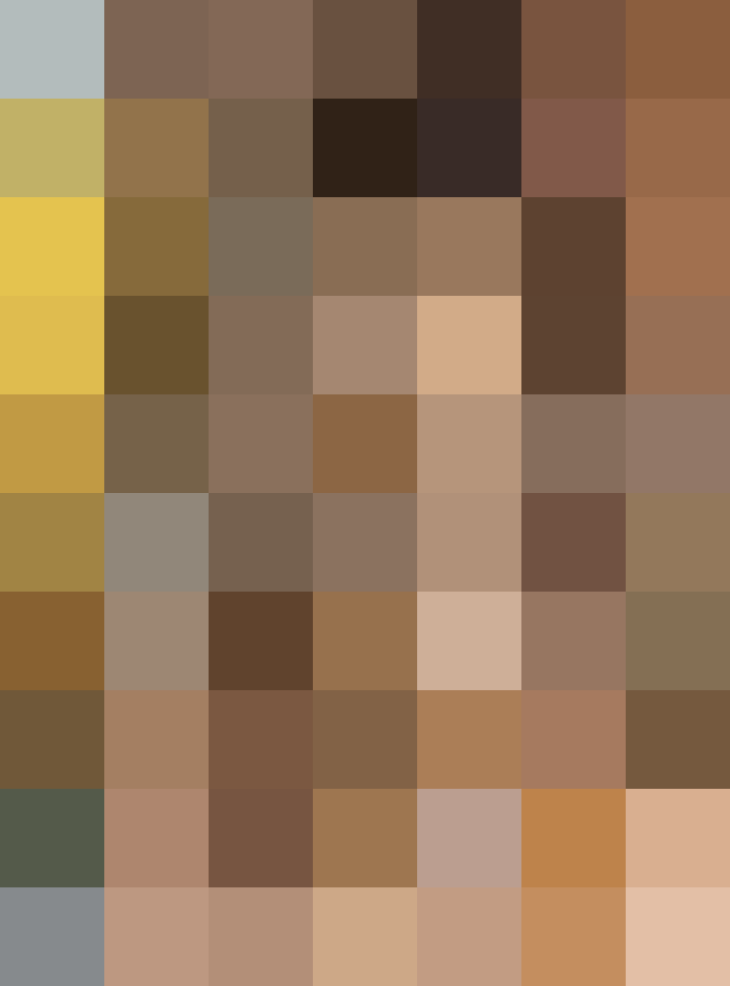 Just like veggies, meat plays a key role in Whole30 success. Make sure you're serving up the best-cooked cuts.
And a Few Other Essentials
Consider these a part of your Whole30 toolbox. While you can purchase many of these items, making them at home puts the control of the ingredients in your hands.
30 Days of Whole30: We kicked off 2017 off with 30 days of Whole30. Why Whole30? It's not a permanent diet; it's not a prescription for eating. It's just 30 days of eating whole foods and exploring a more purposeful, mindful approach to food. Read more here on what Whole30 is and how to follow along.
Published: Jan 5, 2017