20 Essential Cooking Lessons That Teach You New Skills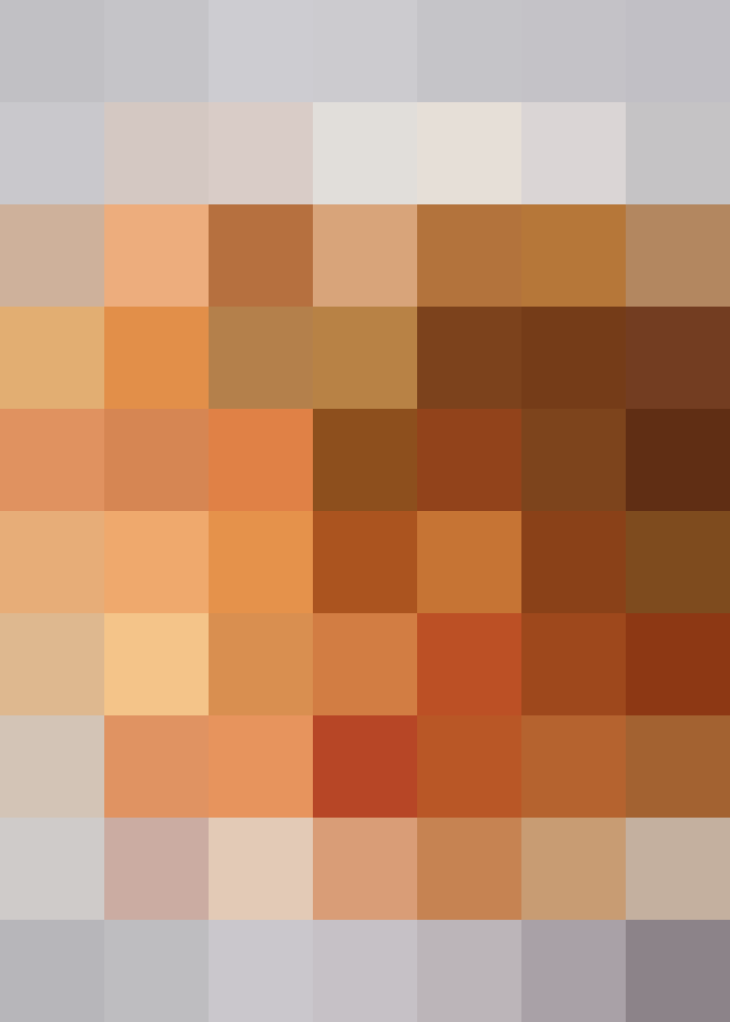 We are constantly building on our list of "essential" cooking skills here on The Kitchn — those basic recipes and fundamental techniques that we all use again and again in our cooking. These 20 are the crème de la crème from the past few months. We didn't want you to miss a single one! From how to boil eggs perfectly to making a simple marinara sauce for supper, these are the cooking lessons you'll want to bookmark so they're handy when you need them.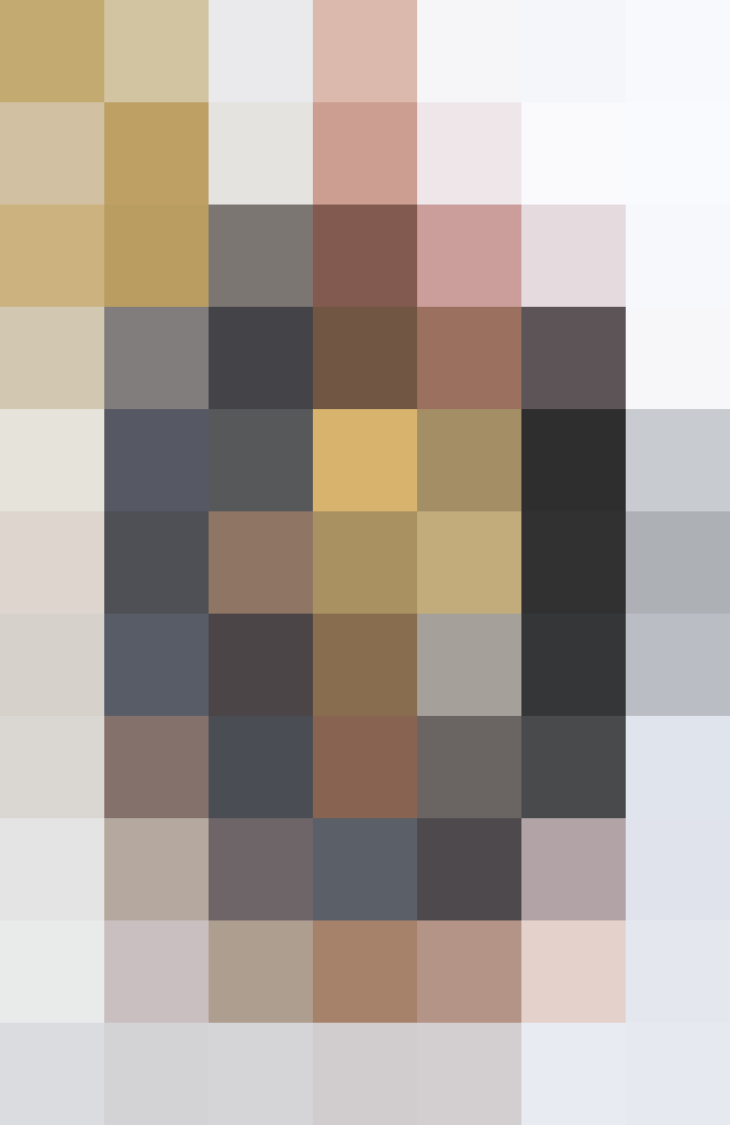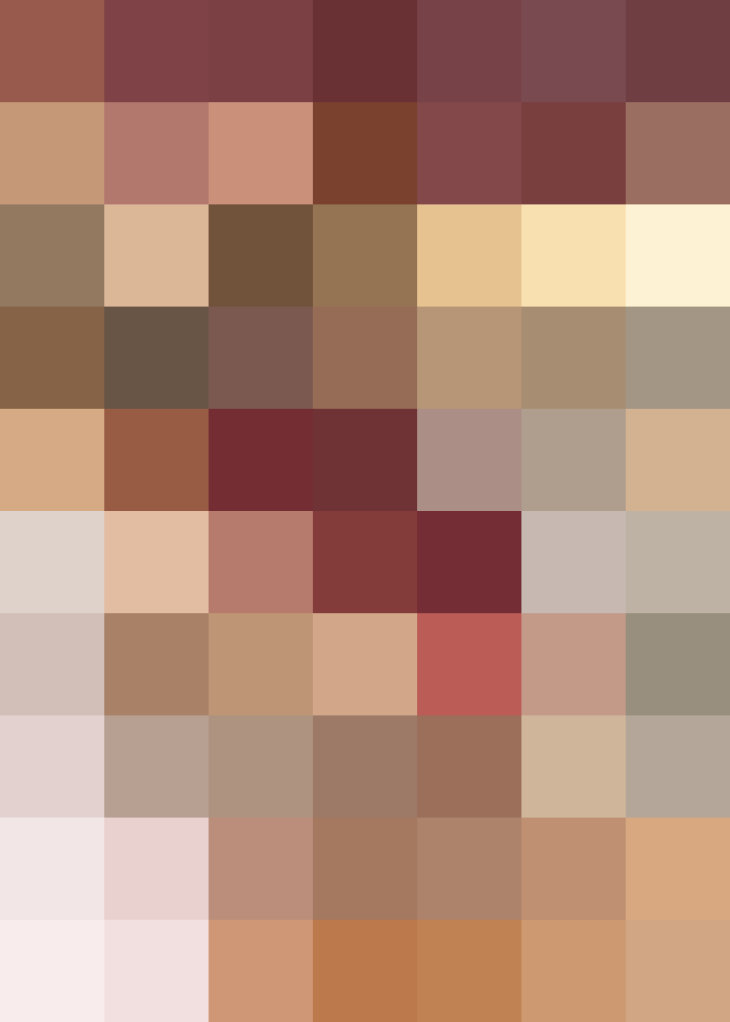 Welcome to The Kitchn's Best of 2014 roundup!
From December 22 through January 4 we are rounding up our favorite (and your favorite) posts from the past year.
Published: Dec 23, 2014