20 Delicious Recipes for Your Passover Table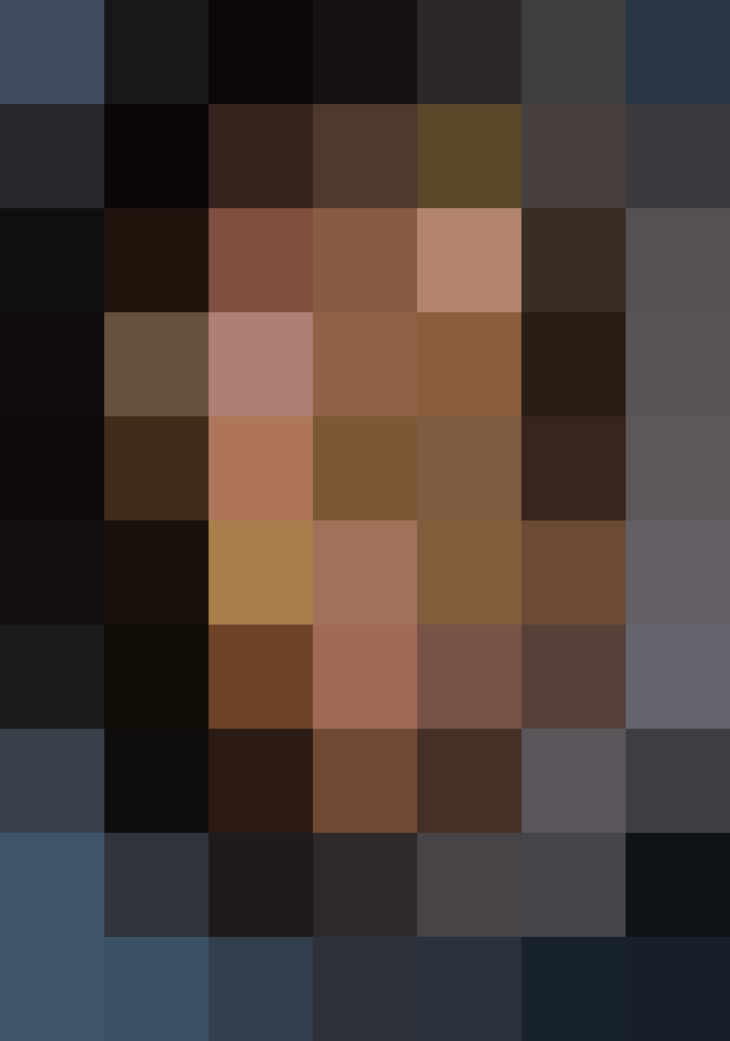 Passover starts tomorrow — have you planned your dinner menu yet? If not, let us help! We can show you how to roast the perfect lamb, make a tender brisket in the slow cooker, whip up a batch of charoset that you'll want to eat all week long, bake some macaroons for dessert, or serve a show-stopping flourless chocolate cake.
This year it was announced that rice and legumes — restricted during Passover for the last 800 years — are now considered Kosher for Passover. For those looking to bring those ingredients to the table, we've included a few dishes to show them off.
And of course there's chocolate matzo brittle — it's just not Passover without a plate of matzo brittle nearby.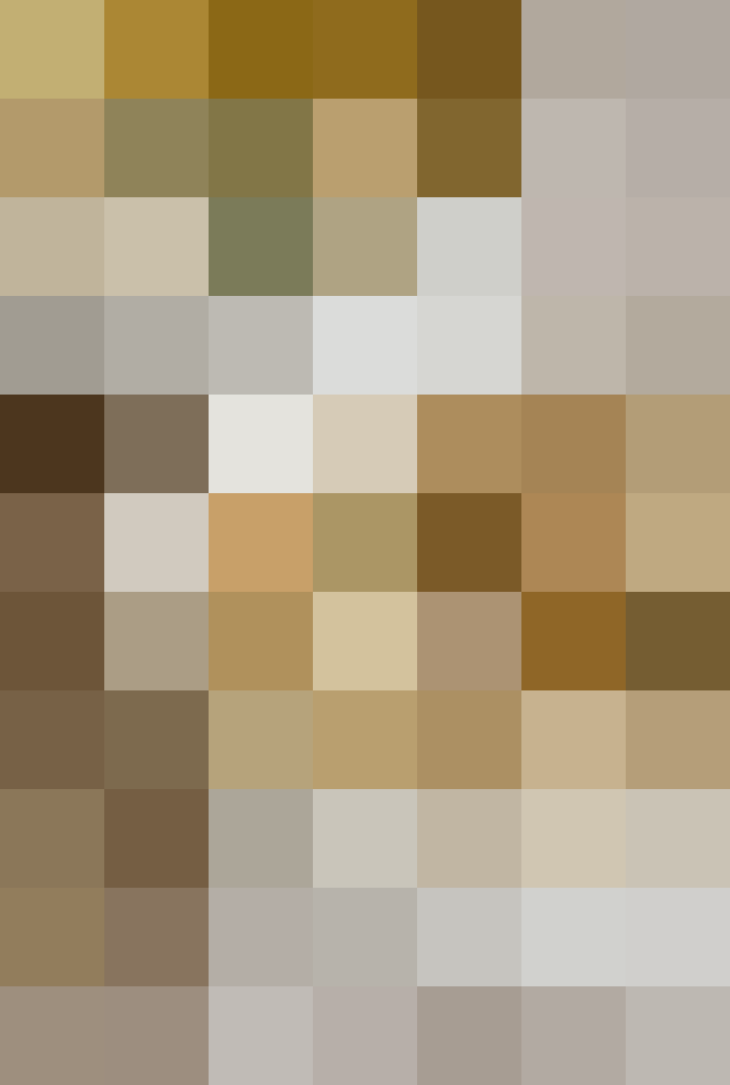 If you're looking for a few fresh ideas for your Passover table, take a look at that matzo ball chicken soup — the shallot-shiitake matzo balls are super flavorful. If you fall in the camp that considers quinoa Kosher for Passover, definitely try that sweet and crunchy quinoa salad; it's the perfect side dish to pair with the other heartier and richer dishes on the table.
And don't skip breakfast! Matzo brei will start your day off right — especially if you pair it with bananas and walnuts.
What are you serving for Passover this year? Will you be including rice and legumes?
For the Center of the Table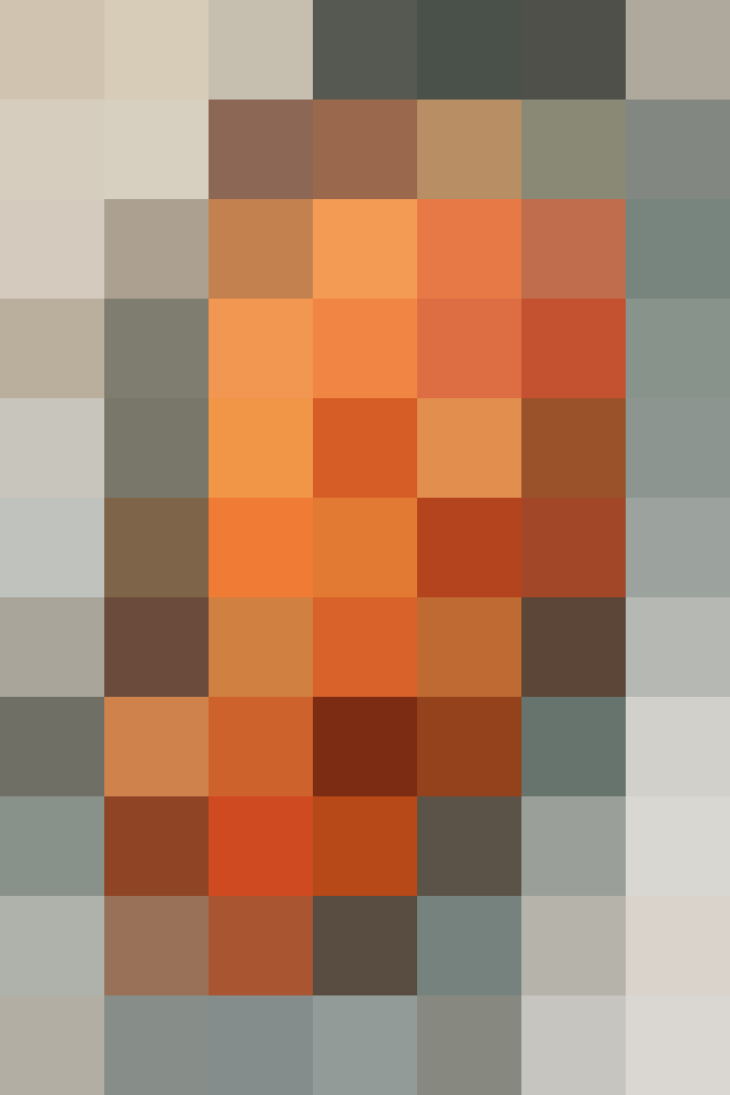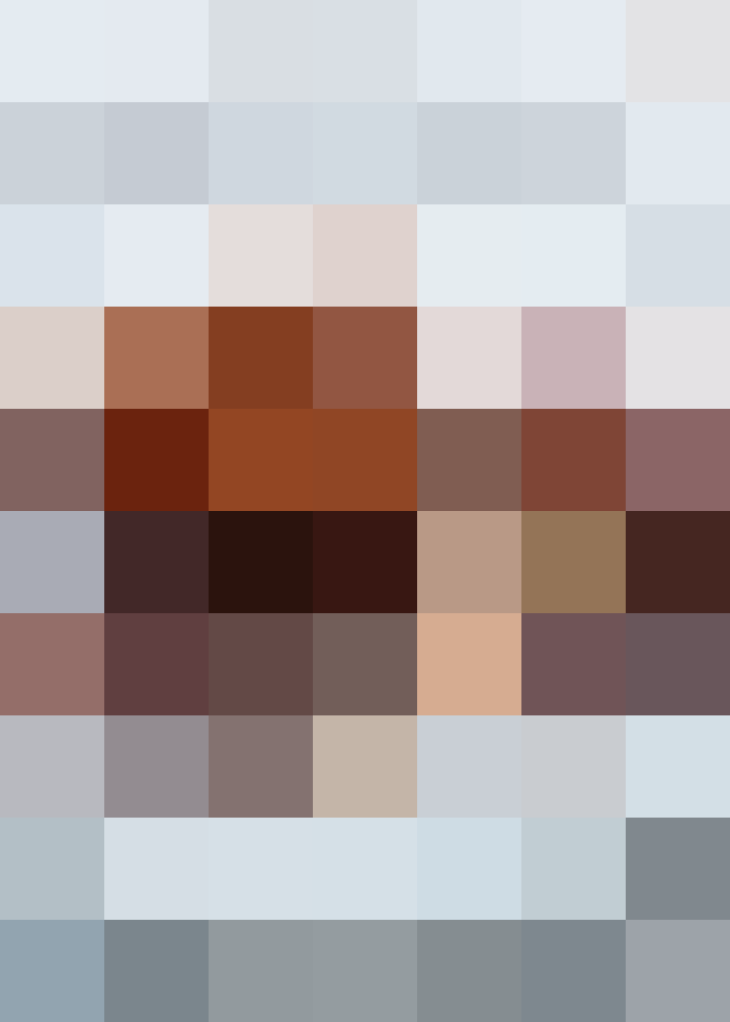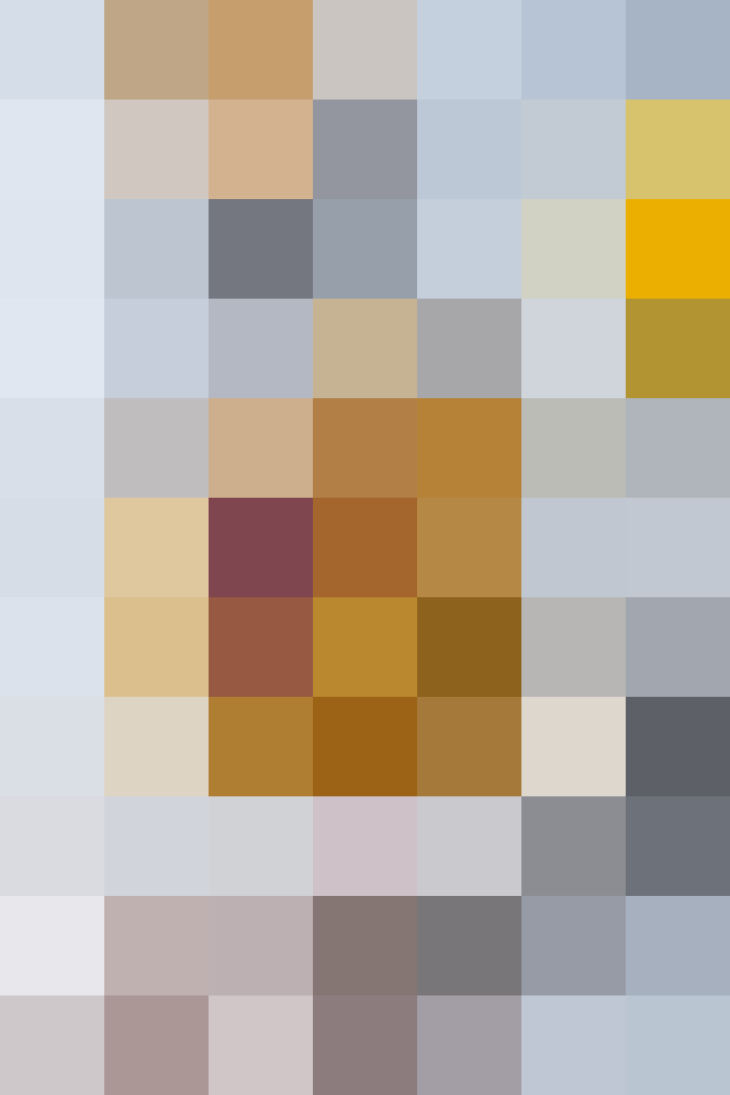 Breakfast the Next Morning
This post has been updated — originally published March 2015.
Published: Mar 26, 2015