But First, Breakfast: 20 Recipes That Will Make Your Mornings Better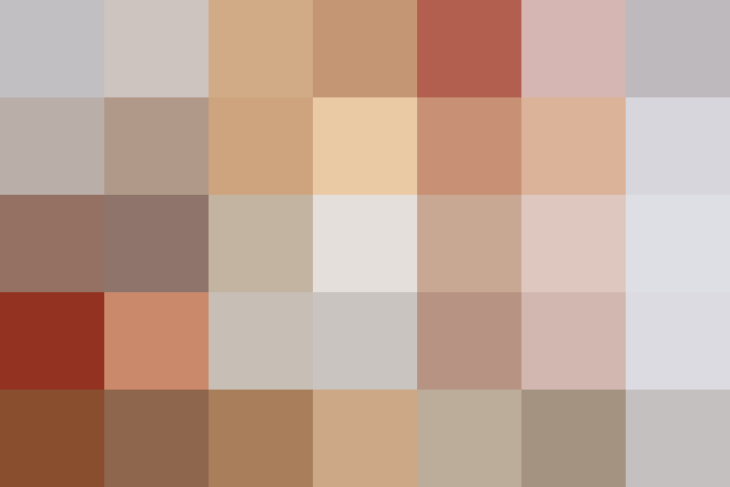 As the first meal of the day, breakfast holds a lot of power in swaying the way we start our mornings. Even if you're more likely to grab a cup of coffee and rush out the door than sit down to a full spread of eggs and the works, there's always a middle ground that delivers flavor, convenience, and a little delight.
These recipes are either quick enough to whip up on an average weekday morning or can be made in advance over the weekend or on a quiet weeknight. It's proof that — especially with breakfast — a little planning goes a long way.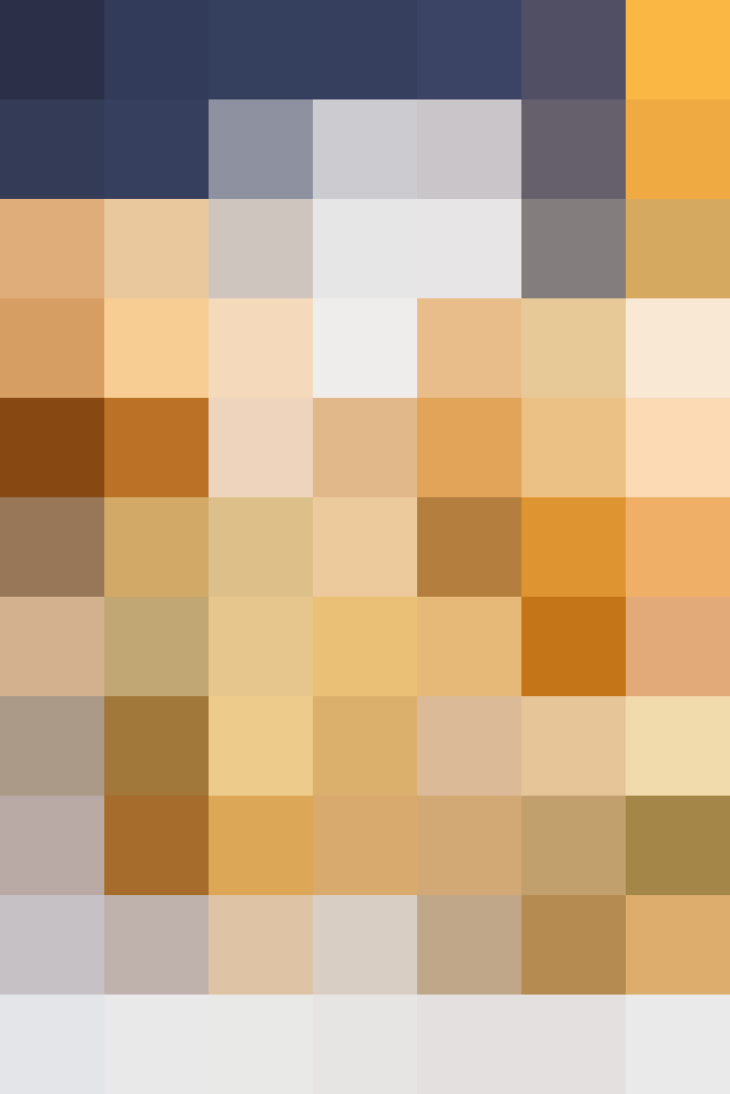 Muffins, Scones, and Breakfast Baked Goods
Here's our favorite reason to bake during weekend meal prep. Whether you opt for muffins, quick bread, scones, or breakfast cookies, these sweet or savory treats make great grab-and-go options for hectic, rushed mornings.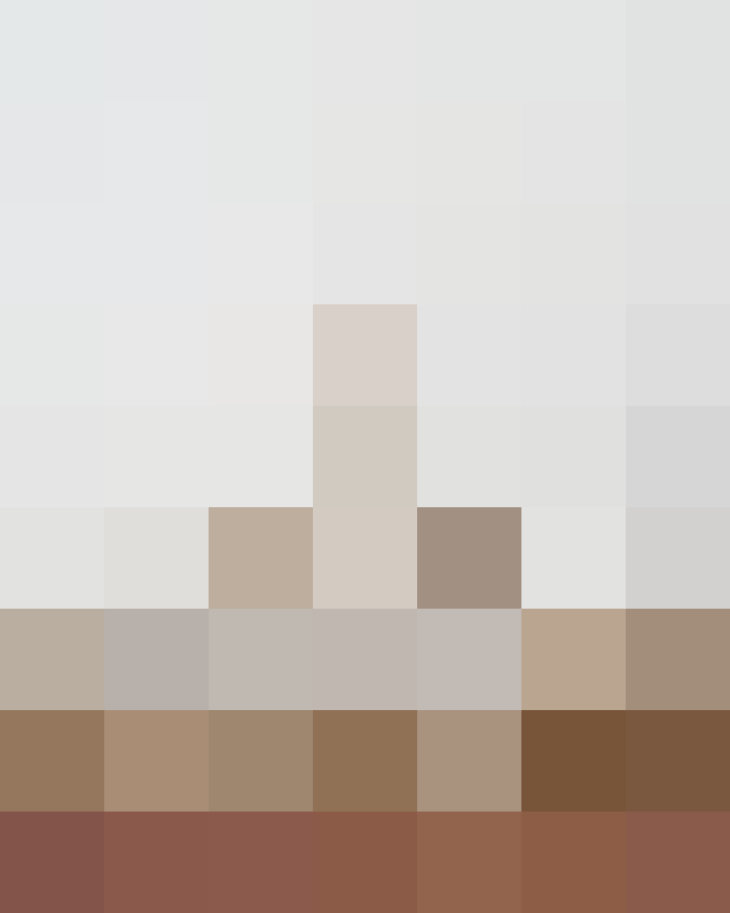 Parfaits, Oatmeal, and Breakfast Bowls
You can prep a handful of these yogurt parfaits at the start of the weekend and then reach for them as you need them. The same goes for DIY instant oatmeal cups, steel-cut oats, and even breakfast bowls that can be prepped ahead.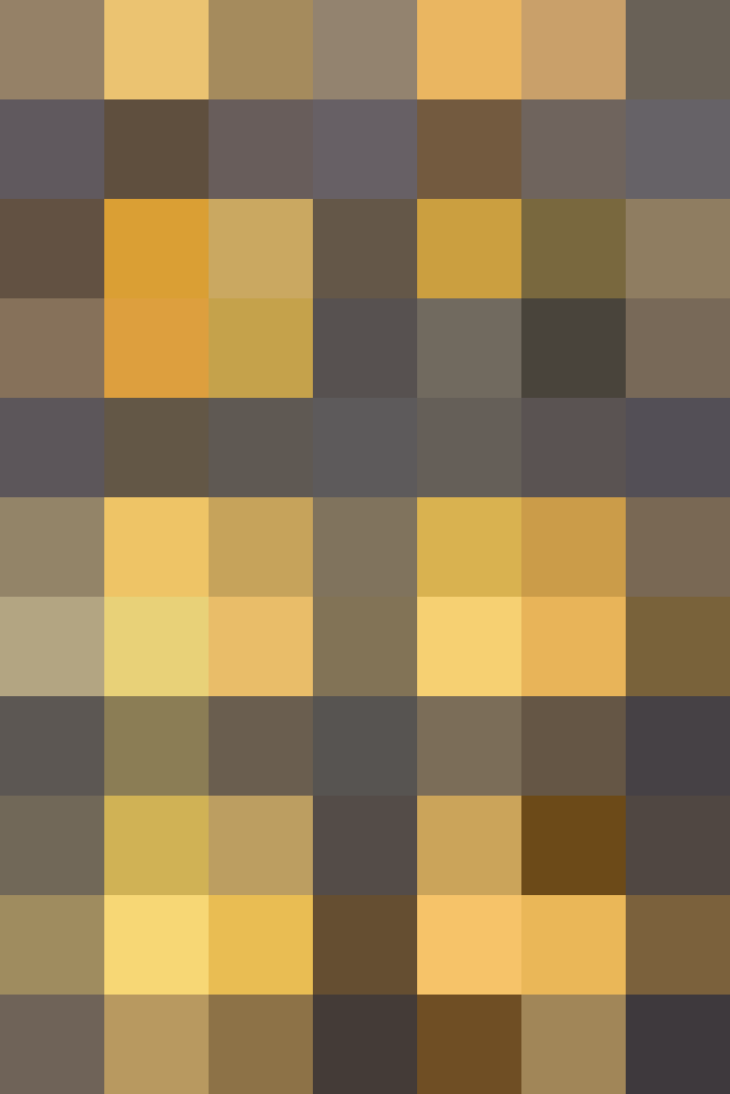 Frittatas, Egg Bakes, and Breakfast Sandwiches
Good news for those who want something a bit more substantial to start the day: Dishes like frittatas, eggs bakes, breakfast sandwiches, and tofu scrambles hold up remarkably well in the fridge for several days. Add one of these recipes to your weekend meal prep, and your mornings are sure to be really awesome.
Published: Dec 26, 2015