$20 and a Trader Joe's Trip: The Key to a Better Snack Board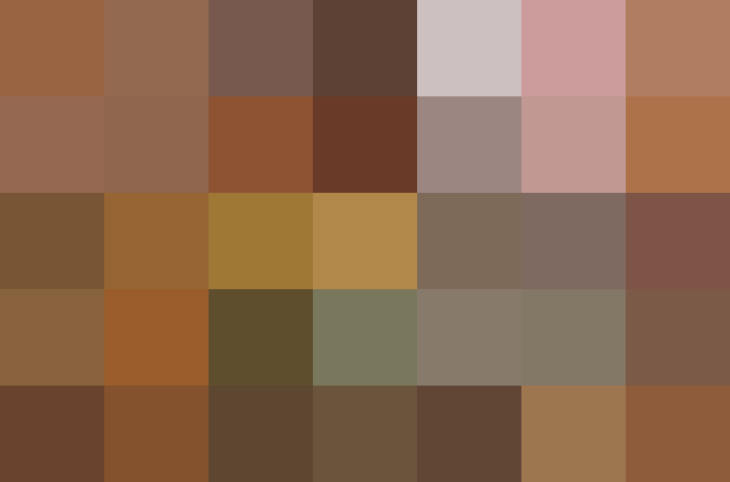 From road trip snacks to frozen desserts, Trader Joe's never lets us down. That statement is equally true when it comes to assembling a killer snack board — our idea of a wholesome meal that's basically just snacks for dinner.
The next time you decide to keep it casual with a snack board for dinner, make sure you've picked up a few things from TJ's; it's how you keep your snack board from feeling stale. With a crisp 20-dollar bill, you can scour the shelves to stock your snack board pantry and fill your snack plate with a few unexpected additions. Here are just a few of our favorite things to toss in your basket the next time you're shopping for your snack board.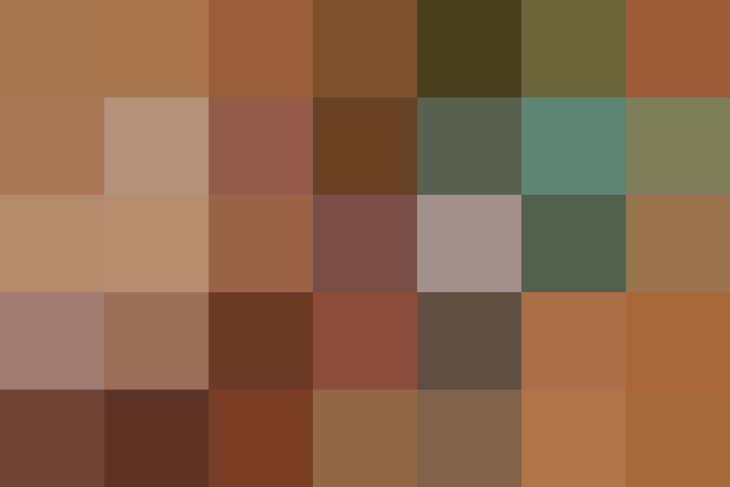 Sure, Trader Joe's produce section is filled with your basic apples and oranges, but it's also filled with loads of specialty finds that can jazz up your snack board. Here's what we love.
Bags of shishito peppers, which can be roasted with nothing but a little olive oil and salt for a smoky, spicy treat.
Tricolored carrots are a fun way to brighten things up. Color and texture are one of the keys to a successful snack board, and these carrots offer both.
Persian cucumbers, endive, and Concord grapes when they're in season, and any other veggies that catch your attention.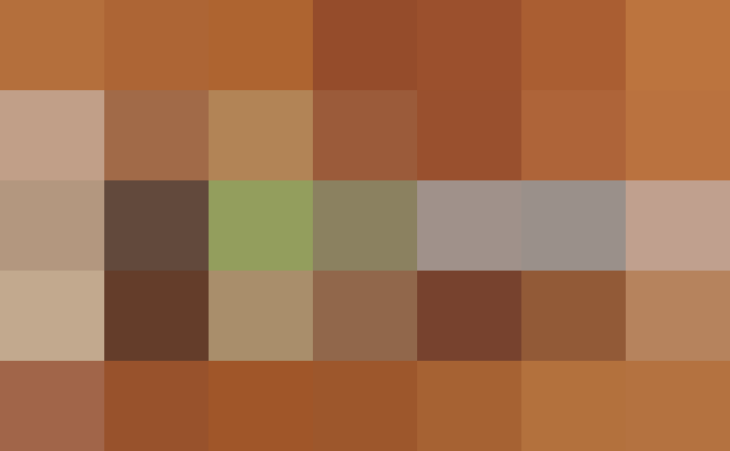 The cheese case is a gold mine at Trader Joe's — really, it's hard to go wrong. The selection is always changing, so keep your eyes peeled for sales and new additions. And remember, a snack board is not a cheese plate, so if you pick up one or two things from this section, you're already winning. Here are a few suggestions to get your started.
Grab a few wedges that catch your eye and you'll be pleased. Nutty Manchego goes well with nearly everything, and there's a cheddar-Parmesan blend that everyone usually likes.
We get giddy over their mini-Brie bites and their jalapeño and honey chevre, in particular. Also in the refrigerated section is cool and creamy cilantro and chive yogurt dip, which is great for dipping raw veggies and crackers and assembling roast chicken sliders.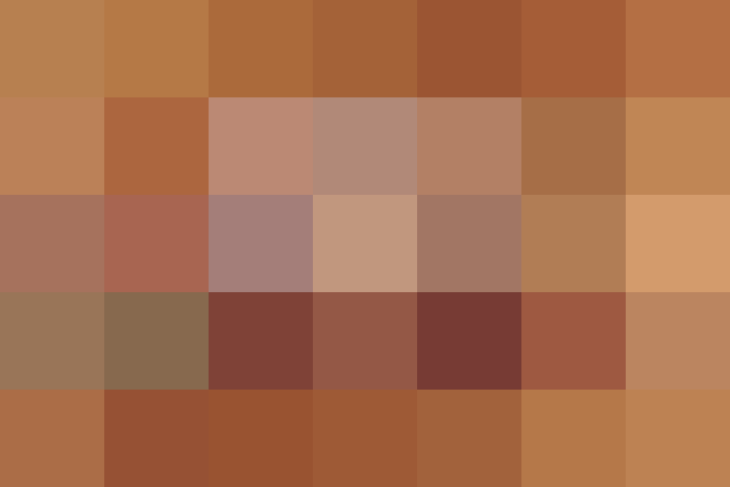 There are a whole slew of bite-sized treats in the freezer aisle we love to warm up for the hot moment on the board.
For something sweet, salty, and buttery, go for the Camembert cheese and cranberry sauce fillo bites.
Try the macaroni and cheese bites or the frozen arancini — both can be served with a bowl of marinara sauce for dipping.
For a bit more spice, try their take on savory Indian snacks like vegetable pakoras or samosas — perfect for a board missing something hearty and hot.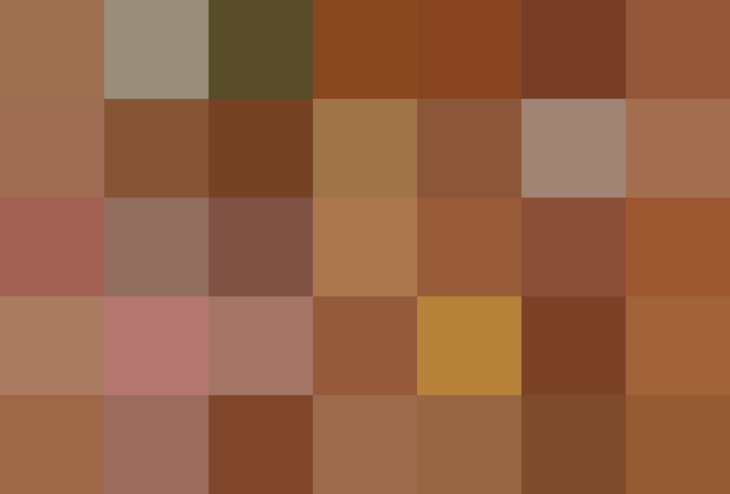 Peruse the rest of the store and pick up some extras that'll encourage you to whip up a snack board rather order take-out yet again. Trader Joe's is full of so many options when it comes to snacks, but here are our absolute favorites.
Nuts are always a good choice on a snack board, and we particularly like their fragrant rosemary Marcona almonds.
Just as crunchy but nice and spicy are the wasabi peas.
We love their dried orange slices for something sweet. They're great with the dark chocolate you add for dessert.
For a little protein, you can't go wrong with the wild salmon jerky.
Don't forget some crackers for your cheese — the fig & olive or raisin & rosemary crisps are our favorites.
Oh, and might as well get a fancy condiment for that cheese as well, like their fig butter.
What are some of your favorite snack board-friendly Trader Joe's finds?
Published: Dec 1, 2016