18 Winter Comfort Foods to Share with a Crowd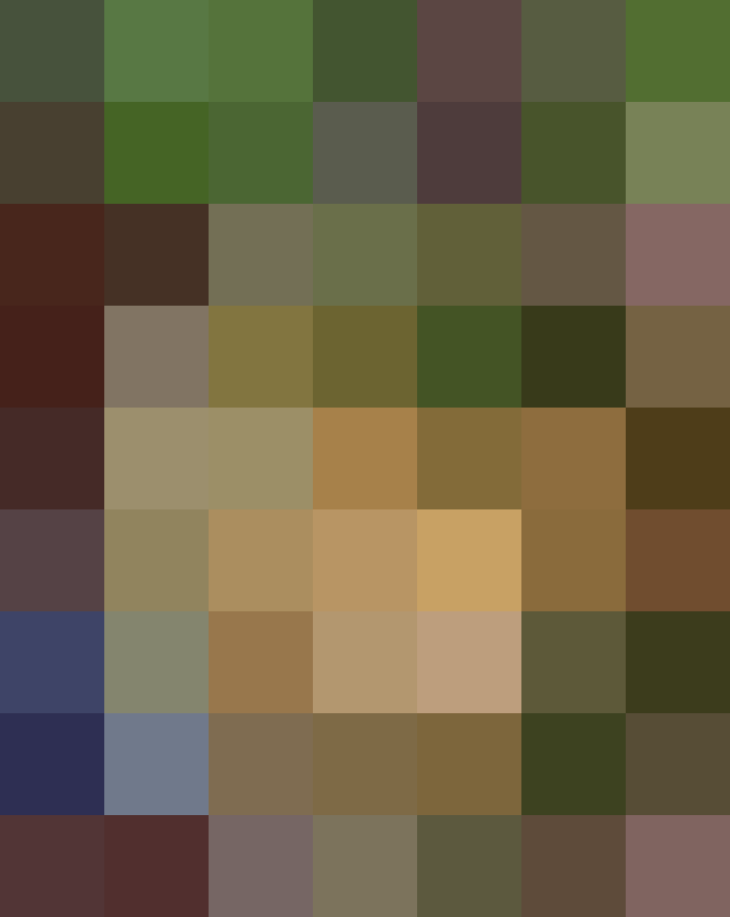 December is the month for sharing. You may be giving away delicious cookies, or creating homemade gifts. Or perhaps you share by opening your home and table to the people you care about. If you're offering a meal to a crowd, especially one that's more casual, then go beyond the traditional holiday roasts and decadent cheese platters with winter comfort foods to share with holiday guests.
Here are 18 comforting recipes to share with a crowd, from chicken in coconut milk to lamb stew to a red lentil soup. Turn on the oven and welcome the crowd.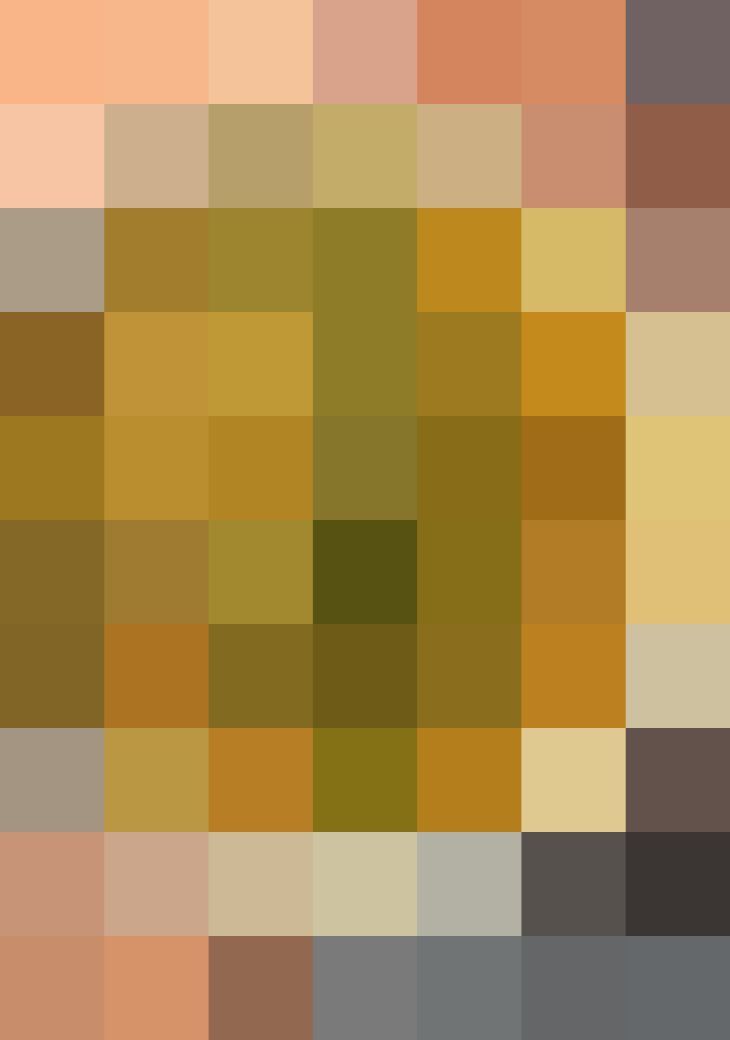 When I think of the term "winter comfort foods," a few things immediately come to mind: big pots of soup; meat-heavy dishes; and hot, cheesy pasta. I think of things that might not take a lot of effort, but can sit on the stove or in the slow cooker and get better with time. I also think of recipes that can be made ahead of time, so you don't have to be glued to the stove while guests are visiting.
What are your favorite winter comfort foods you love to enjoy with a crowd?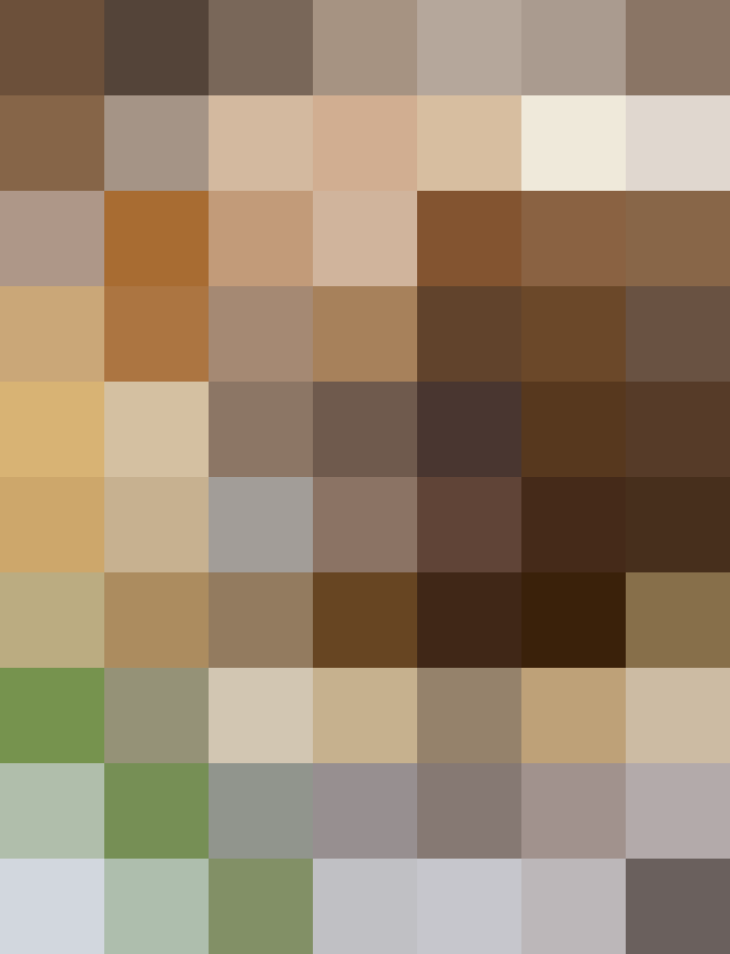 Published: Dec 15, 2014