18 Small Cooking Lessons That Will Make You So Happy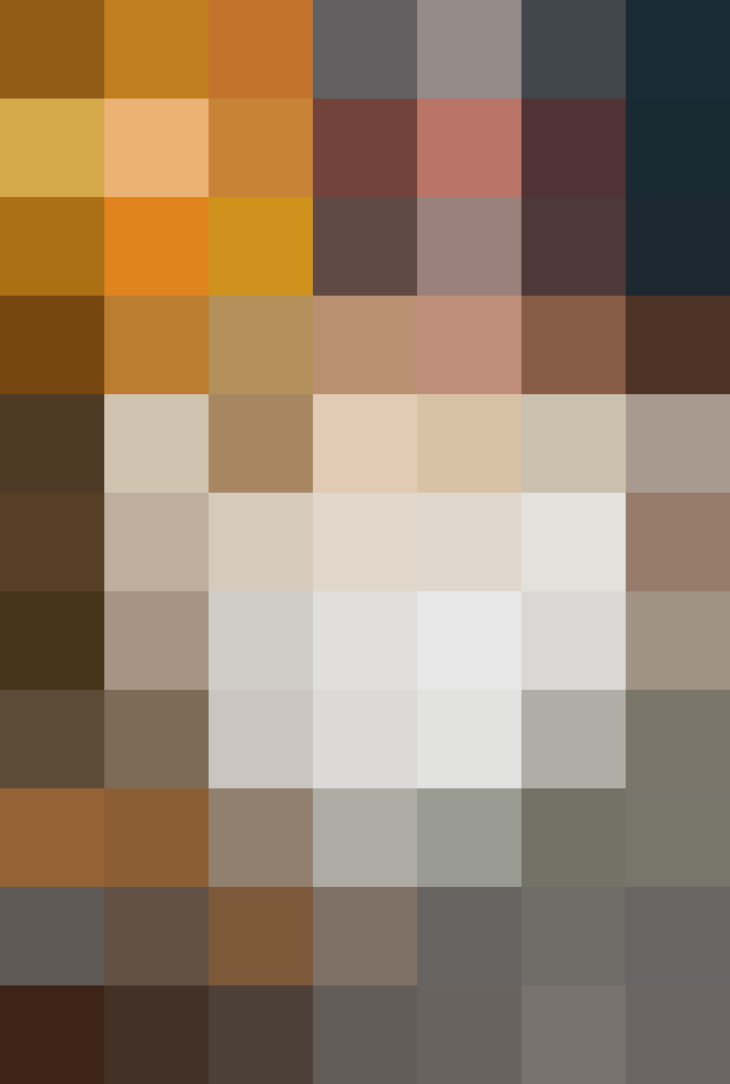 For every essential cooking lesson that teaches you the basic skills of steaming vegetables or making a perfect French omelet, we need to have a little fun! It's not all serious cooking, after all — sometimes it's pumpkin spice lattes, two-ingredient Nutella brownies, and pull-apart cheese bread. These are the kinds of surprising, clever, and just plain fun recipes that make us want to jump into the kitchen and stay there all day.
Here are a few of our favorites from the past few months!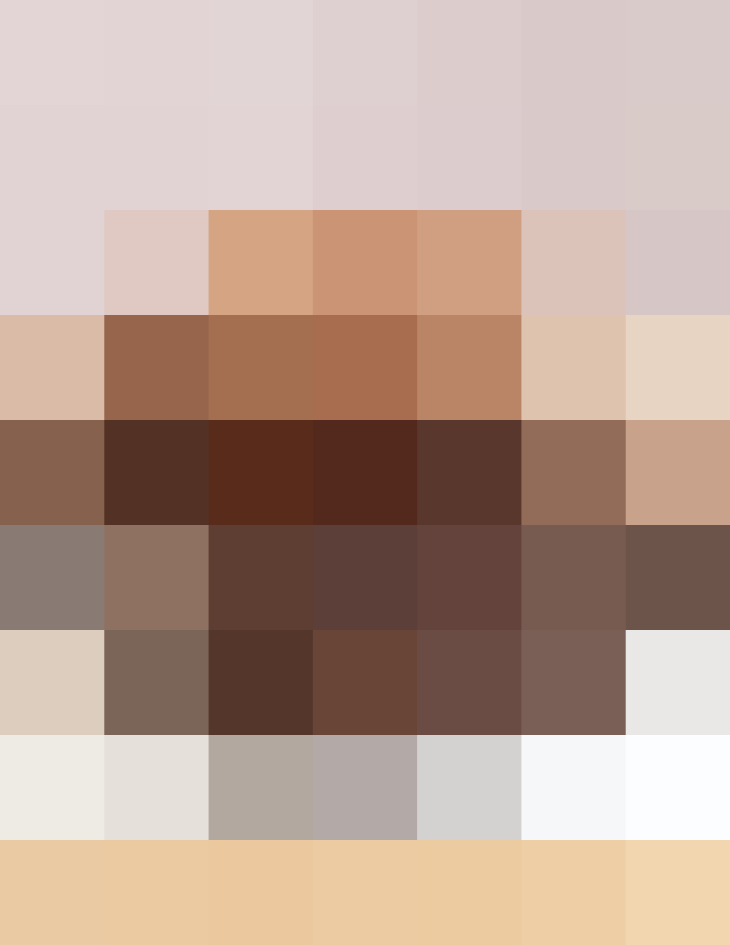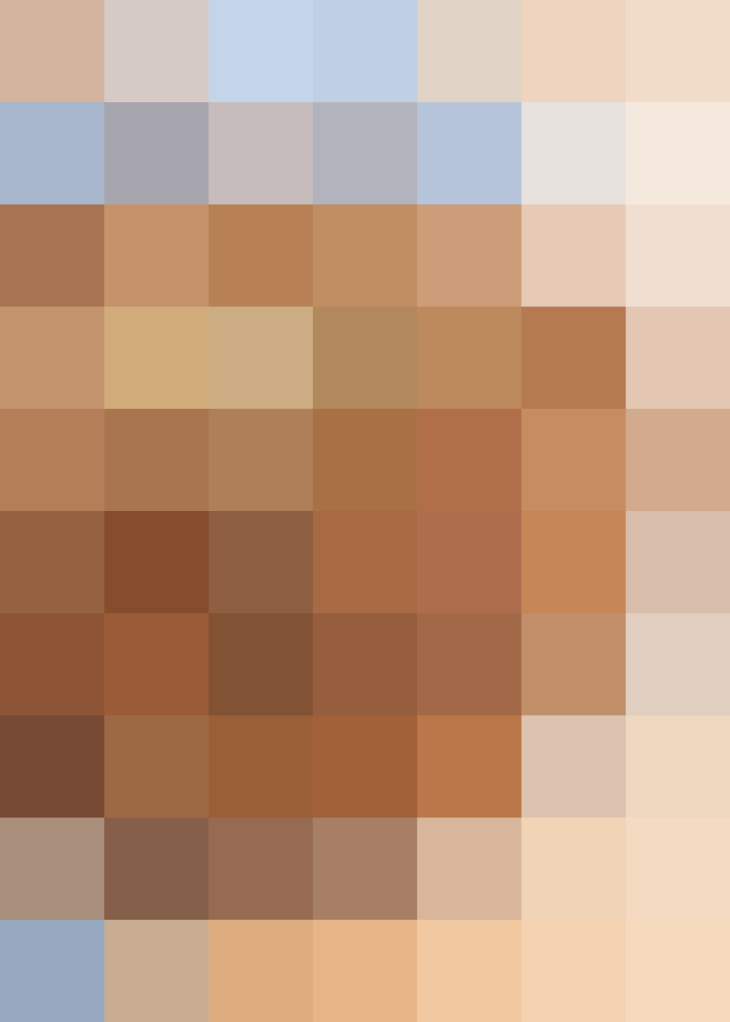 Welcome to The Kitchn's Best of 2014 roundup!
From December 22 through January 4 we are rounding up our favorite (and your favorite) posts from the past year.
Published: Dec 30, 2014