17 Spring Projects for a Happier Kitchen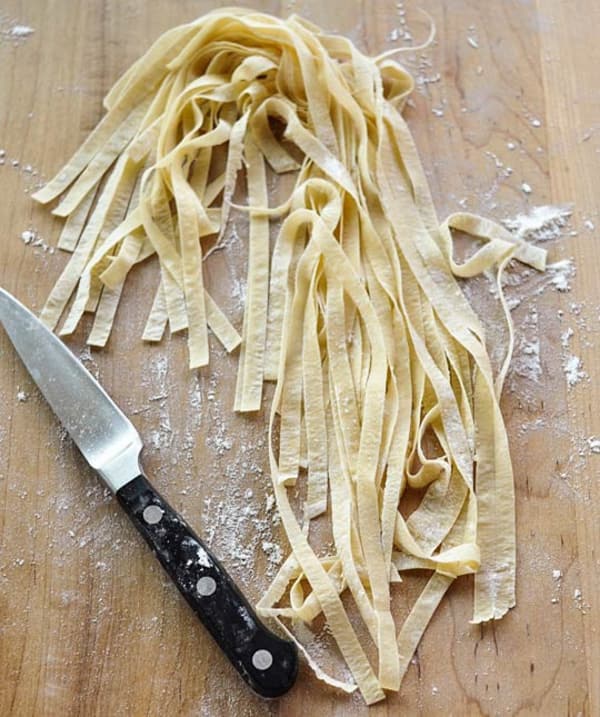 What is it about the start of spring that inspires home projects of all shapes and sizes? Whether you're starting your first garden, or simply throwing out some old clothes, that rather addicting rejuvenating feeling is hard to avoid. We've gathered a few of our favorite kitchen projects –– from pantry staples, to cleaning and design projects –– so you can extend that spring excitement into your own cooking and overall enjoyment of your kitchen.
I've organized these spring projects by type: pantry projects, cocktail preparation, stock your freezer, and kitchen projects. They all vary in amount of time needed (like cleaning a microwave with a lemon vs. making your own soap), but each project is unique and sure to make your kitchen just a little bit happier, and your stomachs a little more inspired. Here's to all things spring!
What projects do you plan on tackling this spring? I for one am excited to try my hand at kombucha.
PANTRY PROJECTS
COCKTAIL PREPARATIONS
STOCK YOUR FREEZER
KITCHEN PROJECTS