17 Soups to Make Now and Eat All Week Long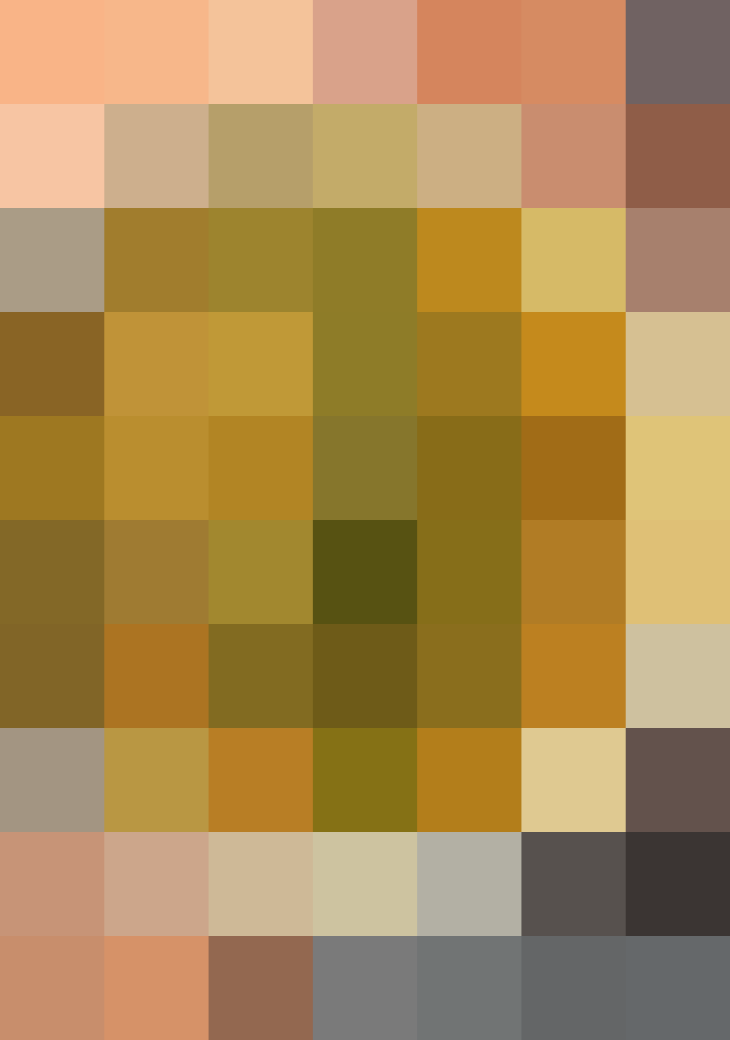 Now that the leftover holiday roasts and sugar cookies have been polished off, and 2015 is officially underway, all I want to eat is soup. Big bowls of hot and satisfying soup that demand an oversized spoon. Soups that are so good you'll want to eat them all week long. Maybe even longer if you have a big freezer.
There's no need to panic over what's for dinner on Wednesday night when you have one of these leftover soups waiting for you in the fridge. Choose from one of these 17 hot bowls, including a red lentil soup that's easy to dress up, and a quick coconut chicken soup that will warm you up with ease.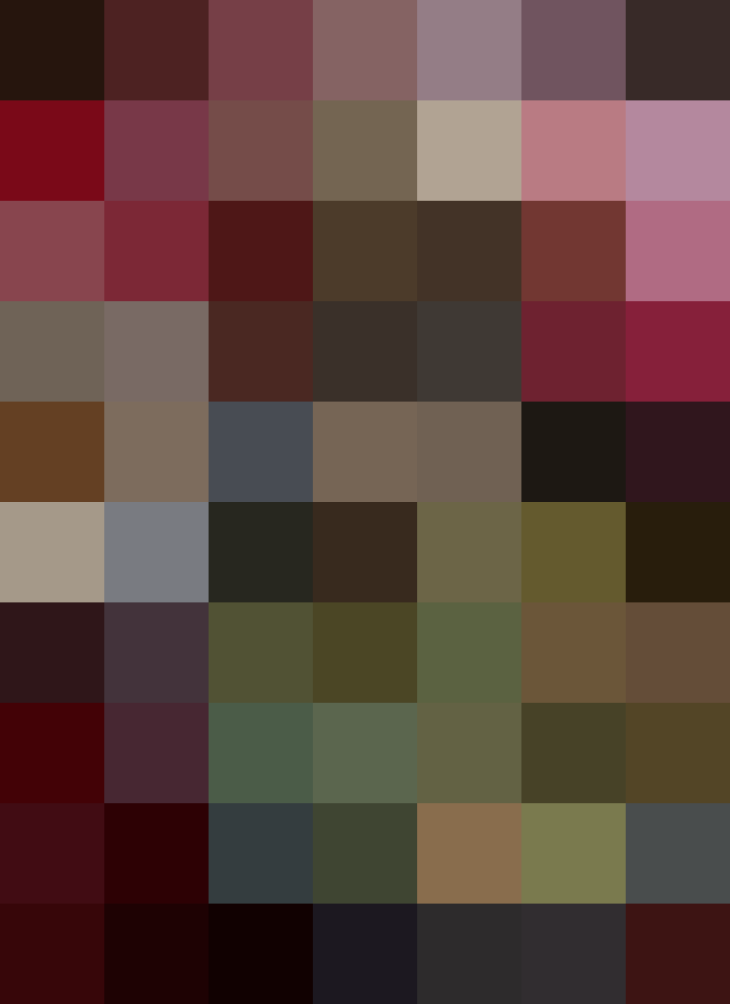 When making a soup that will last about five days in the fridge, you want to be sure that nothing in the soup will get soggy (pasta in soup can get mushy a couple days later), and that the soup doesn't have a lot of dairy. Soups with dairy should be consumed from the fridge within about four days. Coconut milk will last longer than dairy.
If you make a lot of soup, however, you might as well just freeze it for later! Add the garnishes before serving.
17 Soups That Will Last All Week
What kind of things are you craving after the holidays? Here are 17 soups to give you a big hug in 2015.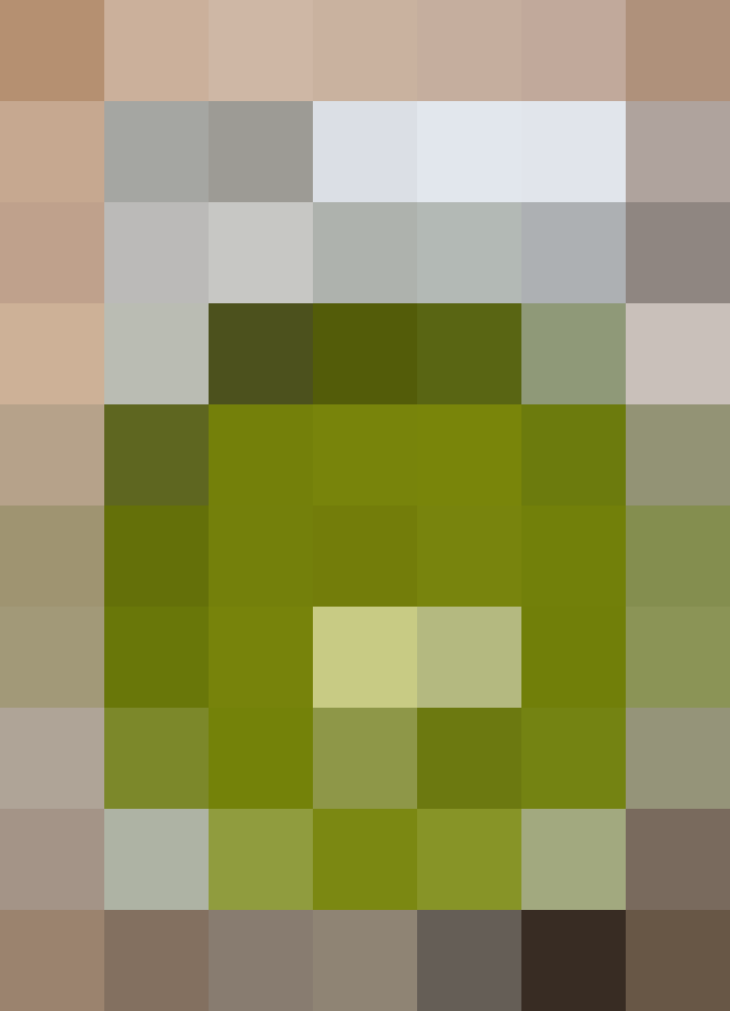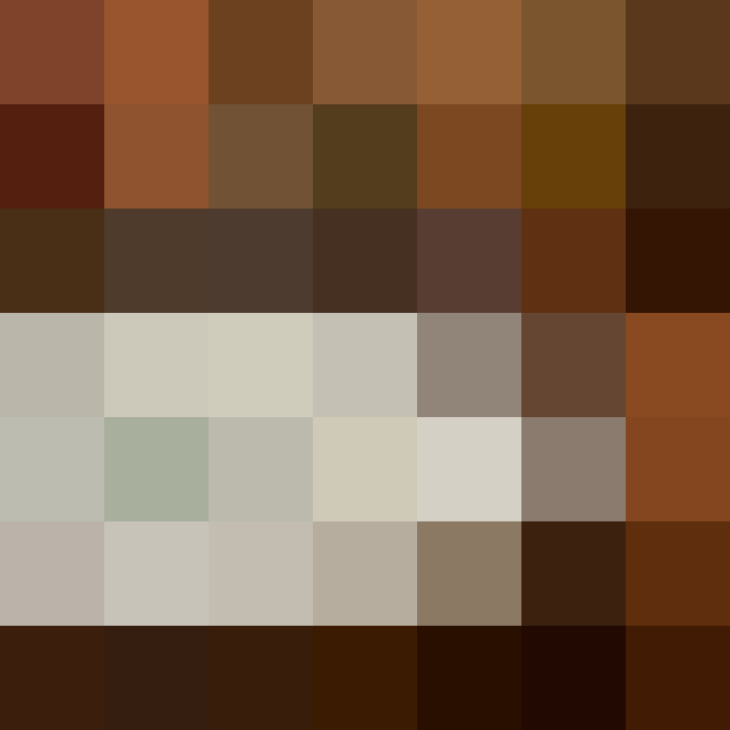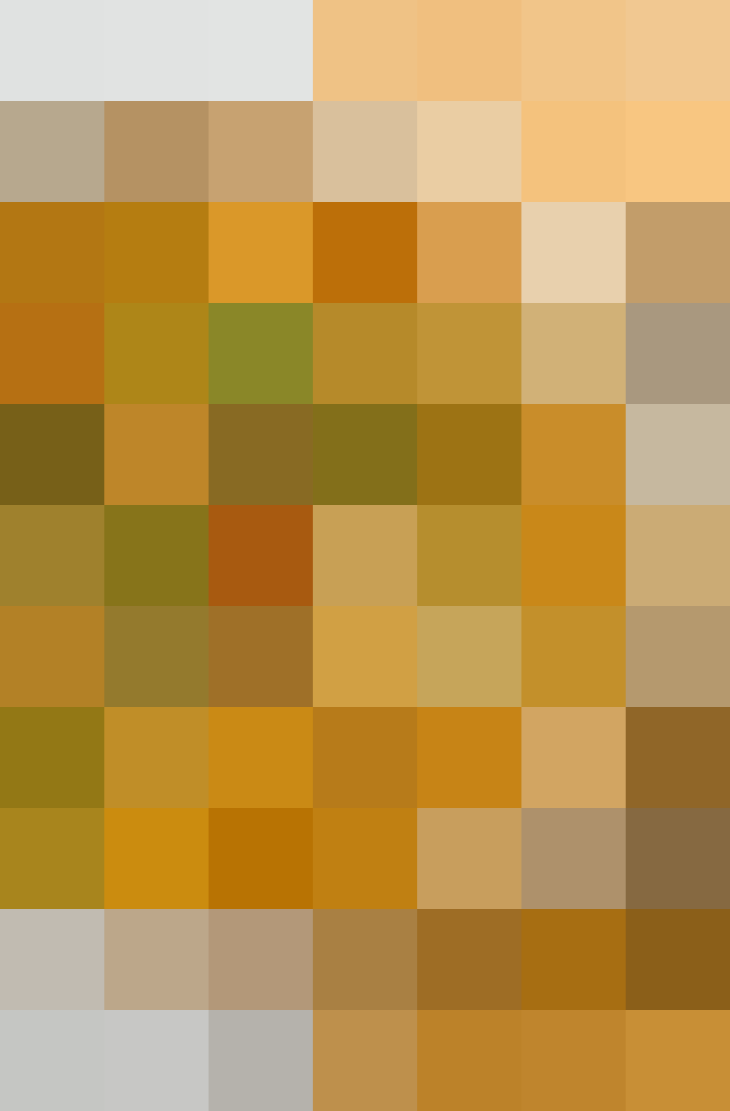 Published: Jan 5, 2015