17 Slow Cooker Dinners That Will Make Your House Smell Amazing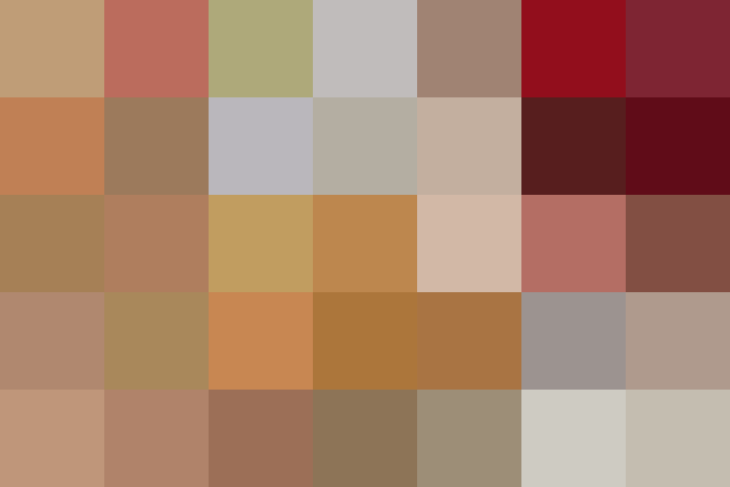 There's nothing like walking in the door after a long day at work and being greeted by the delicious aroma of dinner. With the help of the slow cooker, dinner is done with minimal hands-on work. Cozy up with one of these 17 dishes — including meaty bolognese, shredded chicken fajitas, and vegan lentil chili — and pat yourself on the back for doing all the work beforehand.
Go hearty with stick-to-your-bones favorites. From a classic beef Bourguignon to a bolognese served over pasta, let your slow cooker put something beefy on your weeknight table.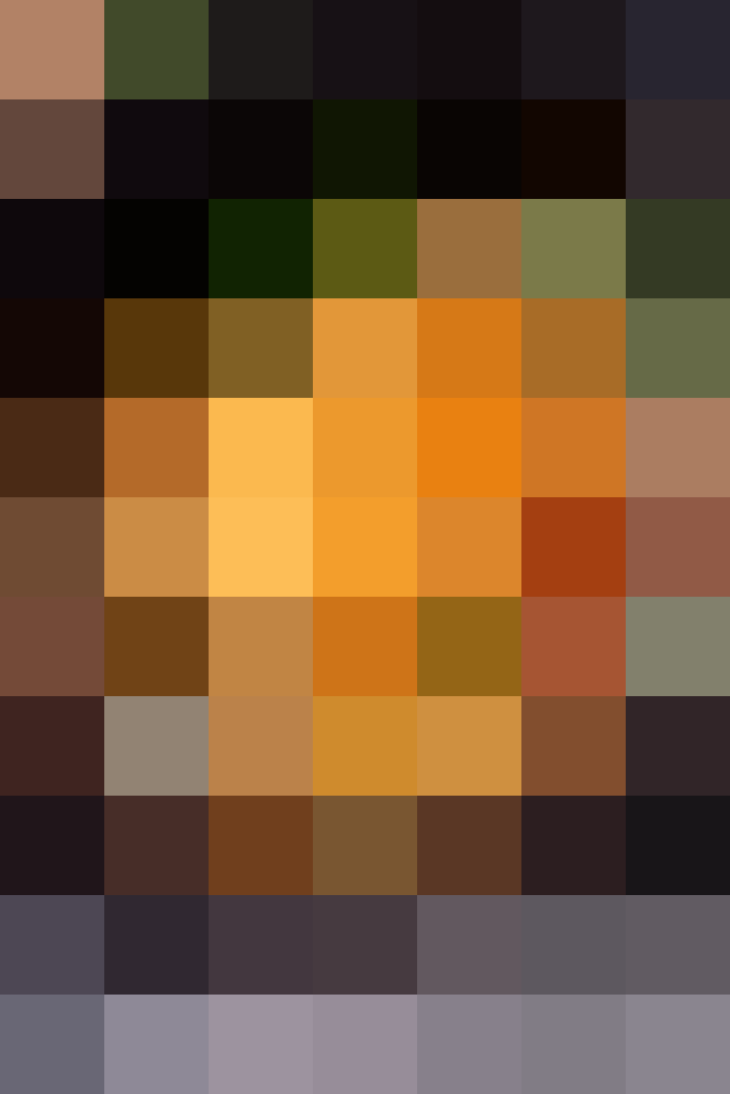 Chicken shows off its versatility when it comes to the slow cooker. Turn the weeknight hero into everything from chili to a one-pot burrito bowl.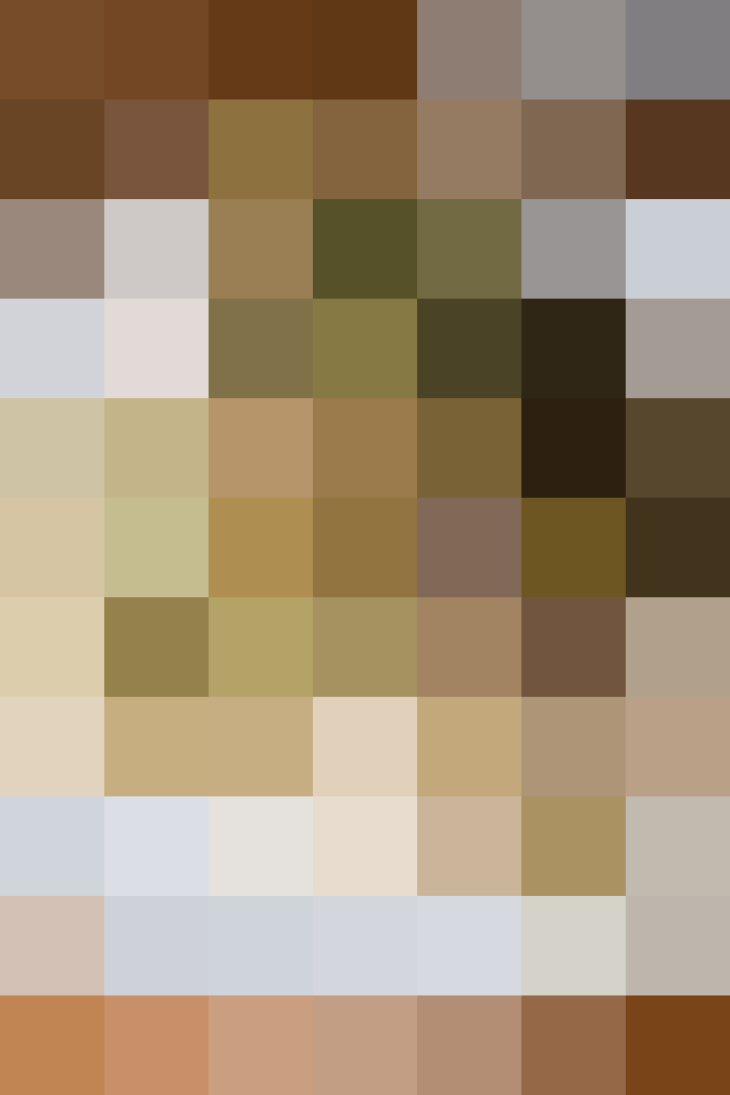 Slow cookers seem to be made for pork, turning even the most tough cuts into something meltingly tender to eat. Pulled pork and carnitas in particular are the gifts that keep on giving, going from tacos and sandwiches one night to a topping for homemade pizza the next.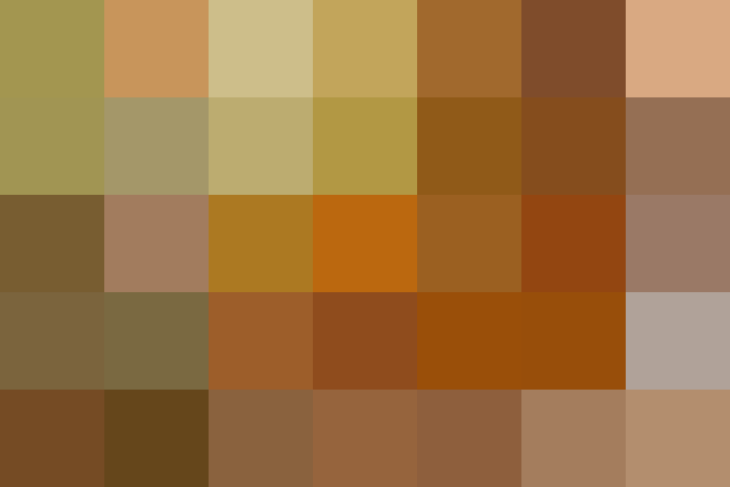 Not to be left out of the slow cooker success story are the vegetarian recipes that keep us full and satisfied. Whether you want a fragrant, spice-strewn dish or a cream bowl of mac and cheese, the slow cooker is here to help.
Published: Dec 13, 2016