17 Make-Ahead Recipes for Christmas Dinner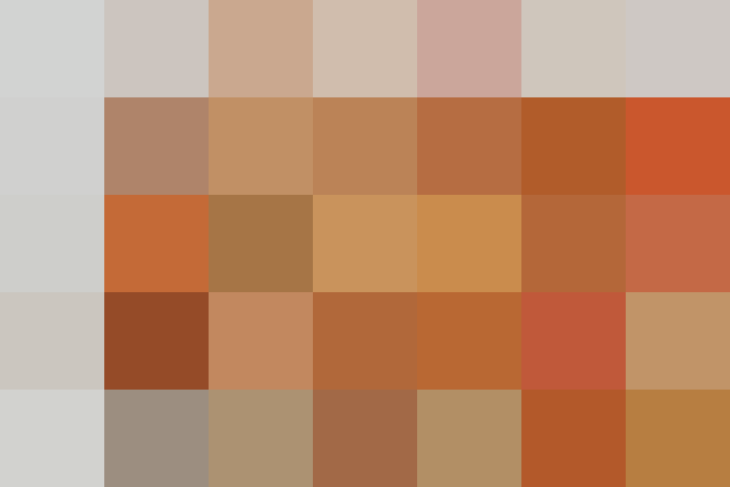 There's often a lot happening on Christmas Day, which makes it really tough for the designated cook to get Christmas dinner ready. More often than not, they have to forgo at least part of the gift-giving, carol-singing, and brisk-walk-in-the-snow-ing that everyone else is merrily enjoying. Unless, of course, they plan carefully and get the bulk of the meal done ahead of time.
Here are 17 recipes to help with that, from beet-pickled deviled egg appetizers to creamy panna cotta for dessert.
Published: Dec 19, 2016