15 Vegetarian Meals That Embrace Our Love for Italian Food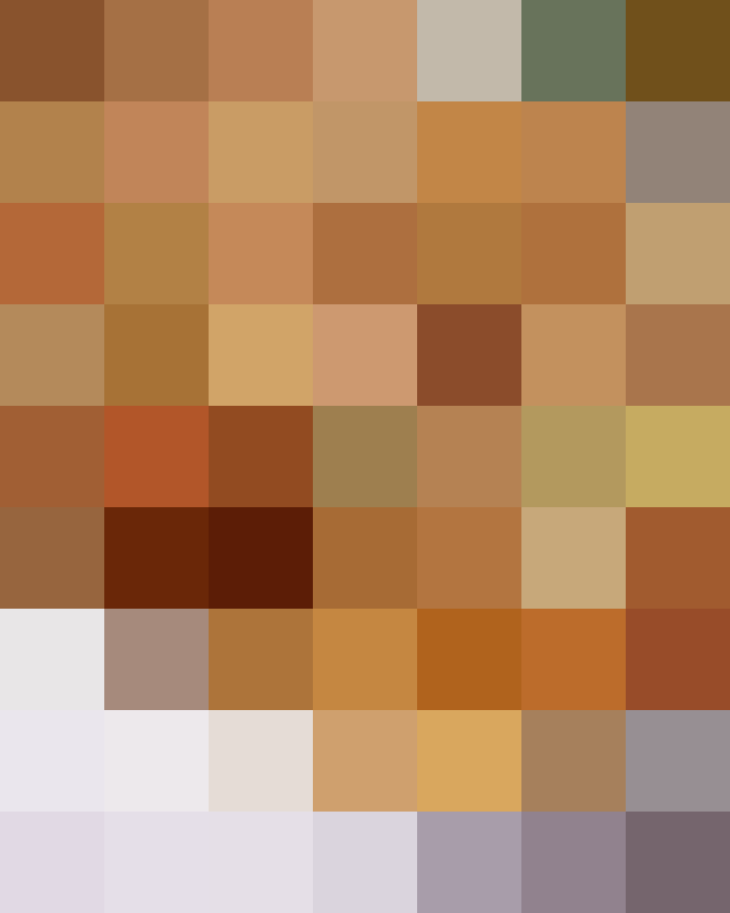 I think we can all agree that there are few things more wonderful in this life than a giant bowl of pasta for dinner. And in these cold and drizzly days of winter, that's basically all we want.
But there are also so many other tried-and-true Italian comfort foods — like veggie-filled cannellini bean stew, a white pizza with wilted spinach and mozzarella, and easy eggplant parm. These dishes show us that no matter your diet, veggies are pretty awesome. All the more reason to fill that bowl up and dig in.
When it comes to meat-free Italian favorites, our love for pasta knows no bounds. Whether it's an indulgent layered lasagna, a fast and fancy weeknight pasta dinner, or pillowy gnocchi paired with veggies, herbs, and a simple white wine sauce, this recipe lineup is pure comfort through and through.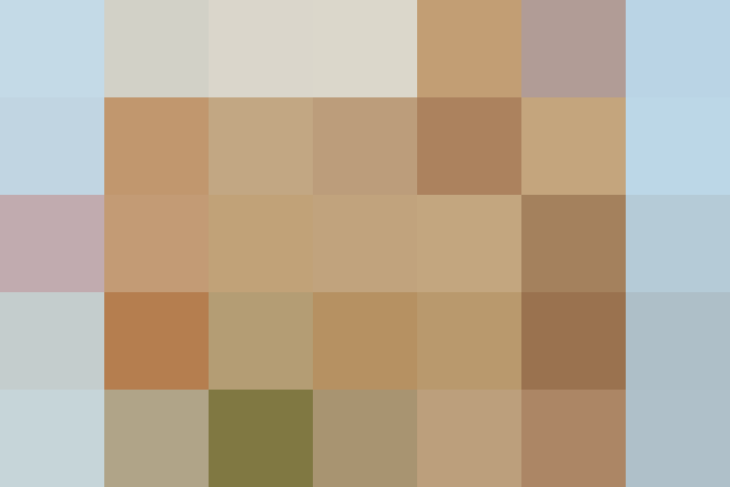 Not only is pizza absolutely irresistible, but it is also so easy to keep this Italian-inspired favorite vegetarian. Making pizza at home really requires more of a template to gets the basics down, along with lots of inspiration — that's where these loaded veggie pizzas come in.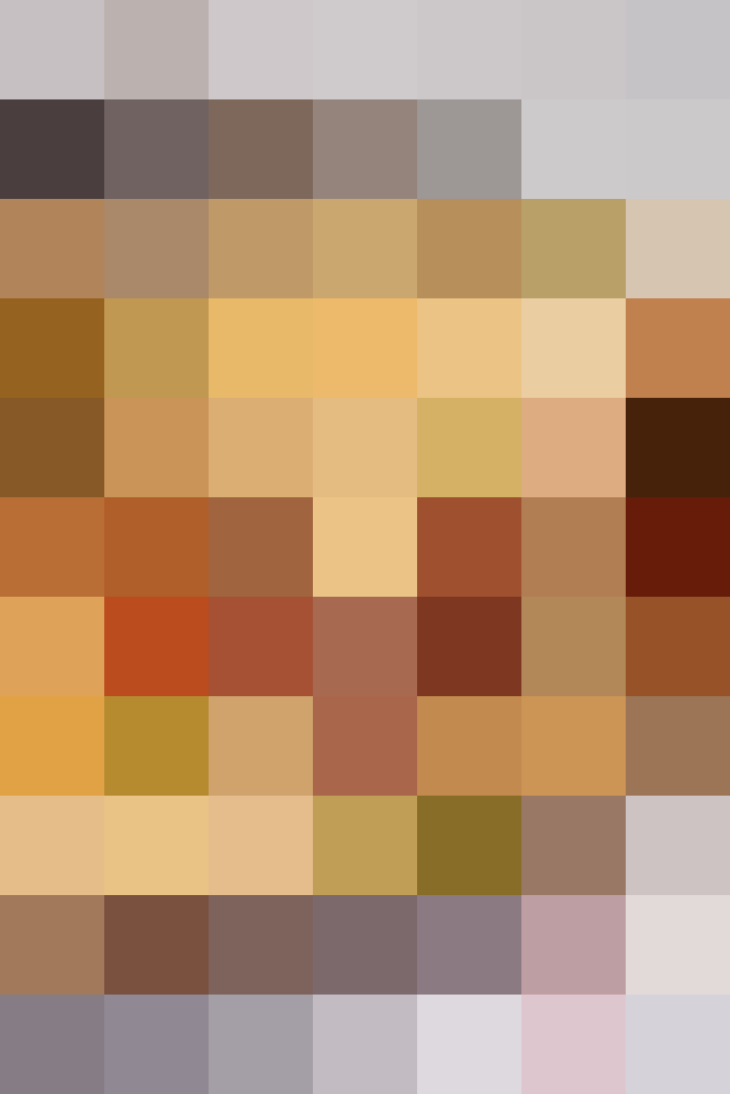 And then there are our favorite Italian recipes that naturally put vegetables at the forefront. Kale and white bean stew is a wholesome, hearty classic, while eggplant parm made in a skillet is a favorite for easy comfort food.
Published: Dec 28, 2014