15 Vegan Comfort Foods That Are Even Better Than the Originals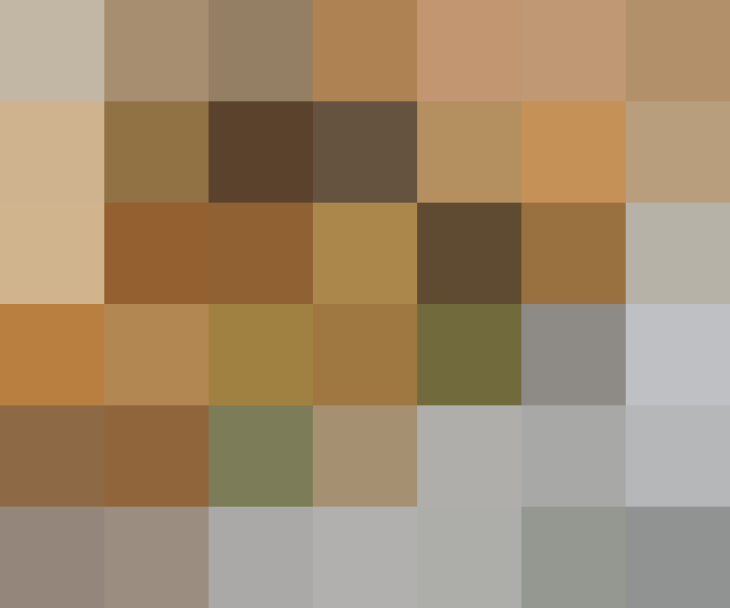 What's your perfect comfort food? A chicken pot pie with a flaky crust? A piping hot bowl of spicy beef chili? Maybe a burger or a big plate of shrimp pasta? Or perhaps you have a sweet tooth, and double chocolate cupcakes are your thing?
We've got all that and more! Today we're sharing proof that comfort food doesn't need meat or eggs to be out of this world. From savory to sweet, and irresistible snacks in between, we're sharing 15 super satisfying vegan comfort foods that are even better than the originals.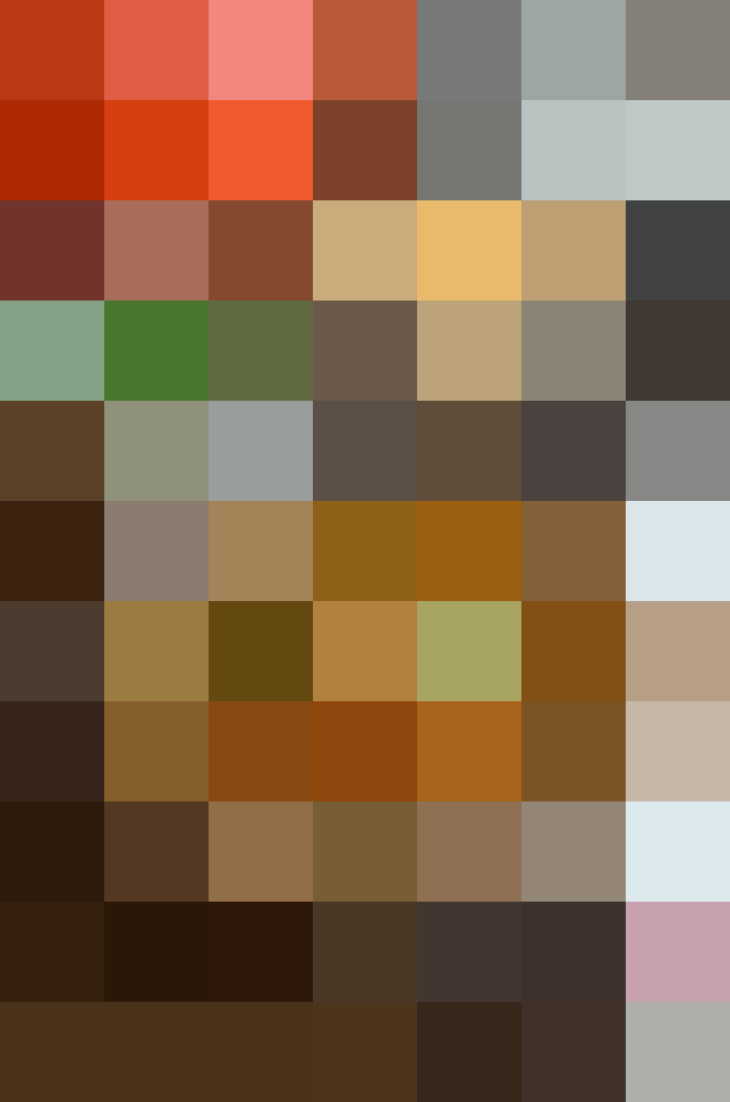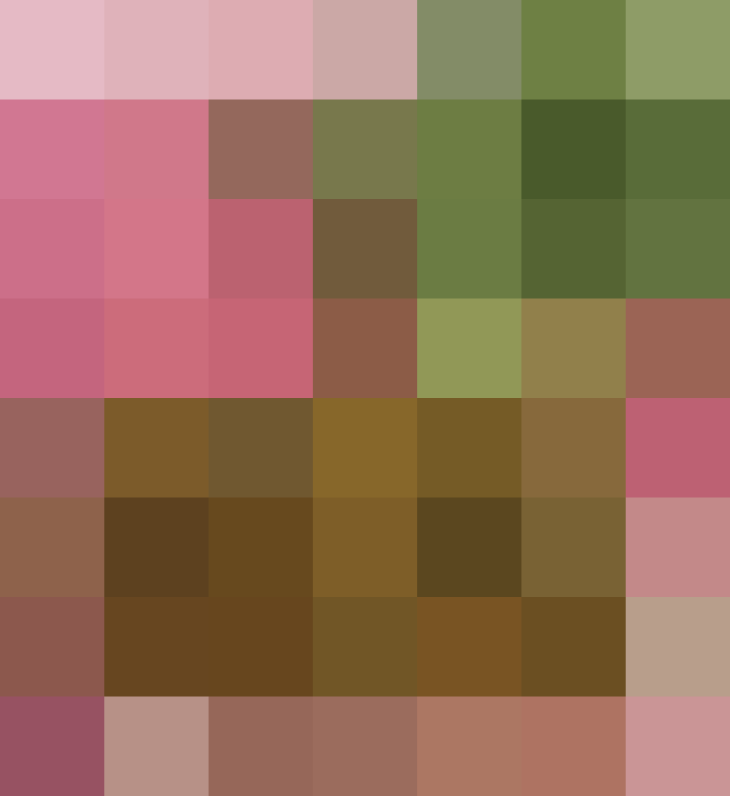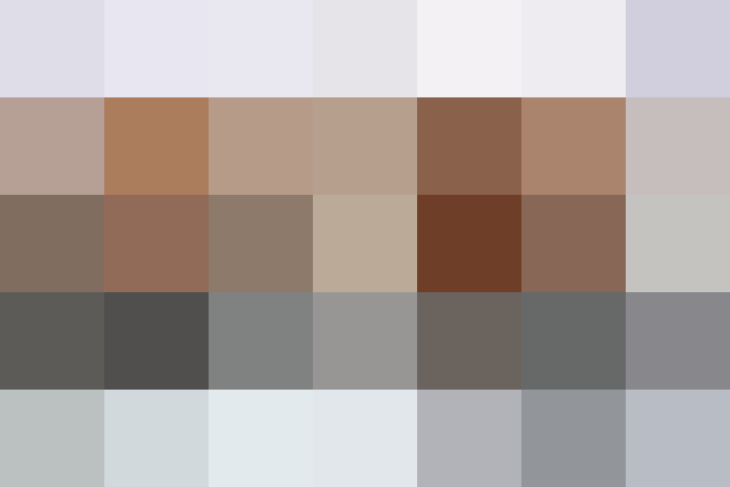 Published: Sep 25, 2014